The holidays are in full swing and so are your deals. Cyber Monday is right around the corner—and this is a great opportunity to get your art into the hands of more people.
With more people shopping online than ever before, Cyber Monday brings in revenue by the billions. But big businesses aren't the only ones who can make a profit on massive ecommerce sales. You can too!
Here's five ways your creative business can start cashing in on the biggest virtual shopping day this year.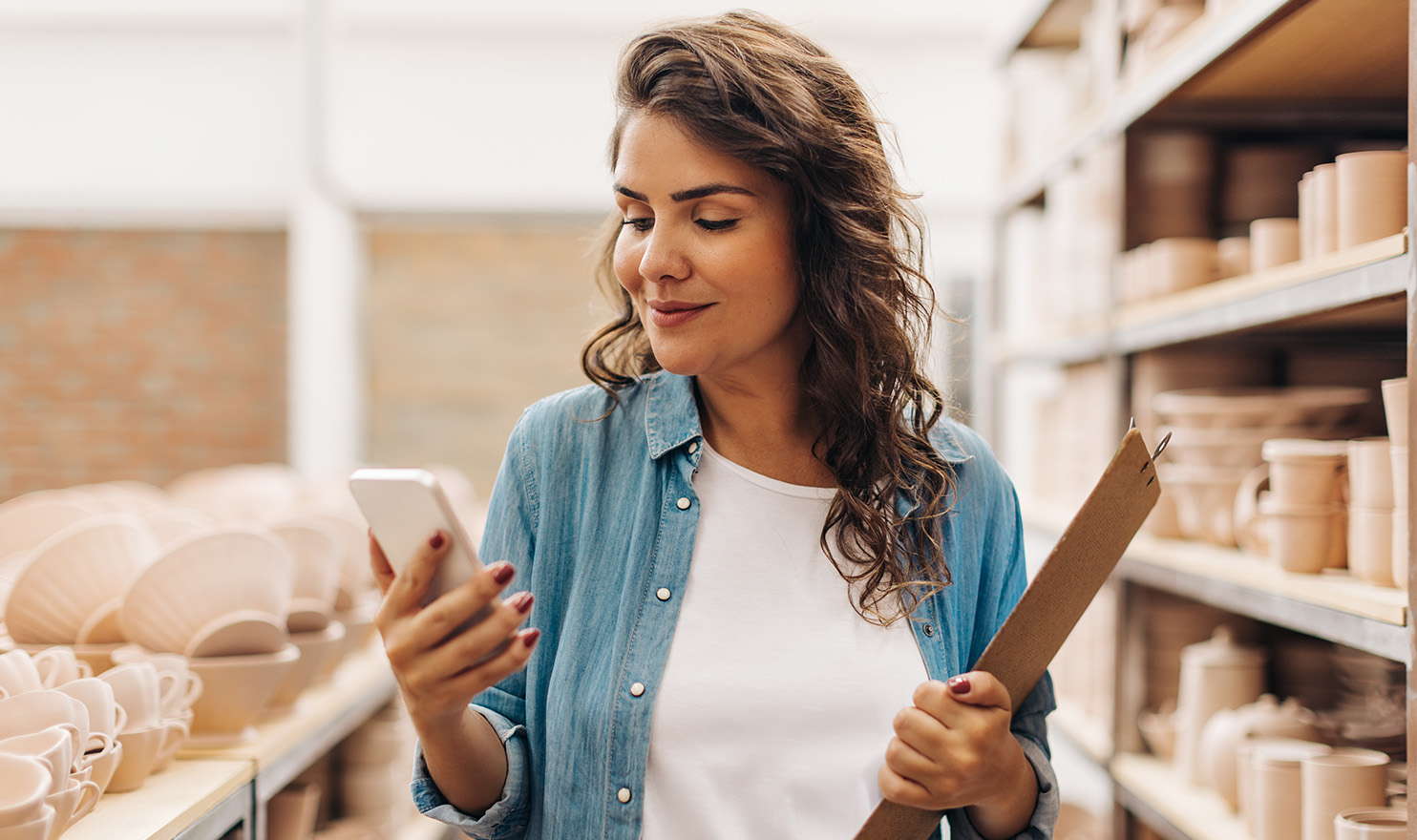 It's important to know what you will be selling and how much you plan to sell so you don't run into any order processing errors. Take note of your inventory to make sure you have enough product on hand to meet demand, and be sure you have enough supplies ready to fulfill orders. This also includes shipping items too.
The last thing you want to do is delay or cancel anyone's order because you ran out of ink or your paint is on backorder. Get everything you will need before the sales even begin. You also may want to set a cap to your inventory. This can help you gauge how many supplies you need to buy and products you need to make. Don't sell more than you can make—and after all, selling out is a good thing!
Make sure you have the right listing for everything you plan to sell. Try adding a few holiday search terms (like "Christmas Gifts For Mom") to your titles or descriptions to help draw in new traffic. Make any adjustments to your shipping or processing timelines so customers can know what to expect as far as a timeline from purchase to delivery.
If you plan on adding any new products, be sure to have your product photos and descriptions ready to go so you can easily upload them before the sale begins. You can also add banners or announcements to your site letting people know about your upcoming Cyber Monday sale.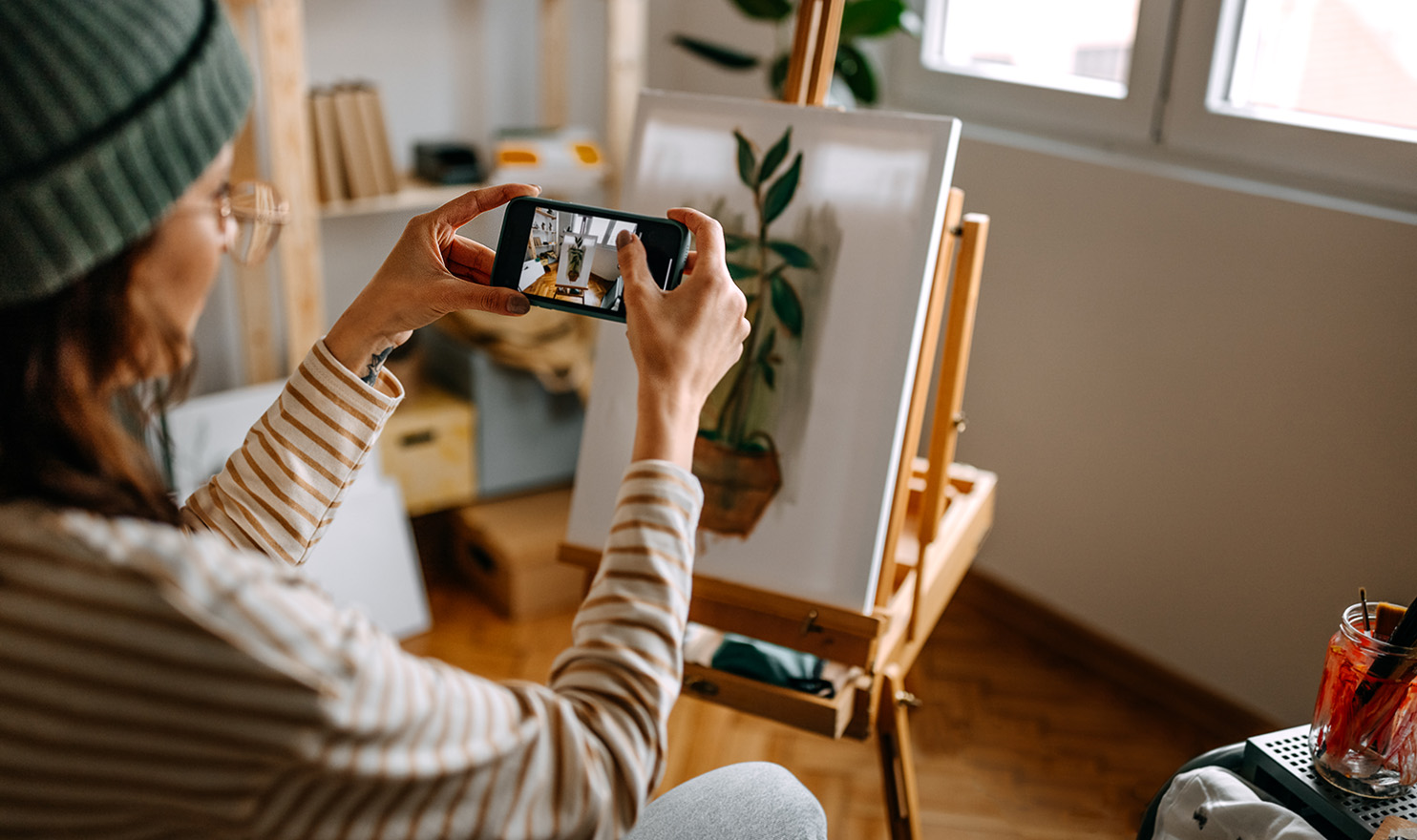 3. Check Ecommerce Site Sale Dates
If you sell your goods on sites like Amazon or Etsy, take note of when they run their Cyber Monday sales. Some online marketplaces will run deals for longer than just a day, so be prepared to see an increase in traffic on the site and prepare your inventory accordingly.
If you sell items from your own site, you might want to consider running Cyber Monday promotions for an extended period of time to allow yourself to compete with online marketplaces. Think about it this way: if people are already going to be online shopping these sales, wouldn't you want a shot at capturing them as a customer on your site instead?
The whole purpose of Cyber Monday is for customers to get a discount on items they buy online. People are looking for a deal, so see what you can offer for your work. It might be free shipping, buy one get one, or a certain percentage discount.
Some businesses will run a week of different types of promotions, with each day offering a different deal. This can be a fun way to encourage customers to buy from you more than once, or to draw in a different group of people every day.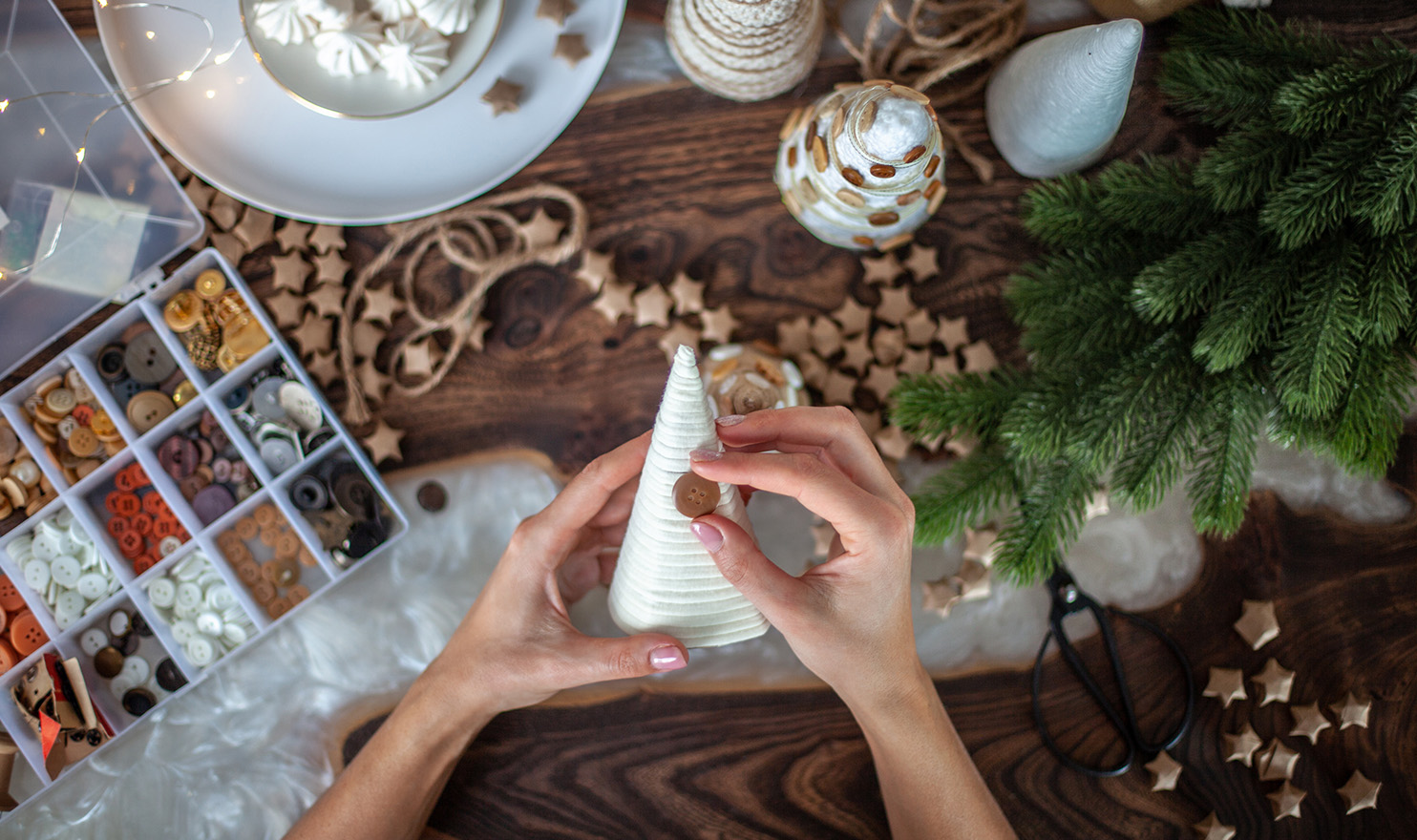 5. Promote To Current Customers
One of your biggest resources are your current customers. You can directly market to them and get them excited about shopping with you on Cyber Monday. If you have social media accounts or an email list, let them know you will be participating in the event and what you have in store. Then create hype by sending reminders in the days leading up to the sales.
Cyber Monday is a great time to get your creative online business the exposure and support it deserves. Coming up with a game plan for the busy holiday season can help you maximize on this opportunity and keep you from burning out. Have fun and best of luck!
Affordable Insurance For Your Online Creative Business
Get general and product liability insurance in minutes with ACT Insurance today!