As a jeweler looking to grow your business or hobby, it pays to know how to protect it. A key part in strengthening your financial security is getting jewelers insurance.
Insurance is one of those things you know you need, but it can be hard to navigate. Today ACT Insurance answers some of the most common questions about personal insurance for jewelers.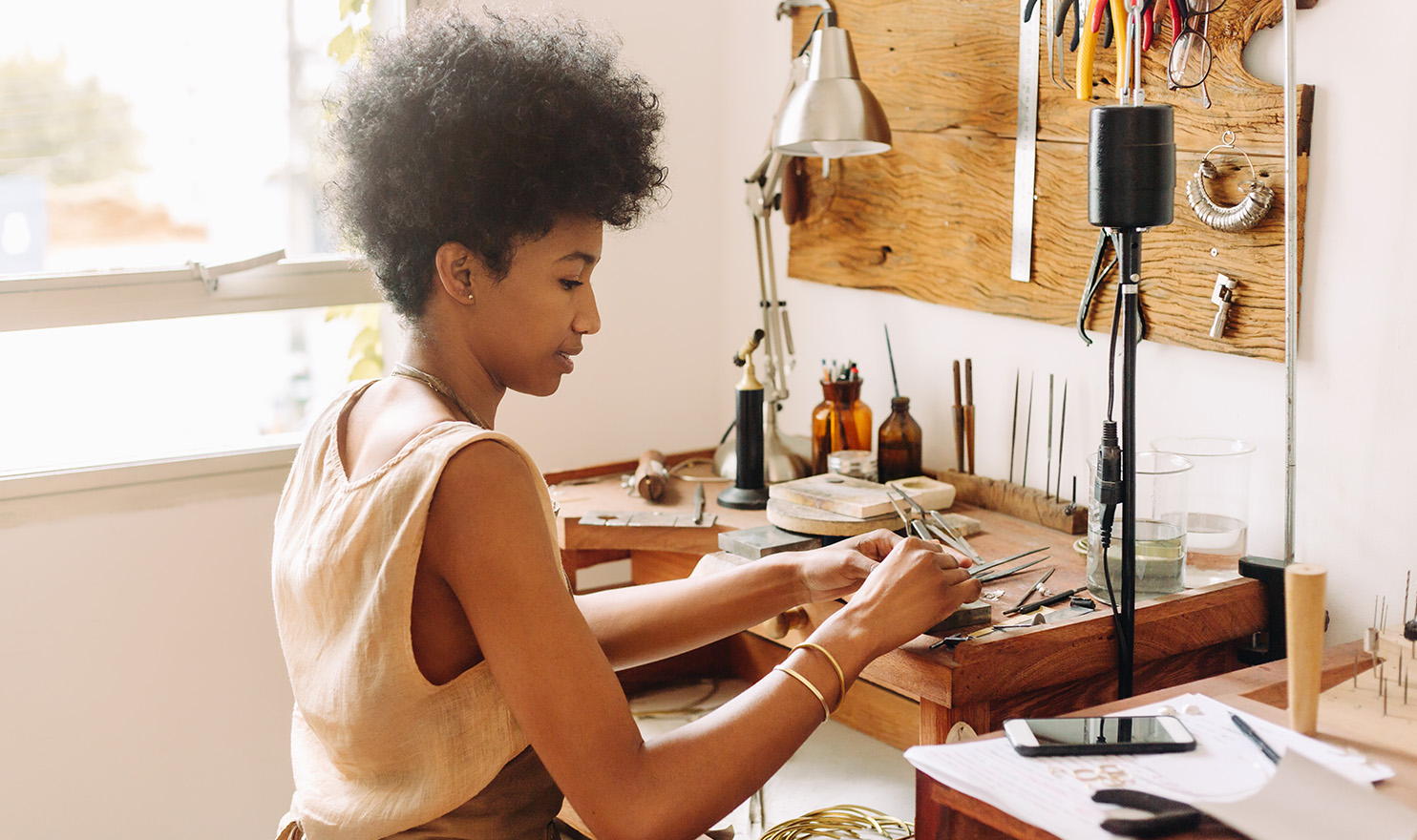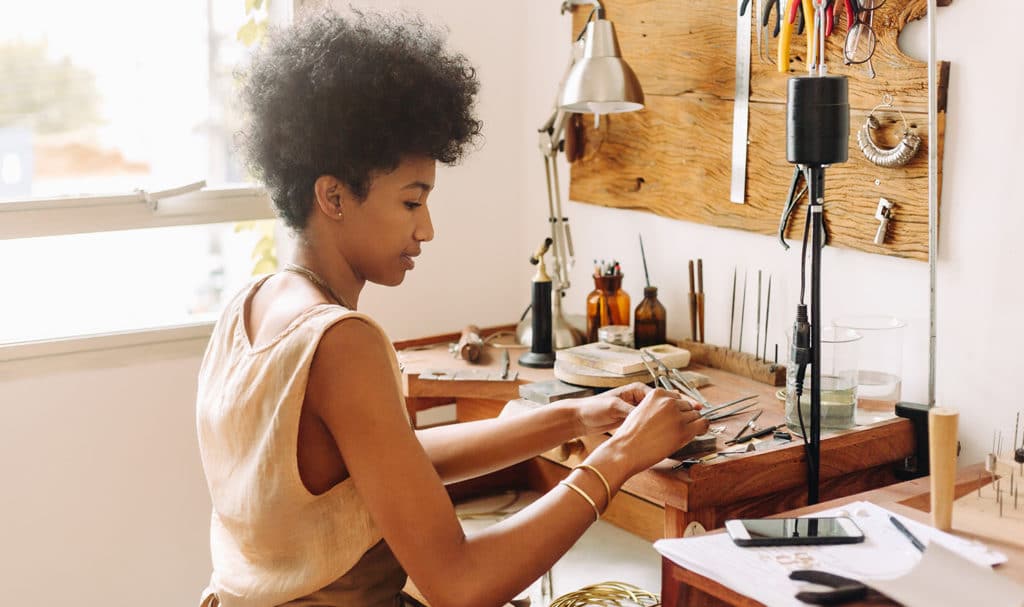 What Is Insurance For Jewelers?
Whether you are an independent jeweler managing your own business or occasionally selling handcrafted jewelry at events, your works of art are an important investment to protect. ACT's jewelers insurance is designed to help cover claims made against your products and your business, such as:
Allergic reactions
Choking on beads or small parts
Slip-and-fall accidents
Bodily injuries
Damage to personal property
Failure to provide instructions or warnings


Jewelers insurance can also cover the cost to repair or replace stolen or damaged equipment, offer protection to those who teach jewelry making classes, and help pay for an injured customer's medical expenses.
Being insured can also come with more than just financial protection. With ACT Insurance, you can:
Boost your credibility
Find peace of mind
Discover new business opportunities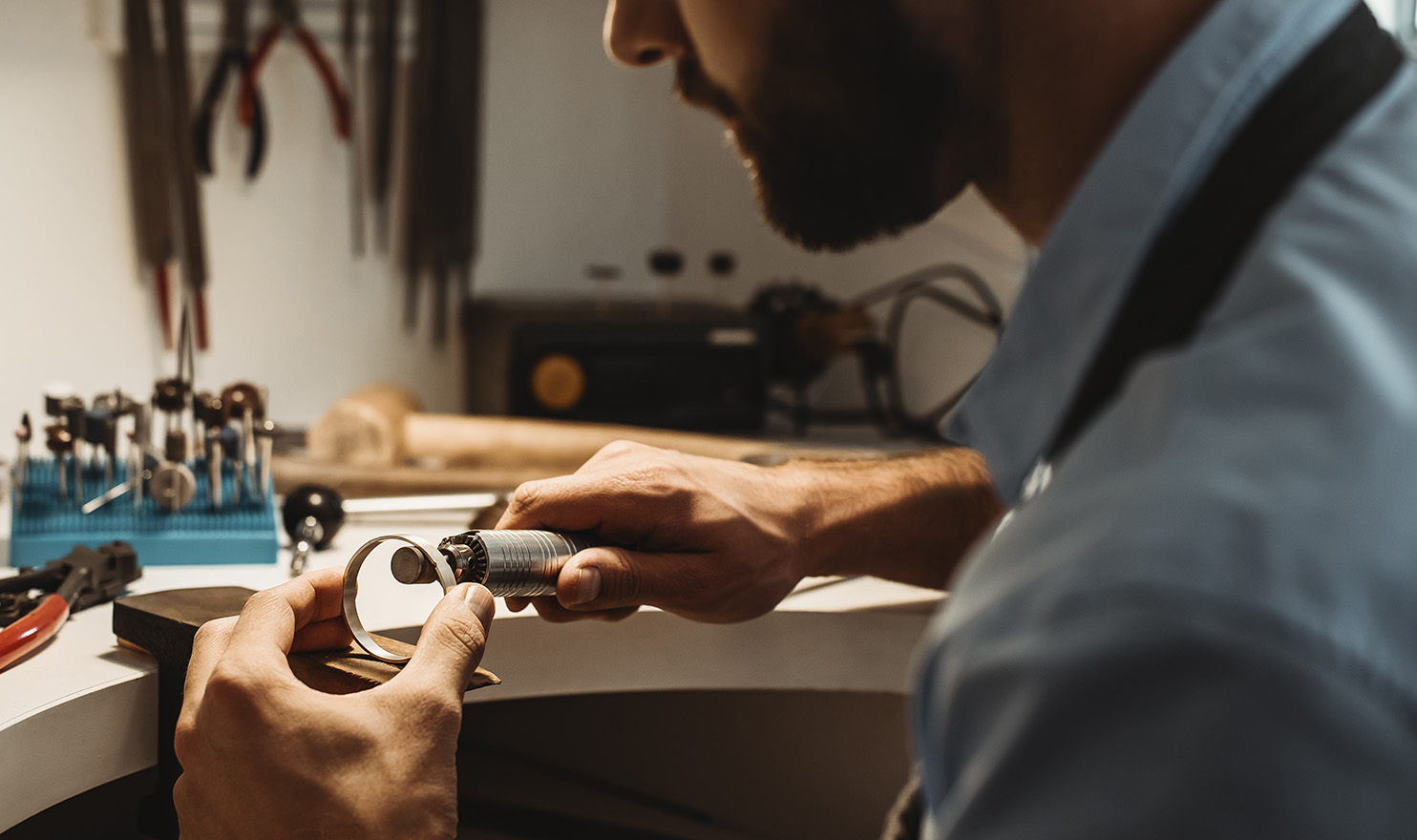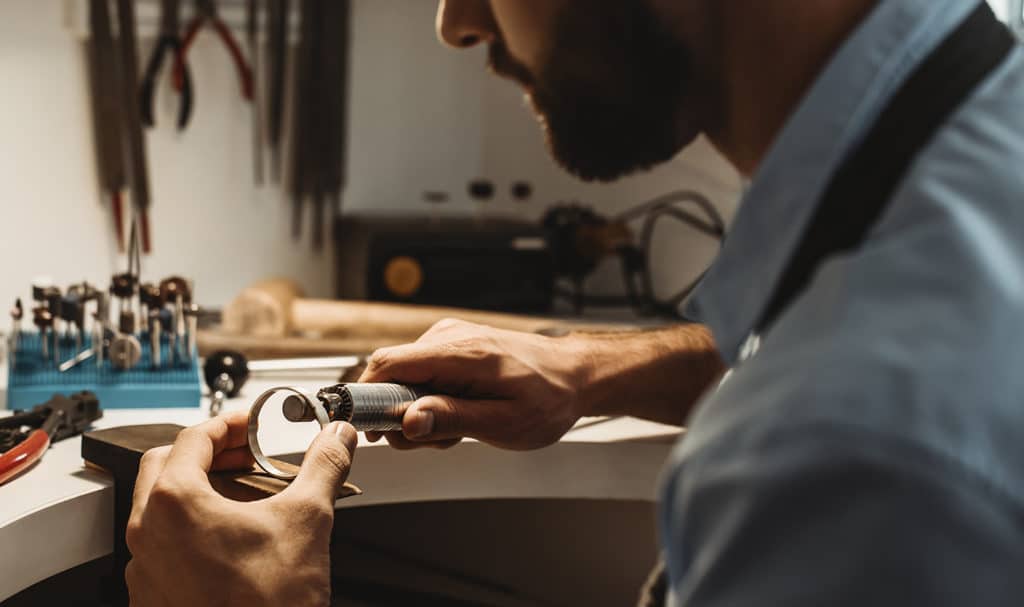 Who Needs Jewelers Insurance?
From jewelers who work with fine metals and precious gems to handmade beads and natural stones, all jewelers should consider insurance. If you sell your work on online marketplaces, at events, in local shops, or at craft fairs, you are most likely required to show proof of insurance. You never know if someone could file a product liability claim for something like an allergic reaction to a pair of earrings or a necklace that left dye on a shirt.
ACT offers insurance for jewelry makers who handcraft:
Rings and bands
Bracelets and anklets
Necklaces
Earrings
Watches
Brooches
Custom pieces
Antiques and family heirlooms
Crowns and headpieces
Body pieces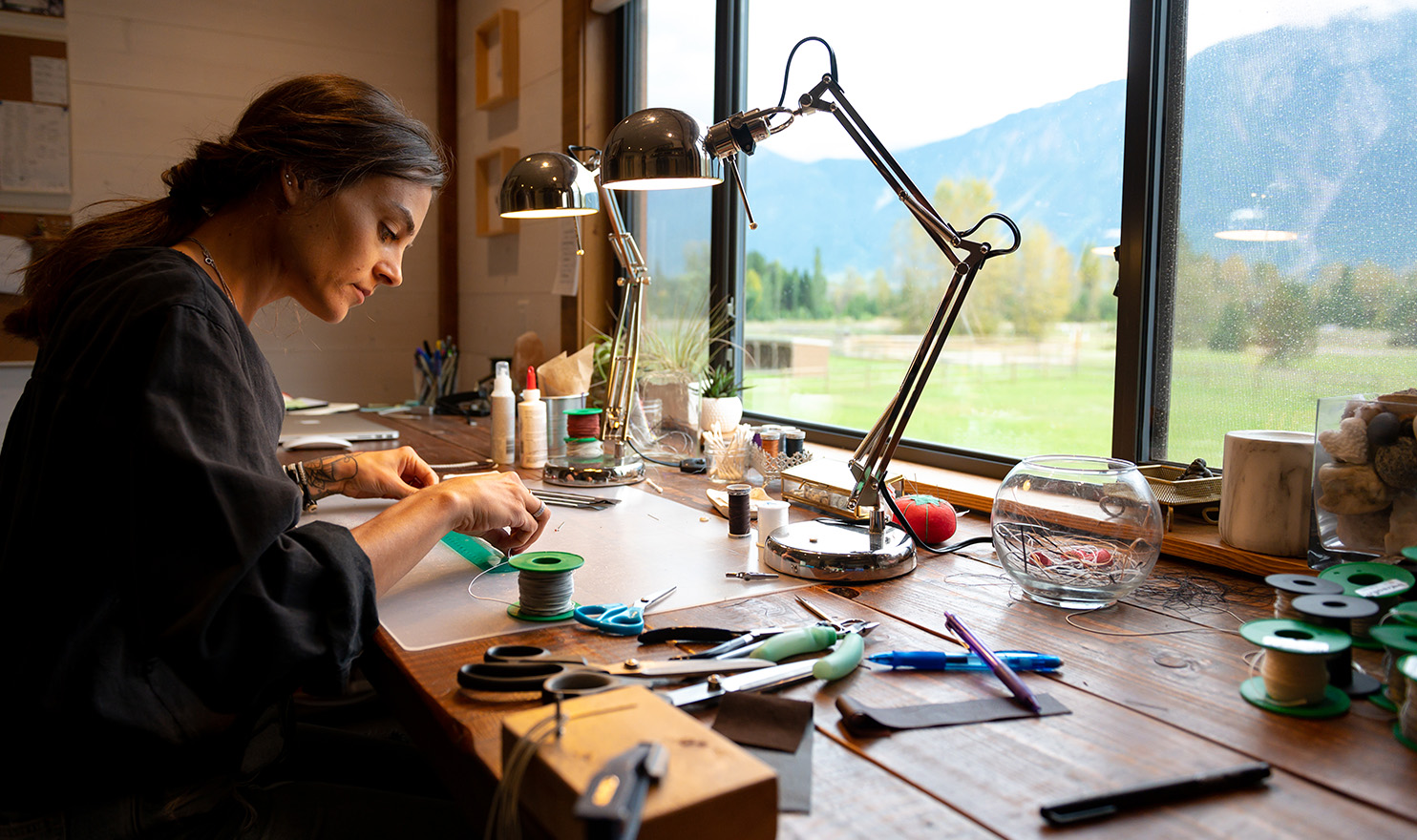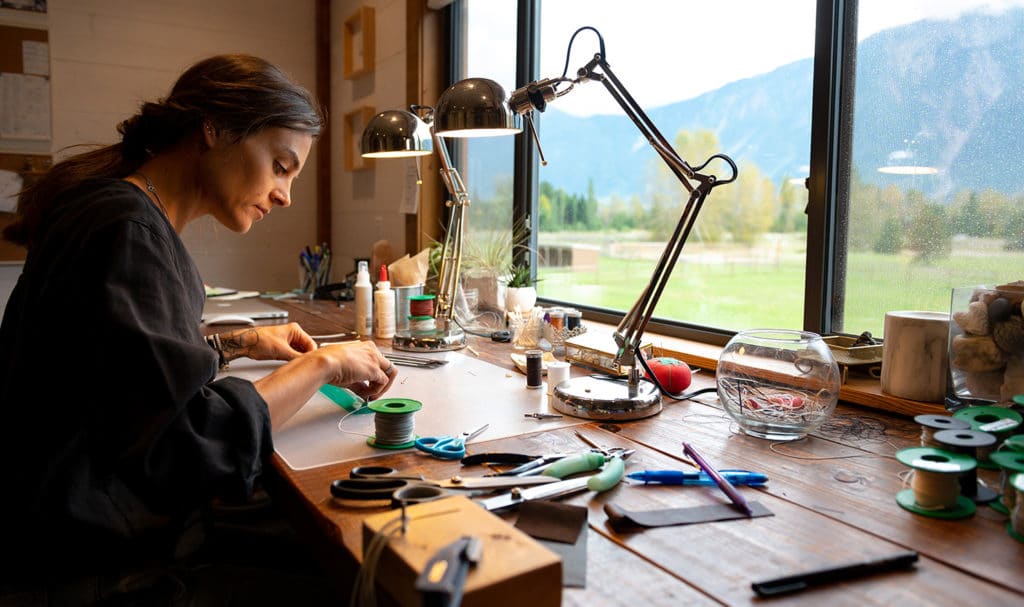 What's Included In Insurance For Jewelry Makers?
Just like a ring, we know there is no "one-size-fits-all" policy. That is why ACT offers comprehensive coverages handcrafted to your specific needs. We offer two types of insurance plans—the ACT Annual policy and the ACT Show policy.
ACT Annual Policy
This policy is best for those who want year-round coverage or those who sell their products at multiple events throughout the year. It can be tailored based on what coverages you specifically needs, and includes everything offered in the show policy. We also highly recommend this policy to jewelers who sell their products online.
ACT Show Policy
Jewelers who create their pieces more for hobby and only occasionally sell their products at events would benefit the most from the show policy. You can get coverage for 1–90 days and choose when your policy starts and ends. Have peace of mind knowing our nationwide coverage follows you to events throughout the United States. We also offer zero deductibles on liability claims.
Ready to pick your policy? Start your coverage today with ACT Insurance.
Where Can I Find Jewelers Insurance?
You can purchase personal insurance for jewelers on ACT's website in just 10 minutes or less. Depending on when you set your policy start date, you can enjoy immediate protection and instant access to your Certificate of Insurance. Our online portal feature offers 24/7 access to all of your policy documents. The best part is, you can buy a policy at any time from anywhere!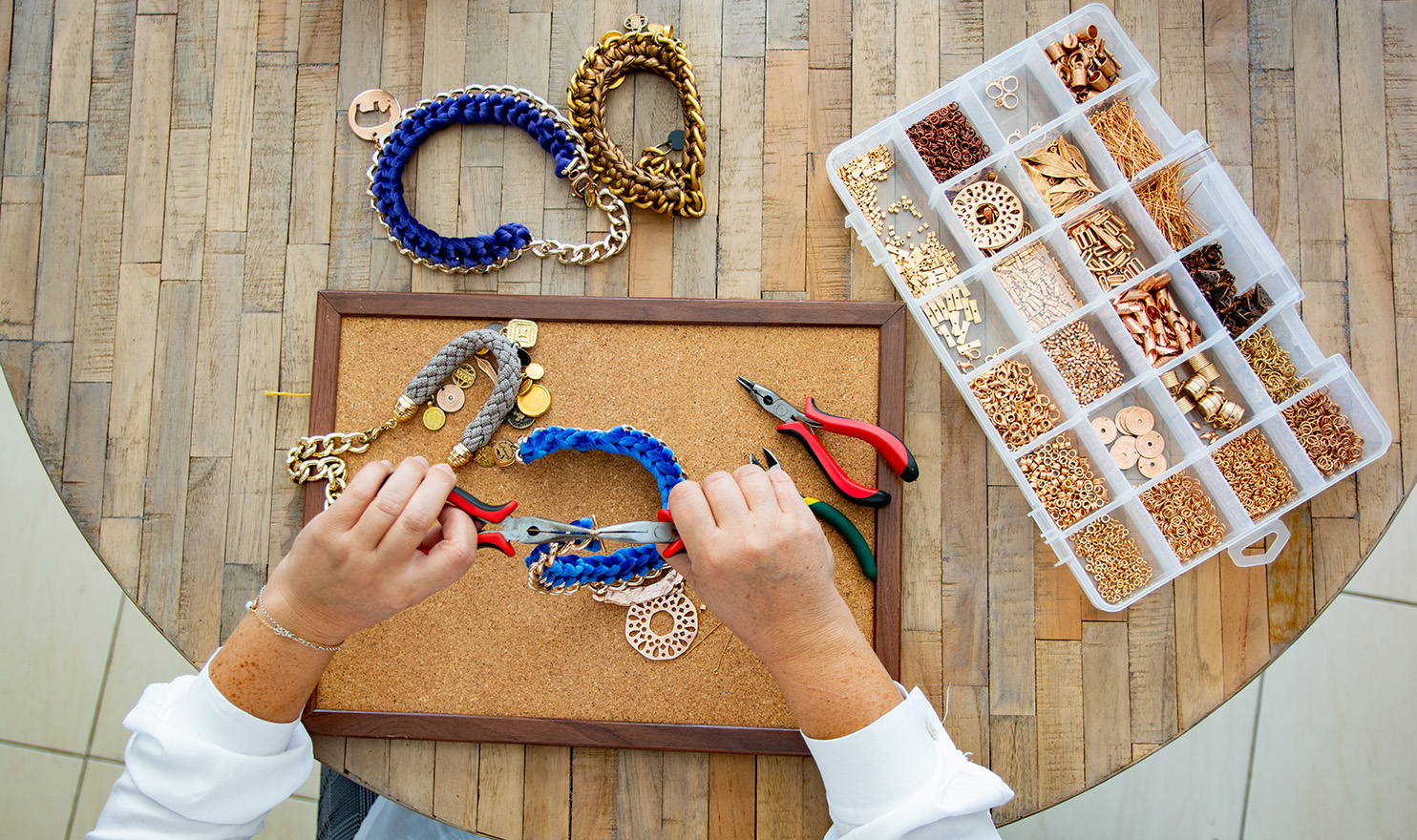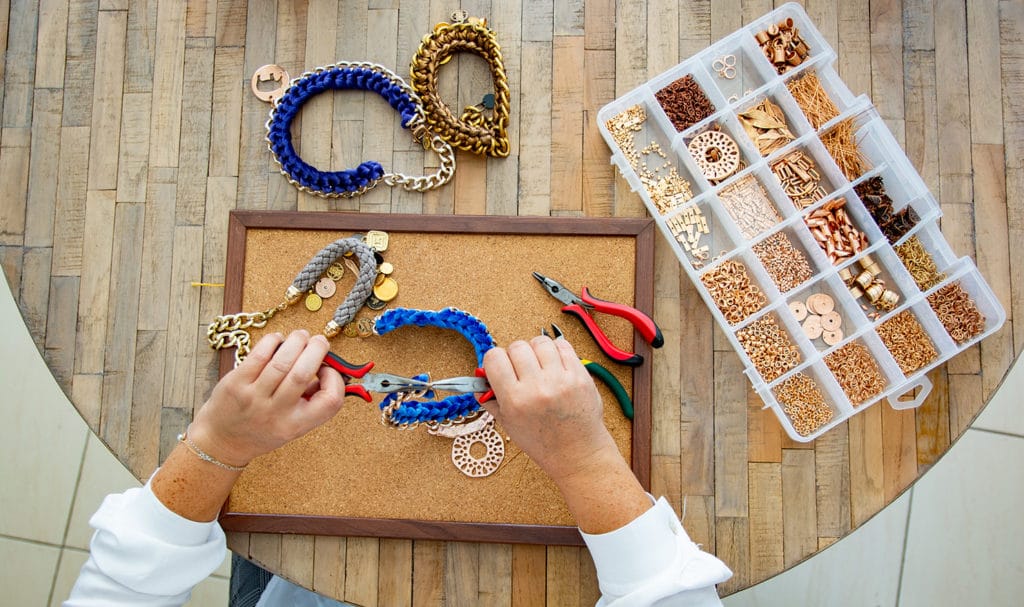 How Much Does Insurance For Jewelers Cost?
Why Do I Need Jewelers Insurance?
Accidents are unpredictable. You don't plan on bad weather at an event, your studio to be robbed, or a customer to hurt themselves. A single claim could cost you thousands of dollars in out of pocket expenses, a stress you shouldn't have to worry about.
For more than a decade, ACT has offered high quality coverage at an affordable cost to a variety of different jewelers. Our agents have helped thousands of artists personalize their policies and navigate through the claims process—so we understand the unique needs and obstacles you may face.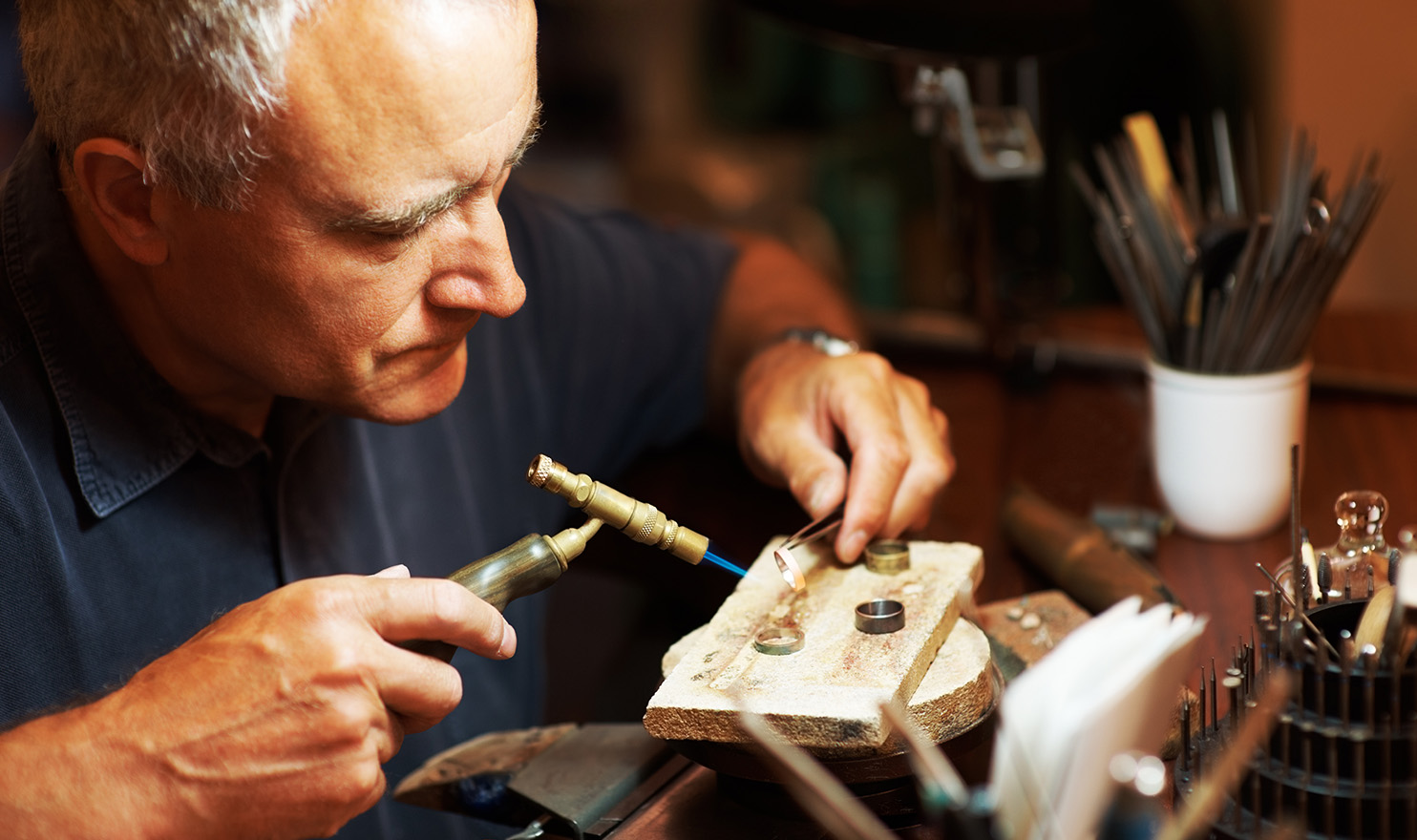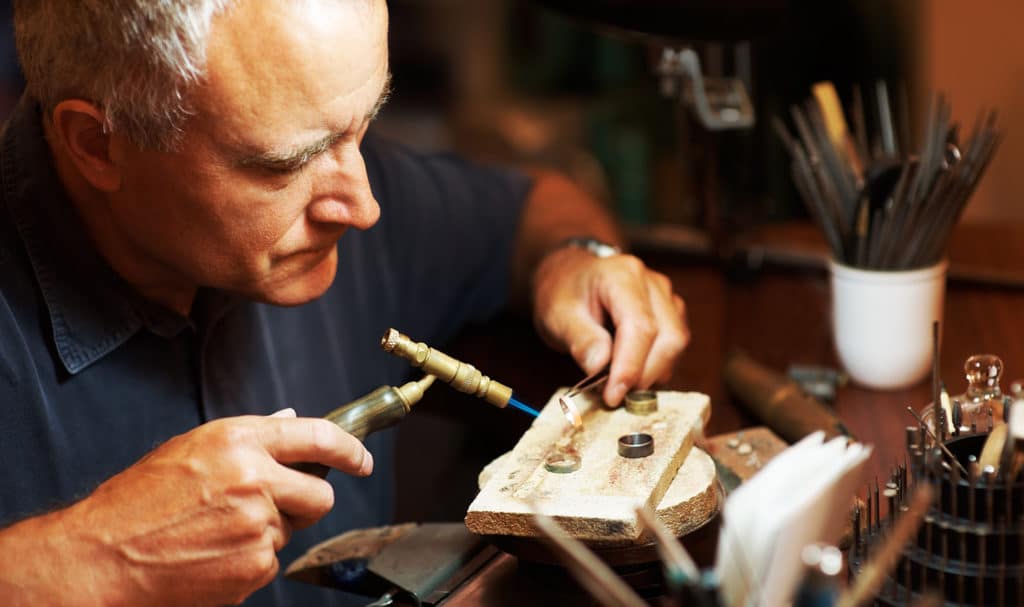 Polish Your Protection Plan With ACT
We hope this guide will help you better understand insurance for jewelry makers and confidently make the right choice for your business. If you still have questions, or want to learn more about what our policies can do for you, speak with an experienced agent at 844.520.6991.
Get protected with ACT today so you can get back to creating your next masterpiece.