Unexpected weather is just that—unexpected. It's hard to prepare for something you don't know is coming. During festival season, unexpected weather can lead to damaged booths, injuries, broken tents, lost inventory, and thousands of dollars in bills and repairs.
To help avoid costly claims due to weather this season, we've gathered 4 tips to help you prepare for seasonal weather and lower your chances of having a claim.
While this seems obvious, it's something a lot of vendors forget to do. Even a sudden gust of wind can lift a tent and blow it into a car, a crowd, or another tent, leading to injuries and damages you would be responsible for paying. Securing your tent with tie downs, sandbags, or other heavy objects can keep it in place.
You also want to secure the items in your tent. Earthquake putty can help secure fragile items to stands and prevent them from falling over if a table or shelf is bumped. Making sure your displays are sturdy can save you from losing thousands of dollars in product or something falling onto a customer.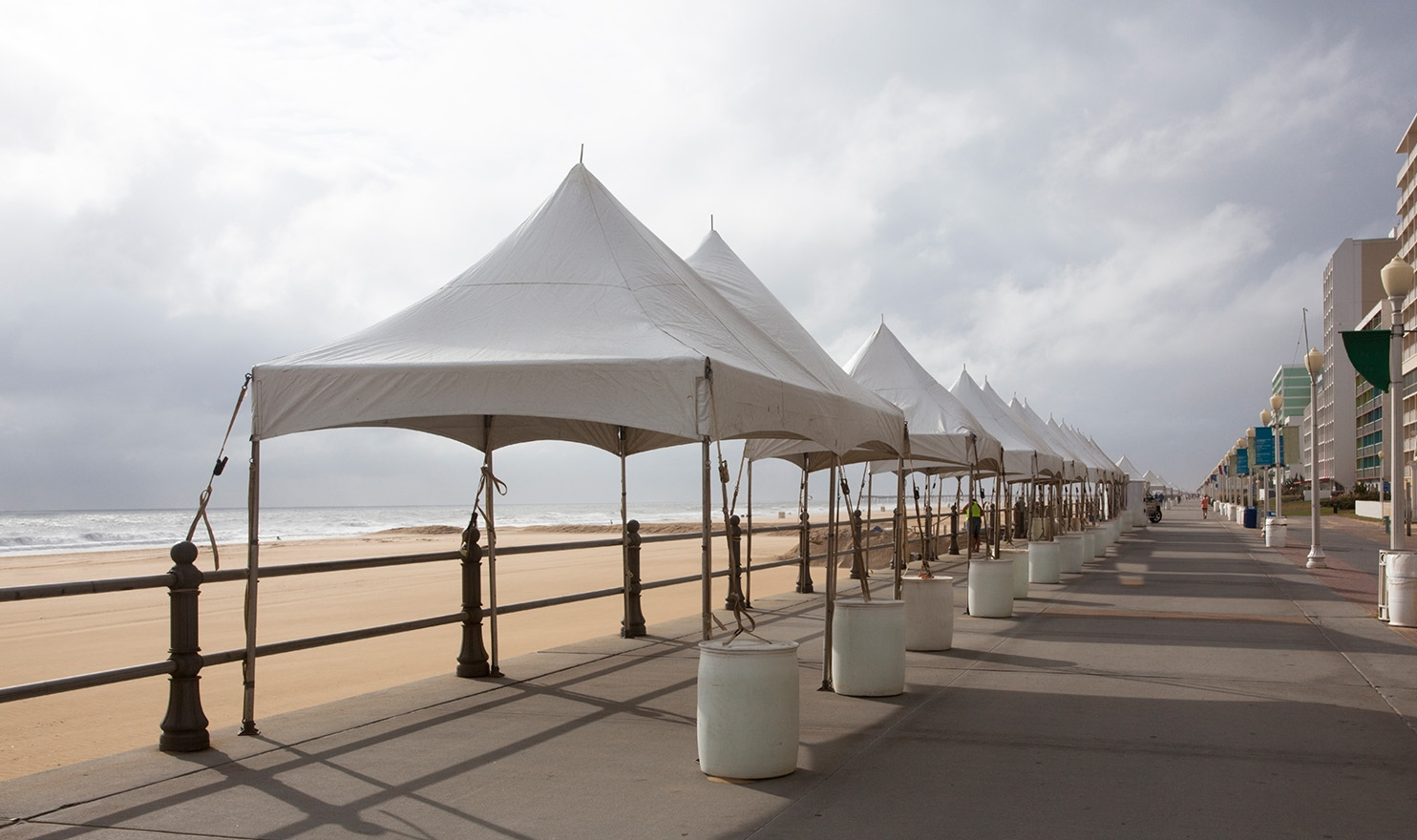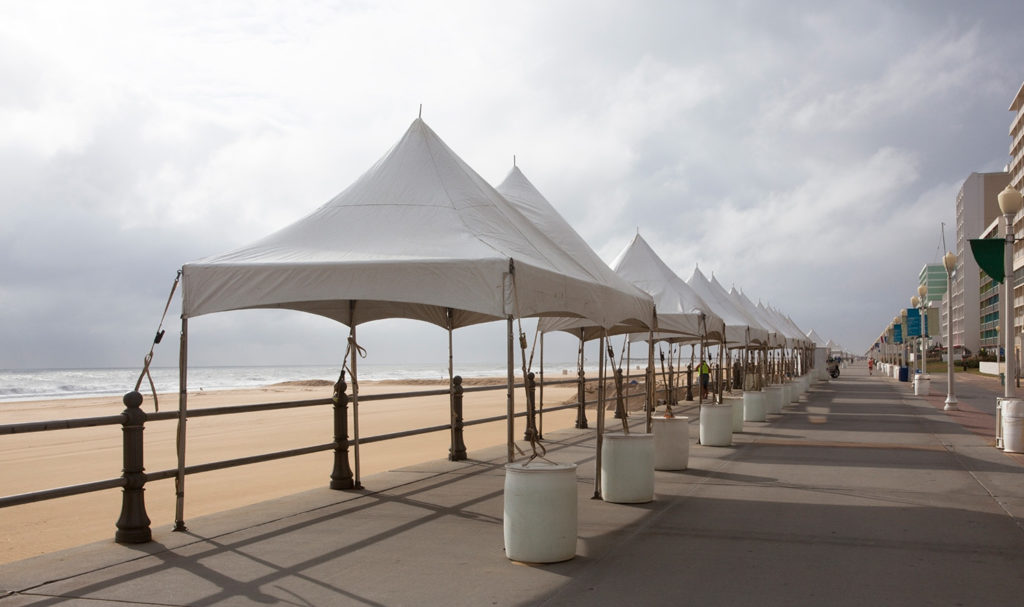 #2 Bring Extra Products & Supplies
Having a back-up of products doesn't only help you restock your booth as you make sales, it can also help you quickly replace items that may accidentally be damaged or stolen. If an unexpected rain or dust storm hits your outdoor event, you'll know your inventory is still in good selling condition.
If you know the area the event is located in can be prone to certain types of weather, be prepared with some spare supplies—such as an umbrella for rain or a portable fan for heat. You want to be prepared for anything since some events still occur rain or shine.
#3 Have The Right Insurance
If you needed insurance for an event, you likely purchased short-term general liability coverage (like the ACT Show Policy). This kind of coverage is great to quickly be insured for a show, but it doesn't always offer all the coverage you could need in the event of unexpected weather. If something were to accidentally happen to your stuff, general liability insurance won't cover it.
To get coverage for damages or theft of your personal business property—like products, booth supplies, or electronic payment devices—then you need Tools, Supplies, & Inventory coverage (which is an optional coverage for the ACT Annual Policy). Also known as Inland Marine insurance, this type of coverage insures your stuff before, during, and after an event. It also covers it while in transit to and from an event.
So if some unexpected hits on your way to a show or at the end of an event, Tools, Supplies, & Inventory coverage may help cover the cost of the damages.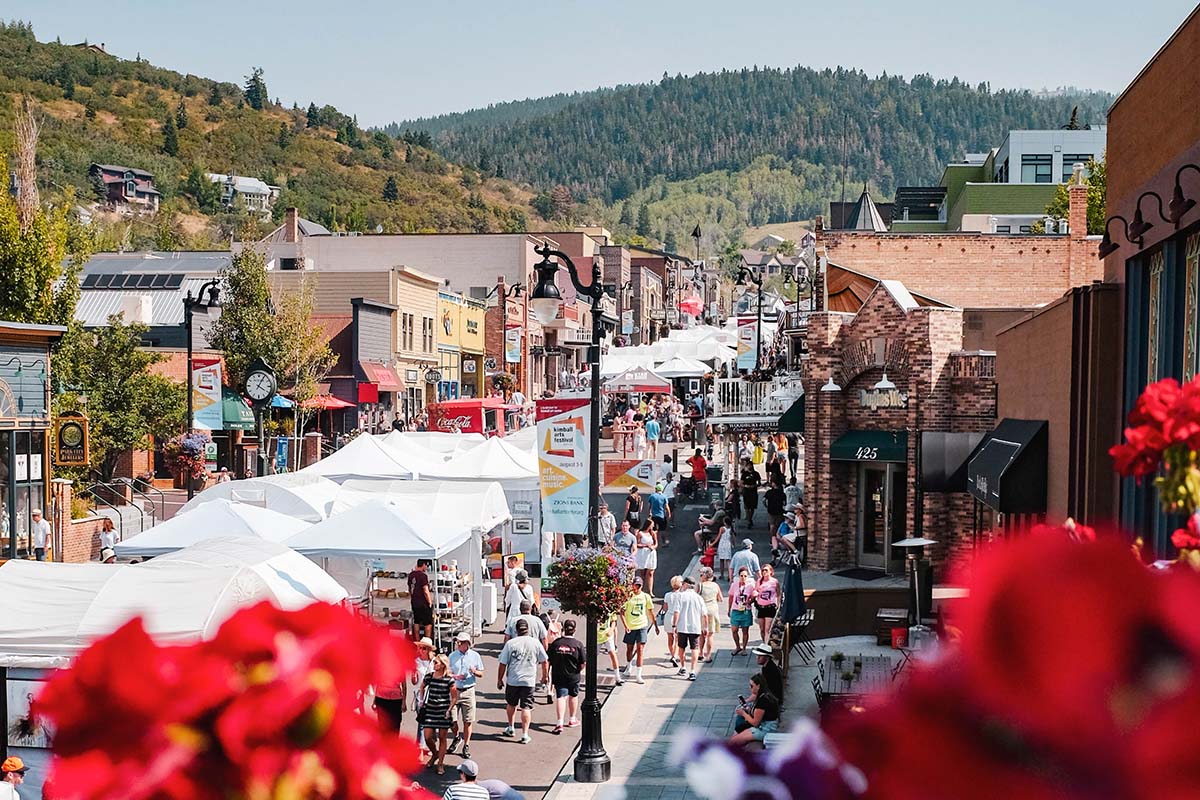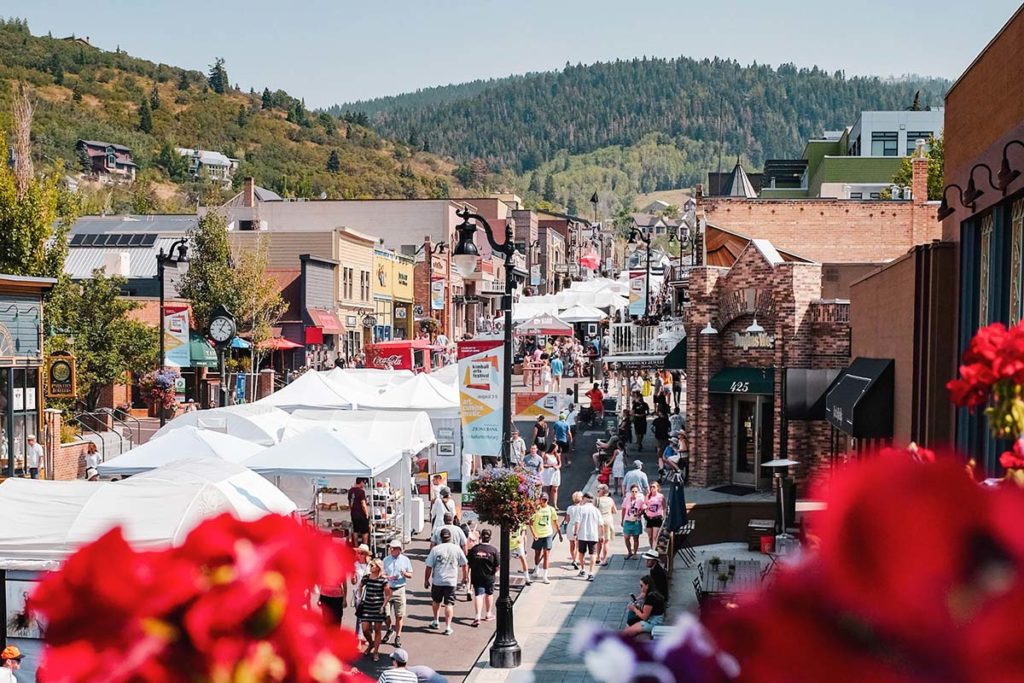 #4 Monitor Weather & News In The Area
Many large events will draw in vendors from all over a state, region, or even the nation. If you're traveling to an event, you may not be familiar with the types of weather in the area. Do some research to see if the time of year you're attending is prone to any seasonal weather and plan accordingly (and make sure your products are able to withstand the temperatures there).
It's also good to be informed on any big news or storms happening in an area prior to an event. Sudden temperature changes, tropical storms, and wildfires are just a few examples of weather that may impact the status of an event.
Be Prepared, Be Protected
Wherever and whenever you choose to attend a show, it's never a bad idea to be prepared. It's also a good idea to protect yourself with liability insurance. Purchase a policy or review your current coverage plan to make sure you're ready to face the unexpected.