You know you need insurance to attend events, but what can your insurance actually protect you from? We recently sat down with Phoebe Sherman, the founder of Girl Gang Craft, to talk about just that.
ACT's program manager, JoAnne Hammer, knows the ins and outs of the craft insurance world. She helps create the insurance programs you use and trust in everyday, so she gave Girl Gang an insight into what specific things your policies may do for you. (You can listen to the podcast episode here!)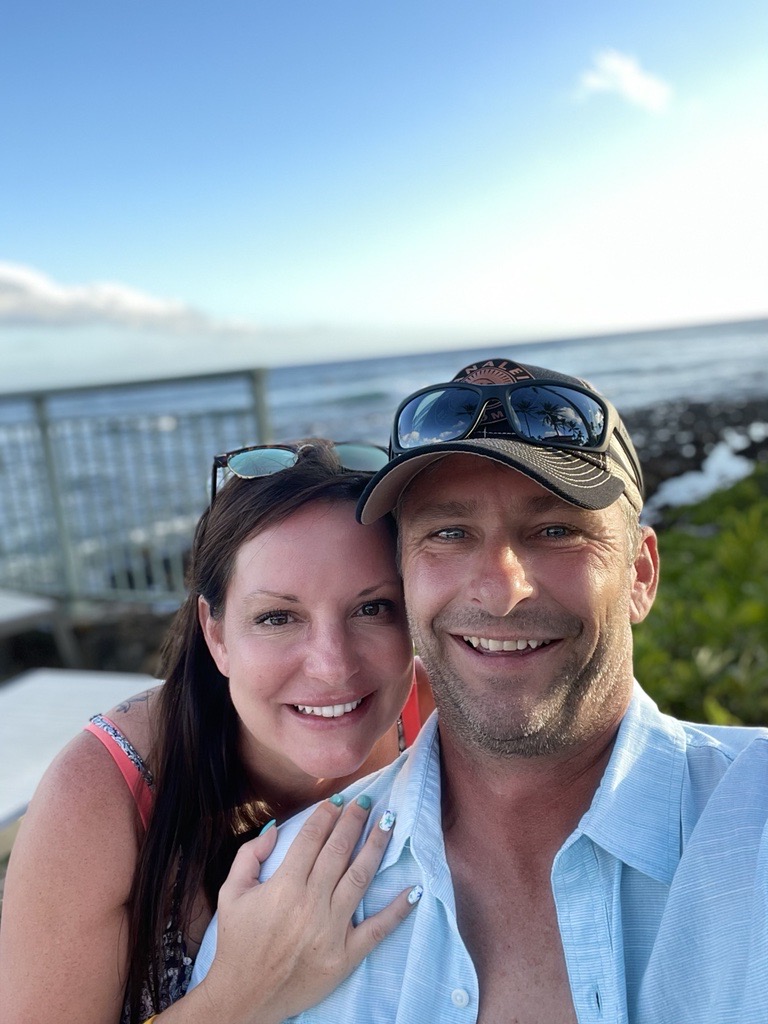 Q: What do you do with ACT?
A: I am a program manager with ACT. As a program manager, I work with insurance companies to make sure we have a competitive product for our artists and crafters. I help to build the policies we offer by negotiating limits, risks, and more with our insurance carriers. I really get to know the types of claims and struggles our artists and crafters have so I can help create coverages that will protect them.
Q: How did you get started in the insurance industry?
A: I've been in the insurance industry since 1995 when I started as a receptionist for an insurance company. From there, I have worked in nearly every capacity in the insurance industry from sales agent to underwriting and even some marketing roles. It's been fun getting to learn various sides of the industry and see how it works from a customer and business perspective.
Q: For someone who may be unfamiliar with what we do, what is artists' insurance?
A: Artist insurance is a way to help control the risks you face as a small creative business owner. Just like auto or home insurance, artist insurance may help you cover the cost of a claim, lawsuit, injury, or damage your business is the cause of. Essentially, it is like a financial safety net against lawsuits and claims that would otherwise need to be paid out of your own pocket or cause your business to go bankrupt.
Artist insurance can also help replace your supplies and equipment in the event of a covered loss, so you do not have to replace those items at your own expense.
Q: What does ACT insurance do?
A: ACT Insurance is a trademarked insurance program that was created specifically for small businesses, entrepreneurs and individuals who sell their crafts and goods through events and fairs, in a booth at a consignment shop, or online marketplaces—such as Etsy.
We are not able to cover you if you own or lease a storefront or retail shop to sell your products. However, this does not include consignment type leases where you do not own or operate the retail store. Our coverage is more for those who sell at events a few times a year, work out of a personal studio, sell their products online, or have a contract to sell some of their work in a boutique or gift shop.
Q: Does ACT protect the artist if their products are the one to be damaged?
A: Yes, we can through our annual policy. When you sign up for coverage, or decide to update a current policy, you'll see we offer an optional coverage called Tools, Supplies, & Inventory Coverage. This is also known as Inland Marine insurance. It's an additional $54 to add it to your policy, but is worth it for the type of protection it offers.
When this coverage is selected, ACT Insurance may help you replace supplies, inventory, and equipment that is damaged or lost by causes specified in the policy. We cover some of the most common things that may cause a loss to your supplies, such as fire, wind, & rain damage. It will also cover some theft claims, as long as you can prove the items were in a locked and secured vehicle or location and there is a police report for the incident.
A: As mentioned, your equipment can also be covered when you opt into our Tools, Supplies, & Inventory coverage. This could include equipment used to make your product, like specialized tools such as a pottery wheel or the canvases for your paintings.
What's really cool about this coverage is it can also extend to items you use to run your business and sell your products. This could be your cell phone if it is used to process payments at an event or your laptop where you run your online store and keep important business files.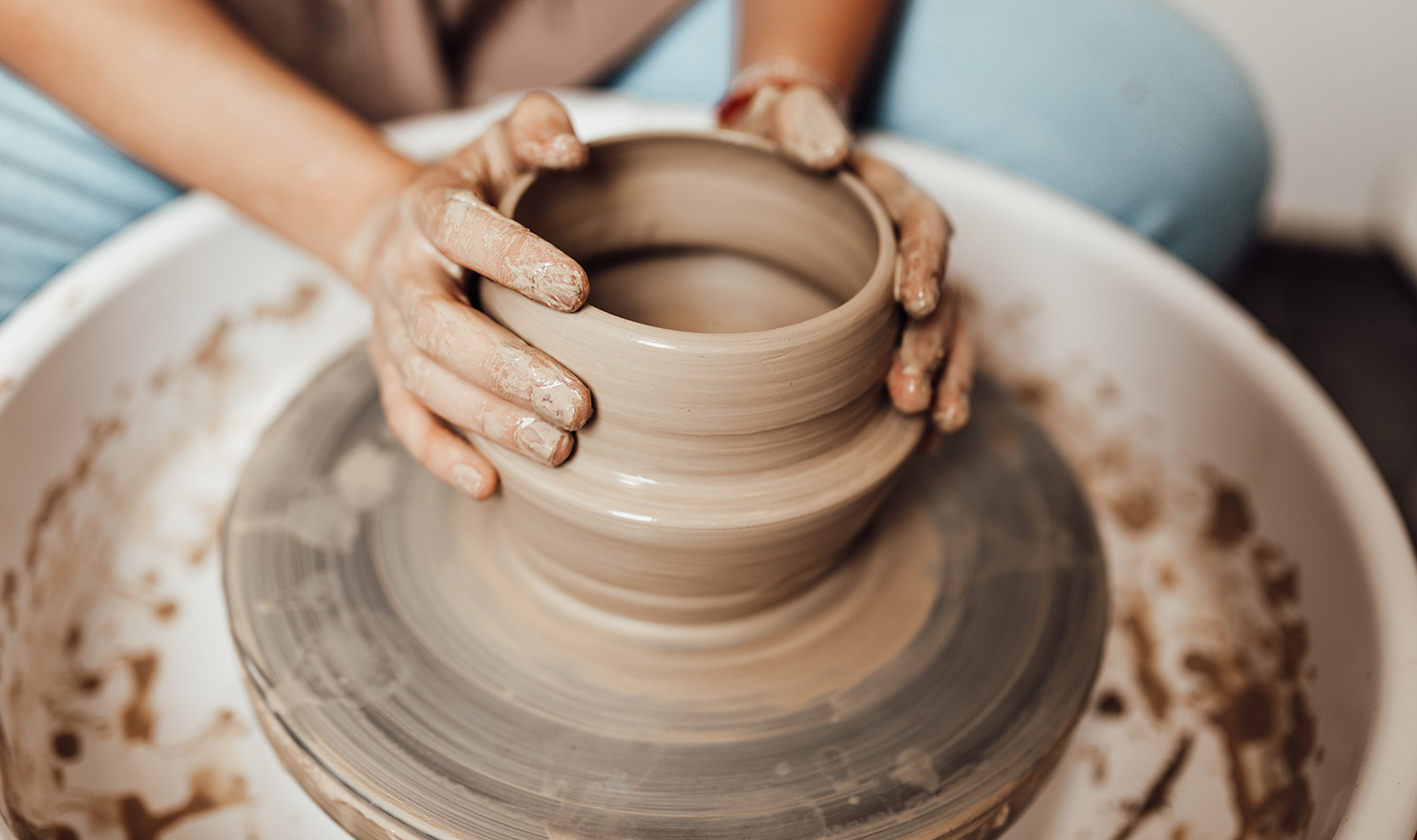 Q: What if someone trips in a vendor's tent at an event?
A: Great question, and one of our most frequently paid types of claims under general liability coverage. Regardless of how carefully you set up your tent and stage your items for display, accidents happen.
Although you might think the venue or event host is responsible if someone falls, they often will refer the injured person back to you to pay. A slip-and-fall accident doesn't even have to be your fault, just the fact that it happened in your booth is enough to have the blame pinned on you.
In one instance we saw, a prior customer's drink had left a small bit of water on the ground of the insured's booth. The next customer who came through slipped in it and sprained their ankle, and the vendor was held responsible for the accident.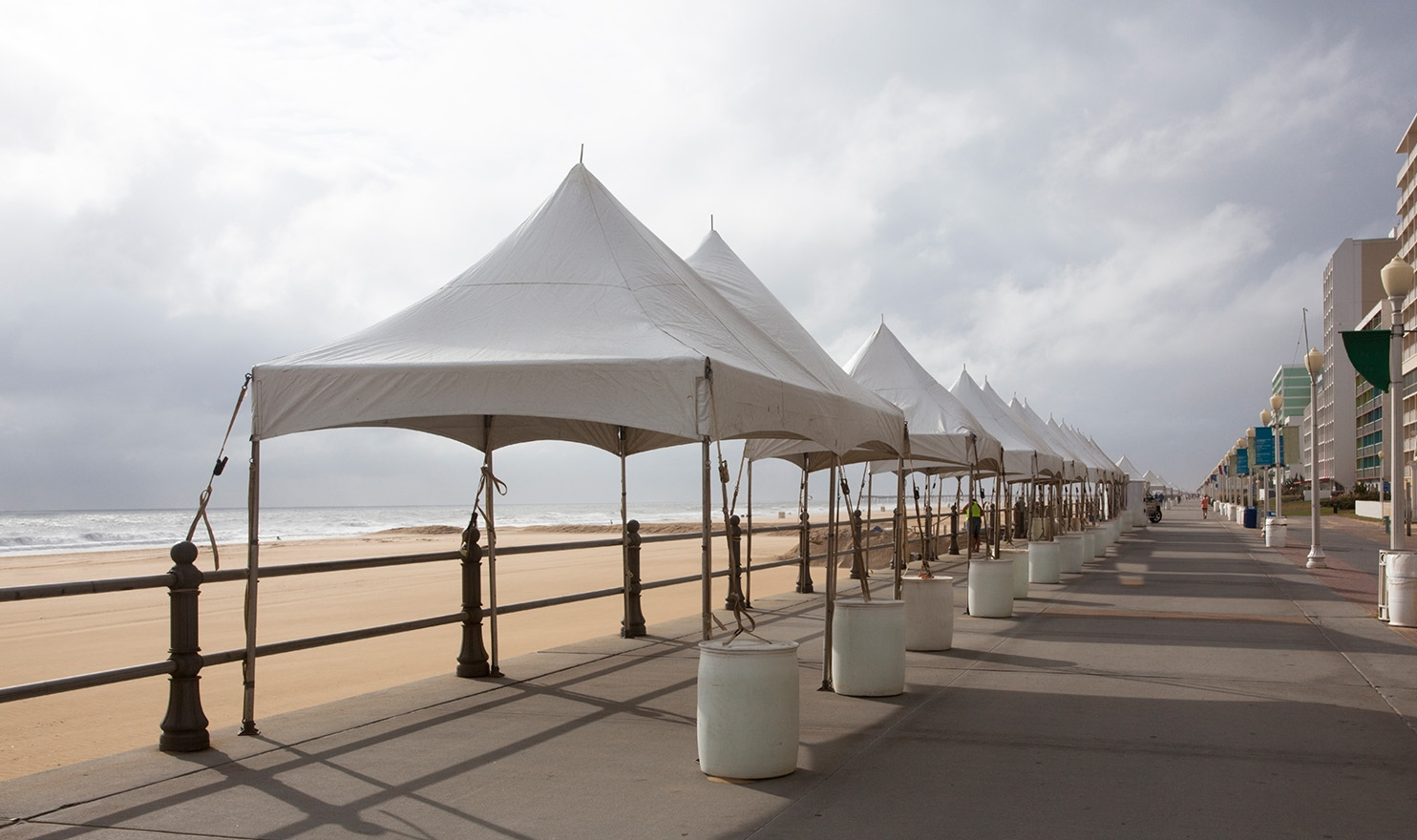 Q: Let's say someone has already participated in years of craft fairs and hasn't had an incident yet. Why should they start purchasing insurance now?
A: Building off the idea that accidents can happen when we least expect it, you truly just don't know if something is going to go wrong. You can do everything in your power to set up the perfect booth at an event, and something like unplanned weather can cause an accident. We often see claims of a gust of wind blowing a vendor's tent into cars, people, or other vendors, and it can cause some serious injuries and damages.
Many of our customers have also discovered venues that were hosting fairs, craft shows, and farmers markets required a Certificate of Insurance to allow them to participate. This is what led to the creation of our extremely popular event policies. The Show Policy is excellent for vendors that only need limited amounts of coverage or only need coverage to attend shows.
Some of our policyholders also have to meet insurance requirements to sell their products in a local gift shop or boutique. They typically need product liability coverage, which is included in our annual policy. This coverage is great for someone who's worried about any injuries or damages their products may cause another person. For instance, this could be the metal in your jewelry causing an allergic reaction or the paint on your pottery staining someone's furniture.
Our annual policy is best for crafters that are worried about risks their products carry, or who want coverage for their supplies and equipment. It's still an inexpensive option that allows them to fulfill the venue or event insurance requirements, and get these extra layers of protection.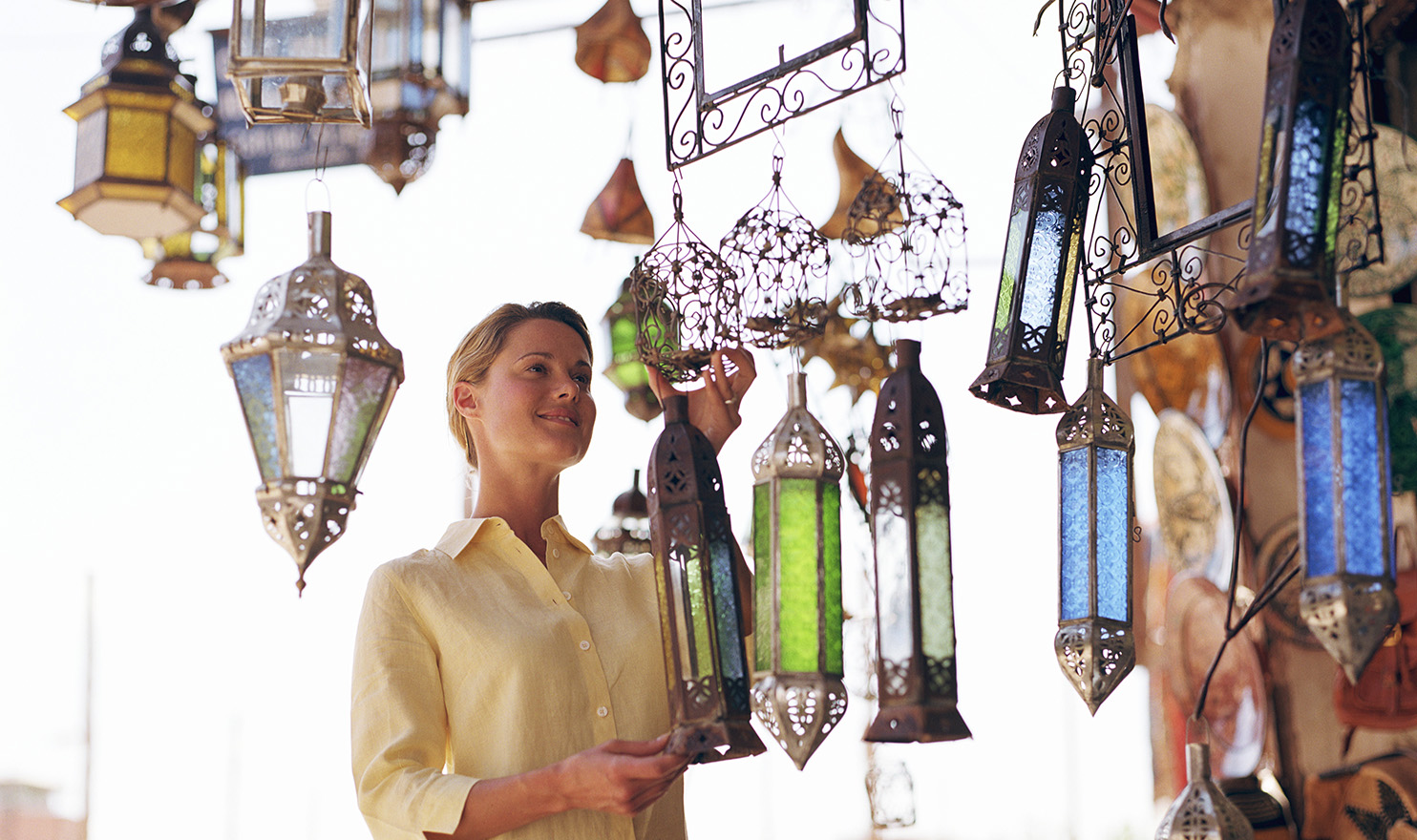 Q: In order to qualify for the annual policy, we say you must handmake at least 80% of your products. What exactly does this mean?
A: Basically what it sounds like! 80%, or most of your finished product, must be handmade by you. So for example, if you are a t-shirt artist, you can purchase blank pre-made t-shirts from a vendor but then must create a "new product" from the original. You could tie dye them, add applique, or screen print with original designs to qualify.
A benefit to the annual policy is that you have product liability coverage included and then option to add Tools, Supplies, & Inventory coverage to your policy. This is not an option on our show policies since that coverage is made to help vendors provide proof of insurance to the venue or event organizer.
Having product liability coverage is especially helpful for artists who sell their work online, such as on their own website or through sites like Etsy, or in something like a gift shop. Anytime you're putting a product into a customer's hands, you run the risk of injuries or damages.
A lot of online marketplaces don't help sellers with product liability claims either, and it leaves a huge liability on these smaller businesses. Product liability insurance is meant to help you with those types of risks.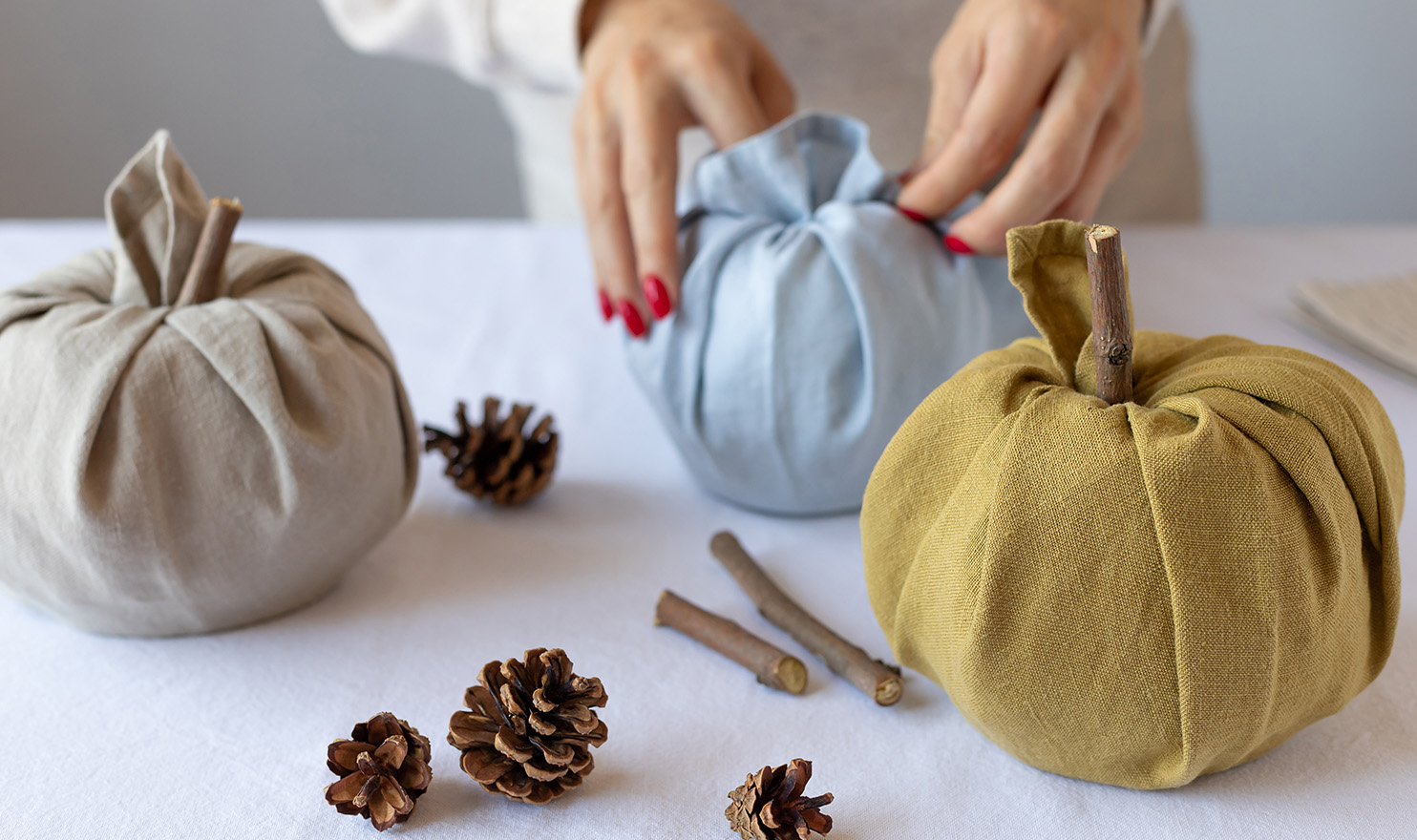 Q: If an artist has an accident, are there any deductibles they should expect to pay?
A: There is not a deductible on our show policy, and there isn't a deductible for general or products liability claims on an annual policy. However, for our ACT annual customers that select Tools, Supplies, & Inventory coverage, there is a deductible of $250. This only applies to that coverage.
Q: How is insurance different from having an LLC?
A: I'm so glad you asked this question. There is a vast difference between insurance and the possible personal protection provided by an LLC. An insurance policy will cover incidents caused by you, your partners, spouses, children, and employees when acting on behalf of your company for any covered liability.
Though I am not an attorney, and businesses should always seek legal counsel on business related issues, an LLC may protect the partners or members of the LLC from personal liability because of the business. This means only those people listed as members and only personal liability. The business, spouses, children and employees could still potentially be sued and of course the business can be sued.
An LLC also does not protect your business against lawsuits. So if you have to go to court, hire an attorney, and pay any court ordered fees, that is coming out of your own pocket. Insurance is designed to help you pay those expenses, in the event it is a claim we can cover.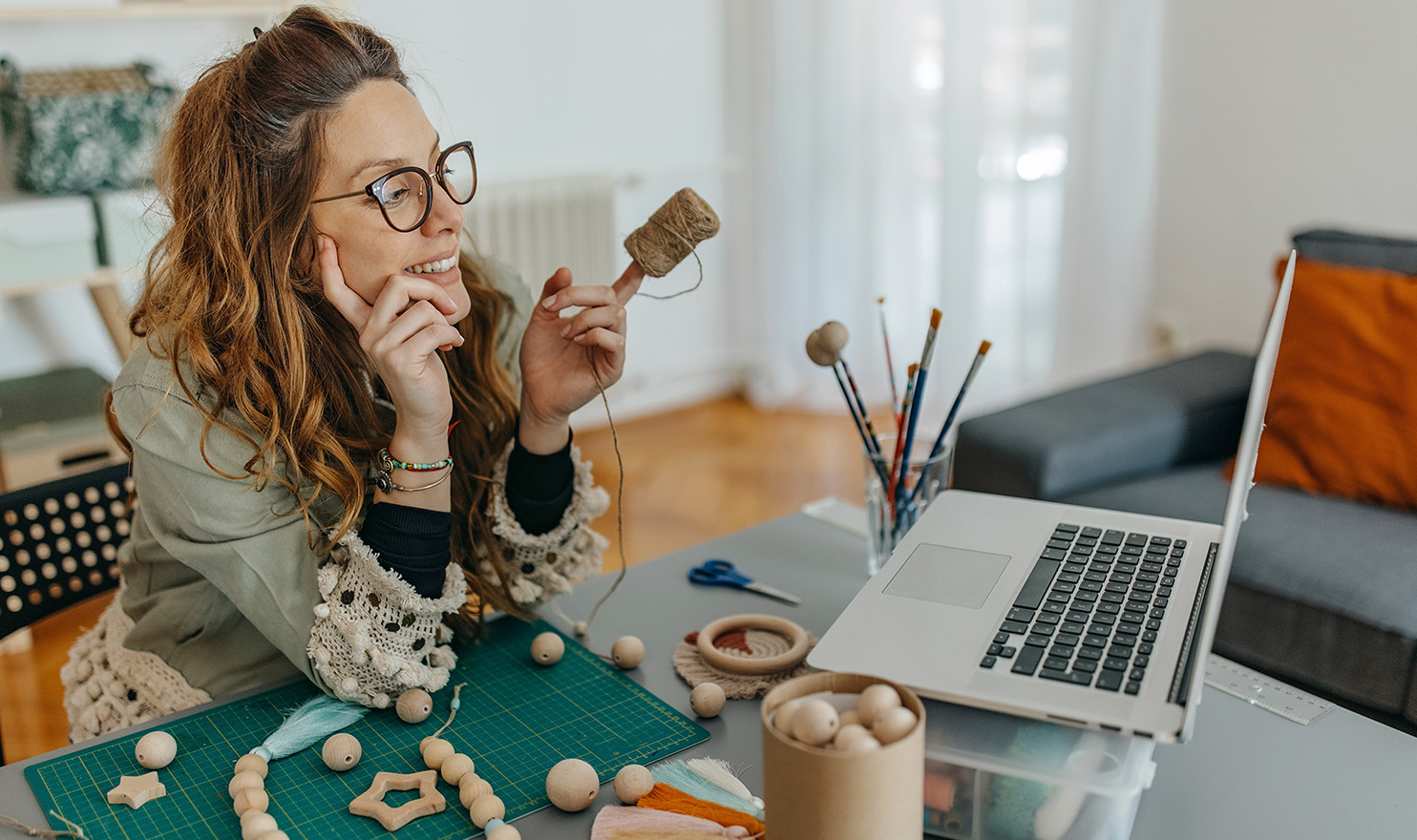 Q: Why do you think someone should have insurance with ACT?
A: For starters, there really is no one else quite like ACT on the market. We have the best coverage options available for the lowest costs. We don't make you pay for unnecessary stuff, there are no hidden membership fees, and we rarely raise our pricing. We want to help make insurance easy and accessible for more artists and crafters.
Think about it this way: you get home insurance to protect your house, car insurance to protect your vehicle, and health insurance to protect your well being. You can't always stop a break in, a car accident, or yourself from getting sick. So, you prepare for the what-if's. It's the same thing with your business or your craft. Whether it's a hobby, a side hustle, or your full time focus, your business deserves to be protected. That's what ACT is for.
We truly have designed this whole program around the people who craft from their home and attend events or those who take commissions and create unique pieces of work in their studio. Our purpose is to protect the creative community from the unknowns, and not have it cost a ton either. So, let us handle your worries so you can focus on your craft.
JoAnne Hammer is an outgoing, adventurous insurance expert. When she's not reviewing policies or meeting with agents, JoAnne is enjoying time outdoors and with her family. She is a fun-loving mom to 10 children (nine boys and one girl) and grandma to seven grandkids (six boys, with one on the way, and one girl). JoAnne loves camping and boating any chance she can get, as well as planning trips with her family and fiancé. She loves the ocean and is planning to one day retire in Belize.
JoAnne Hammer, CIC. Certified Insurance Counselor since 2004.