When it comes to planning which festivals you are going to, the number of attendees is king. Each pair of eyes that is on your brand is a prospective customer—this should be the determining factor on whether or not you make an effort to go.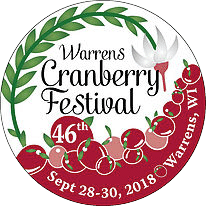 Have you ever heard of the Warrens Cranberry Festival? With over 120,000 visitors and more than 1,300 spots for vendors, and 850 for arts and crafts, you may want to look into it.
Since 1973, Warrens, Wisconsin has been home to the world's largest cranberry festival. In a town with less than 400 year-round residents, putting on a festival of this magnitude may seem impossible, but for the last 45 years, they've held their festival on the last full weekend of September.
If you're looking into getting a booth at the Warrens Cranberry Festival, these are the requirements for the arts and crafts vendors:
All work in every category must be original work produced by the exhibiting artist.
Work which has been produced with commercial kits, molds, patterns, plans, prefabricated forms or other commercial methods is not permitted. You must go into the buy/sell area.
Artists must be present and open all three days.
The jury committee reserves the right to refuse exhibition of work that is not consistent with the rules. Failure to comply will result in immediate removal from the festival with no refund.
Current copy of your liability insurance listing Warrens Cranberry Festival as additional insured—covering your rented booth space must be in the festival office prior to set-up.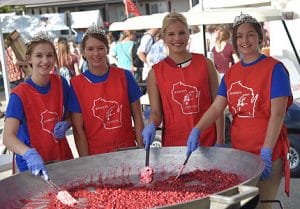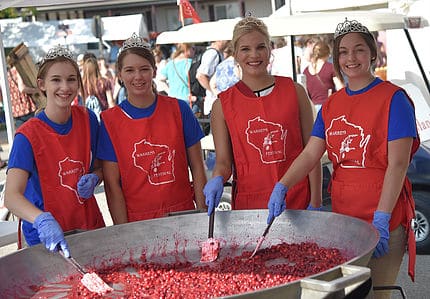 If you are planning on selling at Warrens huge cranberry festival, or almost any festival, for that matter, you need liability insurance. If you need insurance for just a weekend, ACT Insurance has you covered with 1-3 day vendor insurance for $49. If you attend many shows a year, an annual policy may make more economic sense. Either way, insurance can protect you from risk and may cover you in the event someone brings a lawsuit against you.