Trade shows are an excellent platform for businesses to showcase their products or services, connect with potential customers, and make a lasting impression. One of the keys to success is designing an eye-catching and engaging booth that stands out from the competition.
We've compiled some of our favorite trade show booth ideas that will help you attract visitors, create a memorable experience, and maximize your trade show presence. Whether you have a big budget to design something extravagant or are looking for innovative trade show displays ideas for cheap, ACT has you covered!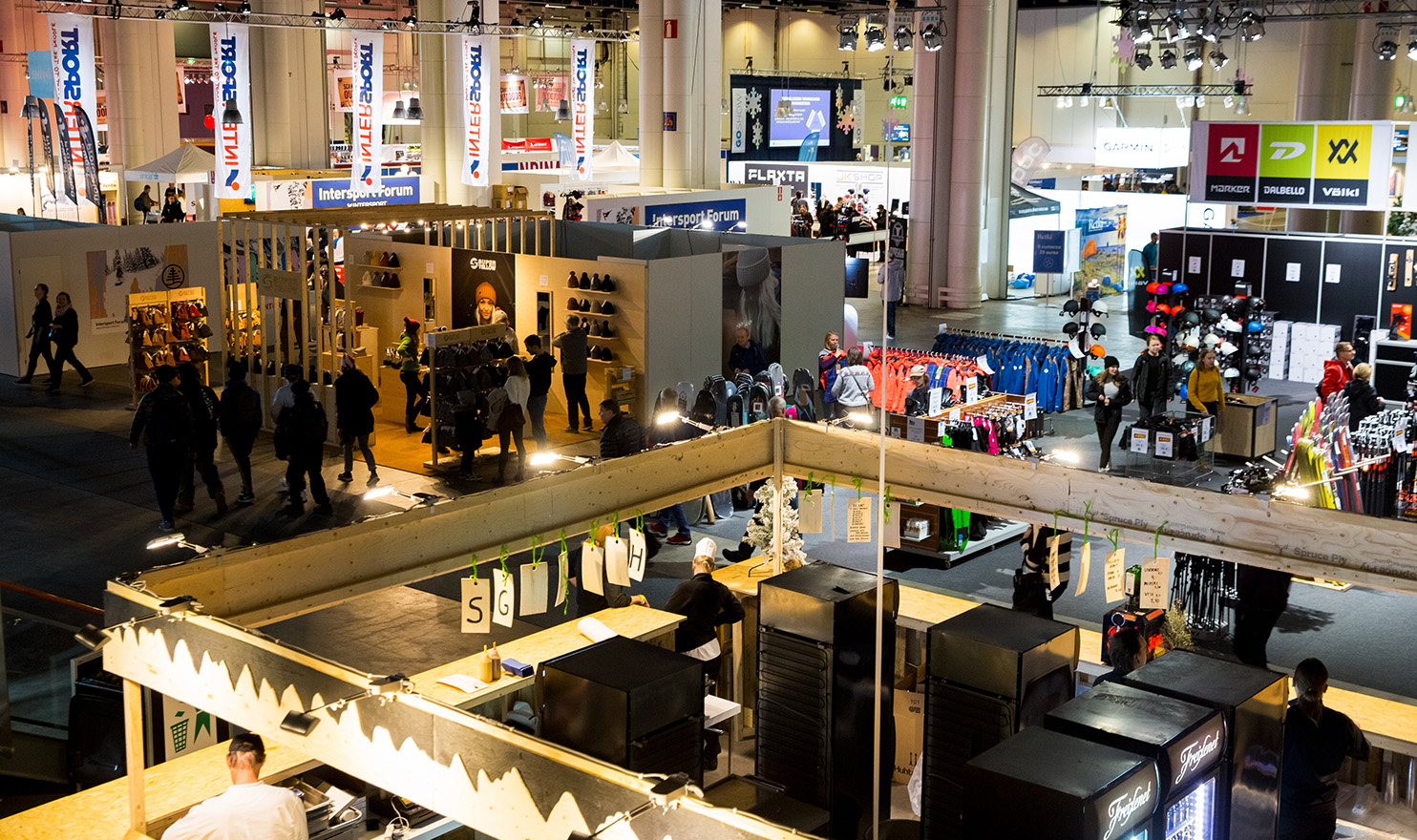 Creative Trade Show Ideas
Your trade show display serves as a visual representation of your brand, products, and services, and it should be designed with careful consideration. When coming up with a design, consider the following:
Define your goals and target audience to determine the message you want to convey.
Pick an overall theme with colors and graphics that align with your brand identity.
Use signage and visuals that effectively communicate your key selling points.
Make the layout and flow of your display welcoming, organized, and easy to navigate.
Remember, the key is to choose table ideas that align with your brand and resonate with your target audience. Be creative, bold, and don't be afraid to think outside the "booth."
1. Interactive Experiences
Engage attendees with interactive elements such as touch screens, virtual reality experiences, or games and quizzes. This not only grabs attention but also provides an opportunity to showcase your products or services in an immersive and memorable way.
2. Unique Display Structures
Think outside the box by incorporating unconventional display structures. Use hanging banners, suspended elements, or creative lighting to create a visually striking booth that draws attendees' attention from afar.
3. Engaging Demonstrations
Capture visitors' interest by offering live demonstrations of your products or services. Whether it's showcasing the functionality of a new gadget or showing how your service works, interactive demonstrations create an engaging and memorable experience.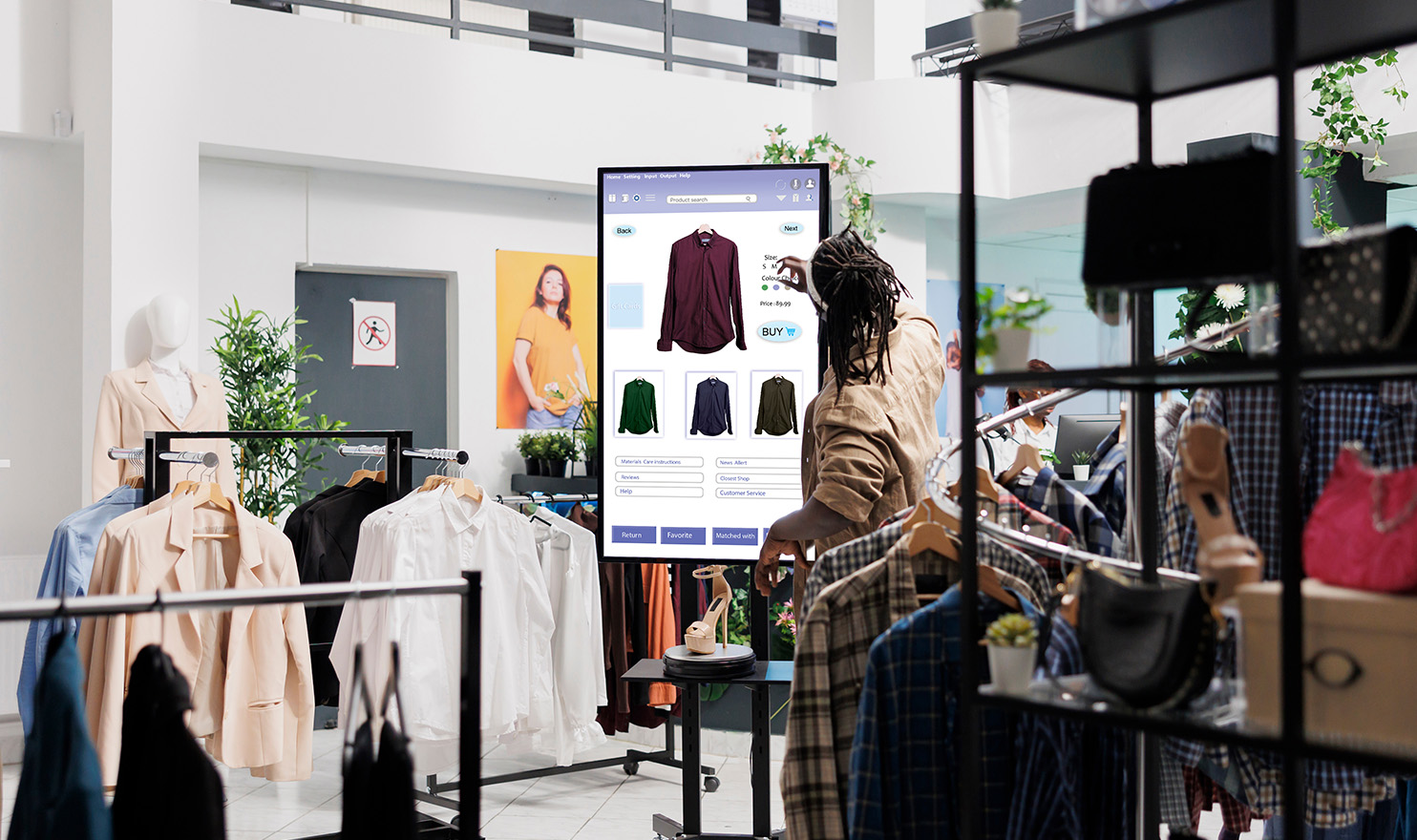 Create a cohesive and visually appealing booth by incorporating a theme that aligns with your brand identity or the event's theme. This could include colors, props, or even costumes that reflect your brand's personality and make a lasting impression.
Occasionally you may find yourself with limited space to work with at an event. You can't always control the size or location of your booth, but that shouldn't limit your creativity. Get creative with some unique trade show table ideas, like using multi-level displays or QR codes that give users an exclusive online experience with your brand.
6. Product Display Towers
Utilize vertical space by adding product display towers on your table. These towers can feature multiple shelves or compartments to showcase different product variations or accessories. Use risers, platforms, or shelving to display products at different heights, adding depth and visual interest.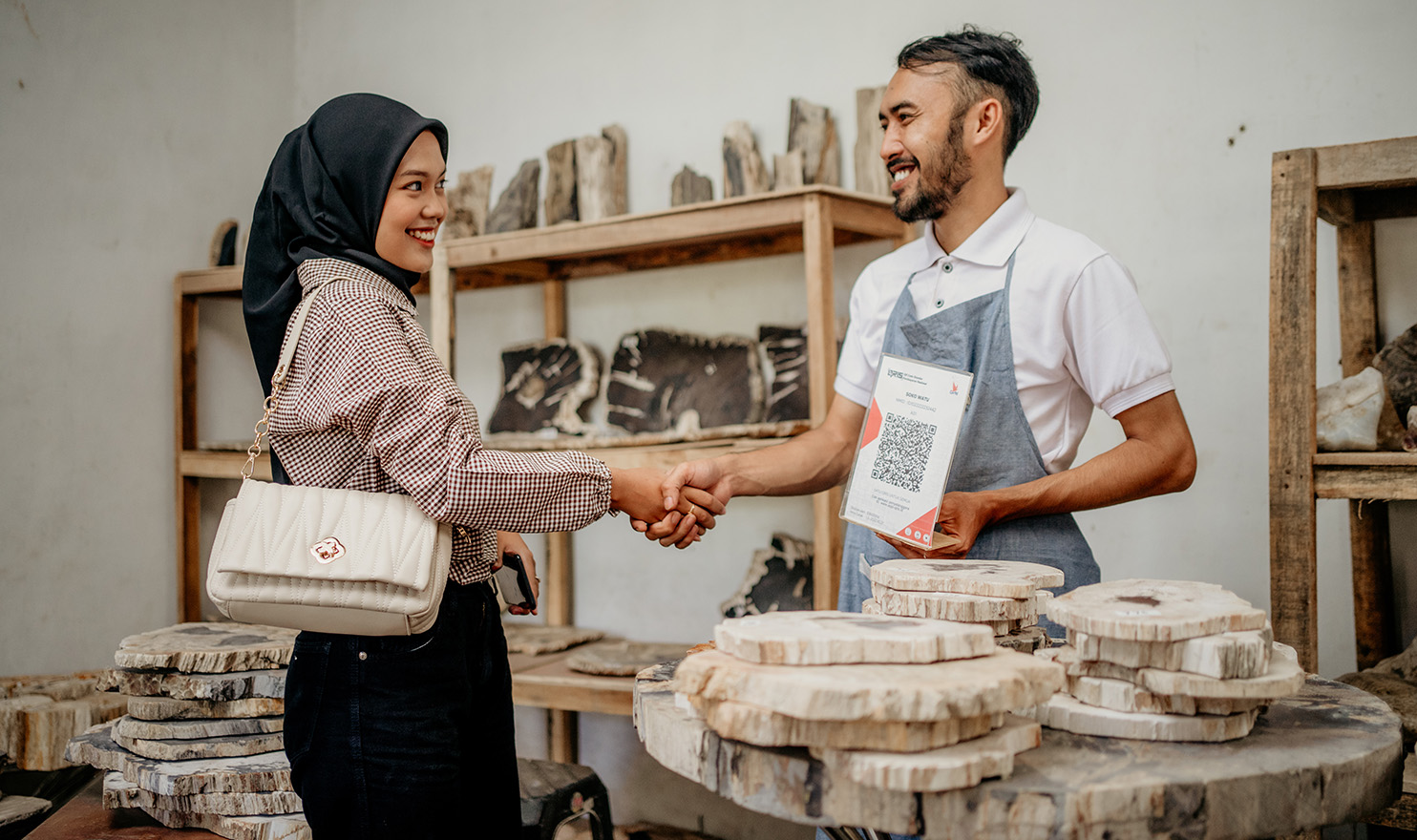 Trade Show Booth Ideas For Small Budgets
Trade show success is not limited to big budgets. With a little creativity and strategic planning, you can make an impact even with limited resources. Here are some booth ideas for trade shows on a small budget.
1. DIY Signage and Graphics
Design and print your own signage and graphics using cost-effective materials like foam boards or PVC sheets. Leverage online design tools and templates to create professional-looking visuals that showcase your brand and key messages.
Use strategic lighting techniques to highlight specific areas of your booth. Play with colored lights, spotlights, or LED strips to add a touch of ambiance and draw attention to your products or promotional materials.
3. Utilize Existing Structures
Make use of existing structures within the trade show venue, such as pillars or walls, to display your branding or showcase your products. Attach banners, posters, or innovative displays to these structures to optimize visibility without the need for additional booth structures.
4. Collaboration with Partners
Consider teaming up with complementary businesses or vendors to share booth space and costs. This not only allows you to split expenses but also provides an opportunity for cross-promotion and collaboration, attracting a wider audience to your shared booth.
5. Incorporate Unique Materials
Stand out by using unconventional materials for your table, such as reclaimed wood, acrylic, metal, or glass. These unique materials can add a touch of elegance and creativity to your display, in addition to showing off the unique vibe of your brand.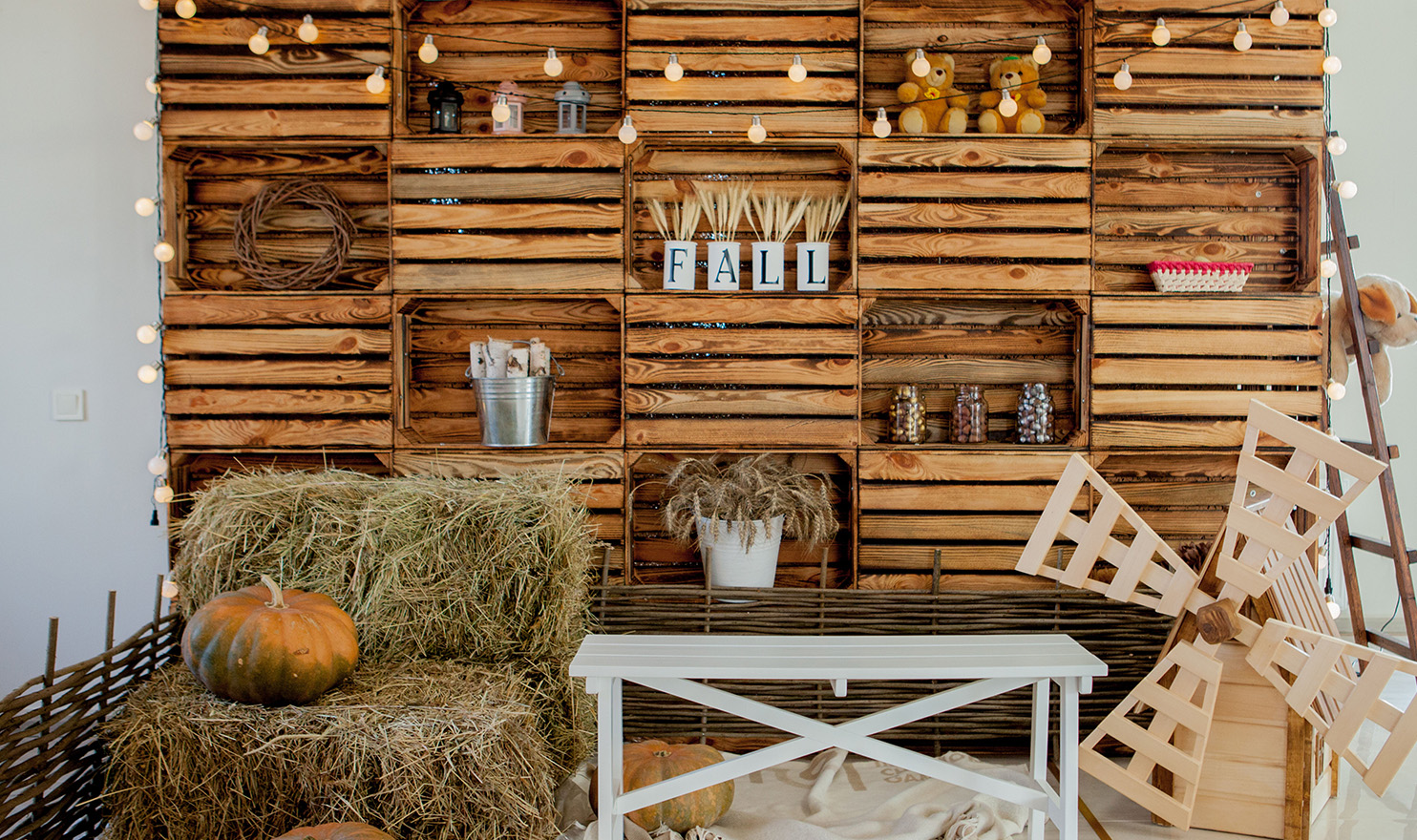 Don't Forget About Trade Show Insurance…
When preparing for trade shows, one crucial aspect that should not be overlooked is trade show vendor insurance.
Liability Protection: Trade shows involve a bustling environment with various vendors and attendees. Accidents can happen, such as slips, falls, or property damage. Vendor insurance provides liability coverage, protecting you from potential claims or lawsuits arising from such incidents.
Property Protection: Trade show booths often include valuable assets such as displays, products, or equipment. Our annual vendor insurance allows you to add on Tools, Supplies, & Inventory coverage, which can offer protection in the event of theft, loss, or damage to your property. This can help you recover from a loss and continue your business operations.
Show Organizer Requirements: Many trade show organizers require vendors to carry insurance coverage. Without proper insurance, you may be prohibited from participating or face challenges in securing booth space. Having insurance in place ensures you meet the event organizer's requirements and allows you to showcase your products or services.
Learn more about our short-term & annual insurance policies here.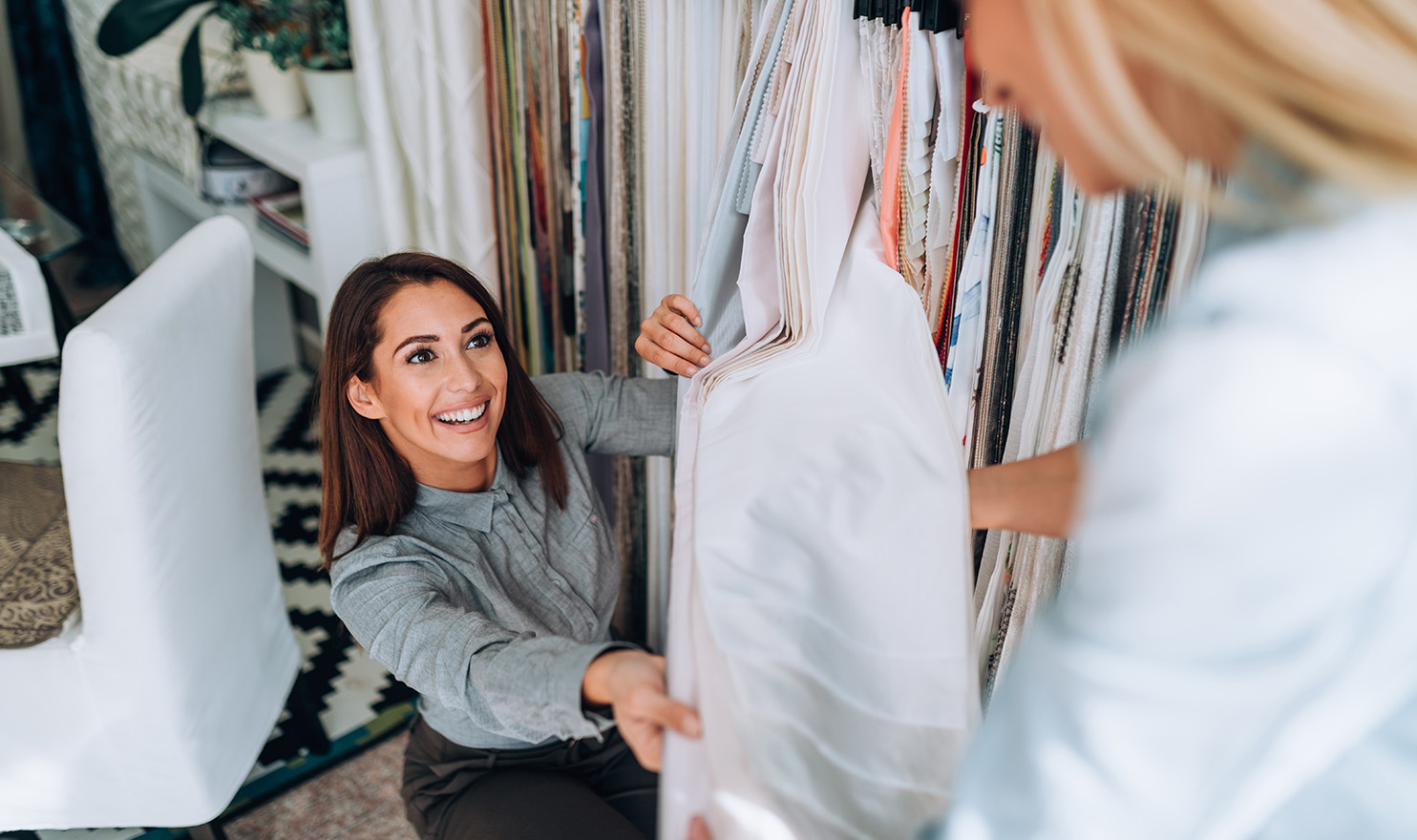 Trade shows provide an incredible opportunity to connect with potential customers, generate leads, and showcase your brand. By implementing creative, easy, and cheap trade show booth ideas, you can leave a lasting impression and stand out from the crowd.
Let your creativity soar and start captivating customers at your next event!