You might know what our policies cover, but what do they not cover? Being informed about your coverage allows you to know the limits of your policy, and helps you choose the best policy for you.
Today we're breaking down our Show and Annual policies to help you better understand our exclusions.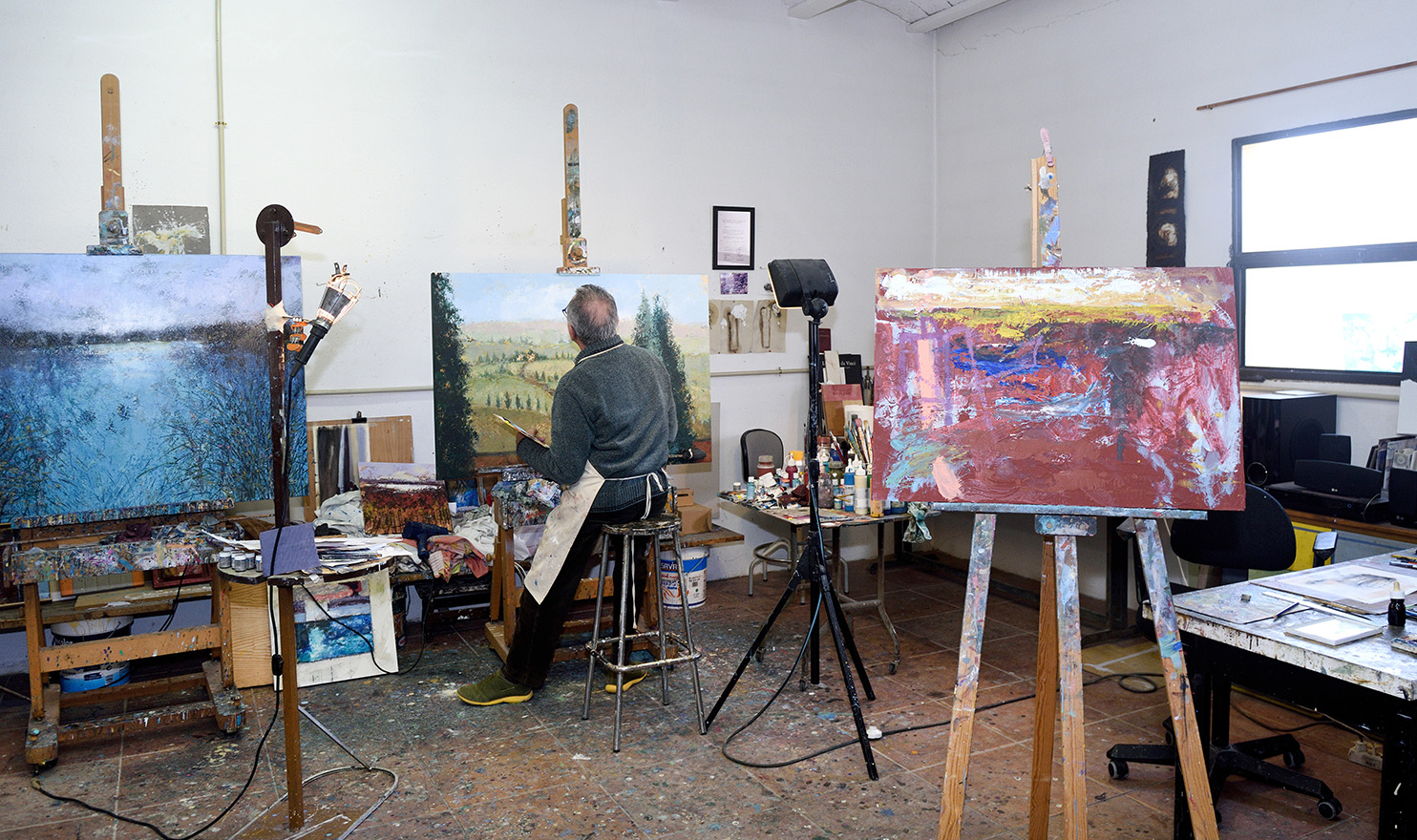 What The Show Policy Does Not Cover
The Show policy is great for vendors and exhibitors that only need short-term liability coverage and need to meet insurance requirements to attend an event. The important thing to note is that this policy is a general liability policy. This means it can only cover third-party injuries and damages — aka accidents that happen to other people and their stuff because of you or your business.
The Show policy will not cover any damages that happen to your own property. This is typically one of the most common misconceptions about this policy. Let's break this down some more.
General liability insurance, by definition, is a type of coverage designed to pay for injuries or damages caused by you or your business operations. Some examples of what this policy could cover include:
Slips, trips, and falls in or around your booth
Wind blowing your tent into another vendor's booth, damaging their items
A spark from your electrical cords starting a fire
Accidentally scuffing the floor of a venue when loading or unloading your display
Now if the wind blew someone else's tent into your booth and it broke some of your items, the other person's insurance would need to cover the damages. However, if unforeseen weather damages your stuff, someone steals something from you, or a customer bumps into a display and breaks your products, the Show policy cannot cover these incidents. That's because these are first-party incidents, meaning the incident happened to you and was caused by someone (or something) else.
First-party incidents can only be covered by Tools, Supplies, & Inventory Coverage, which is an optional coverage only offered on the Annual policy*. This coverage can help repair or replace items that are damaged or stolen. More details on this coverage can be found in the What The Annual Policy Does Not Cover section.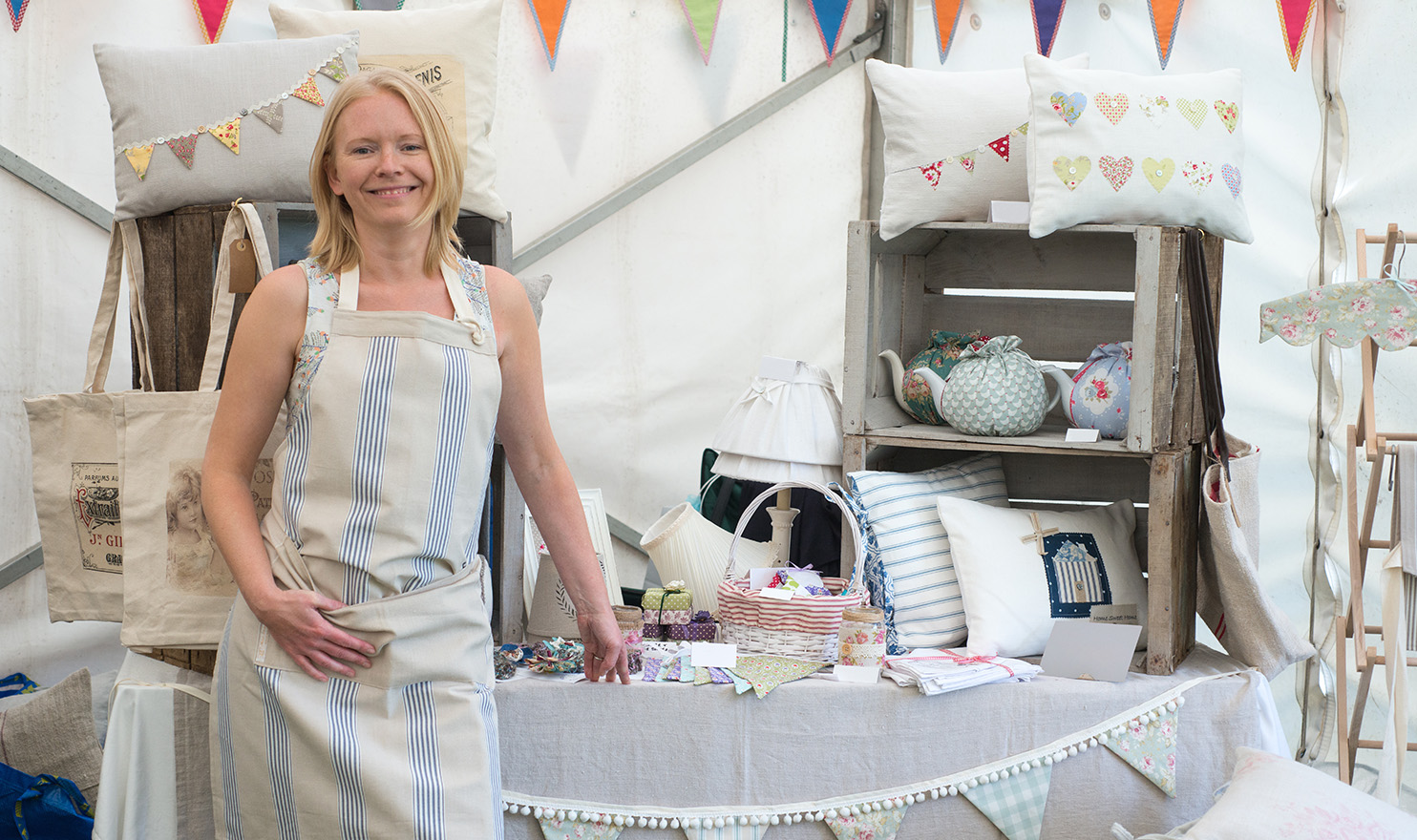 The Show policy also offers you the chance to add an unlimited number of additional insureds (AIs) for free. This is great for anyone who attends a lot of shows, or is being asked to add several AIs to their policy. However, an AI is not a friend, another vendor, an employee, another business you own, or yourself.
An additional insured is another entity that is being named on your policy. This is usually:
The event you are attending
The show promoter
A venue
A city
A landlord
A business you contract with
Let's say you're attending a farmers market. You might be asked to add The City of San Diego (location), Betsy Johnson (event manager), and The Beachside Ranch (venue) as additional insureds on your policy. During the event, someone trips over the corner of your tent and breaks their hip, causing them to be out of work. They decide to sue for medical bills and lost wages. They name you/your business, the ranch, the event manager, and the city in a lawsuit. Your insurance would help cover you and the other groups named in the lawsuit because they are AIs on your policy.
Lastly, the Show policy cannot cover any injuries or damages that come from someone else using your products. If a customer buys your handmade jewelry and then gets a rash from the metals you used, this would not be covered. If a customer buys your handmade wreath, and then the paint on their front door is scratched off from it rubbing in the wind, this would also not be covered. These types of incidents could be covered by product liability insurance, which is a coverage included on the Annual policy.
If these types of circumstances do not apply to you, or are not a concern, then you will likely enjoy the short-term coverage offered by the Show policy. It is an easy and convenient policy that works great for anyone wanting to stay safe at a few events a year.
The most common claims we see for Show policy holders are incidents of unexpected weather blowing tents into other booths, or customers tripping while in a booth — making this policy effective and reliable for those who use it.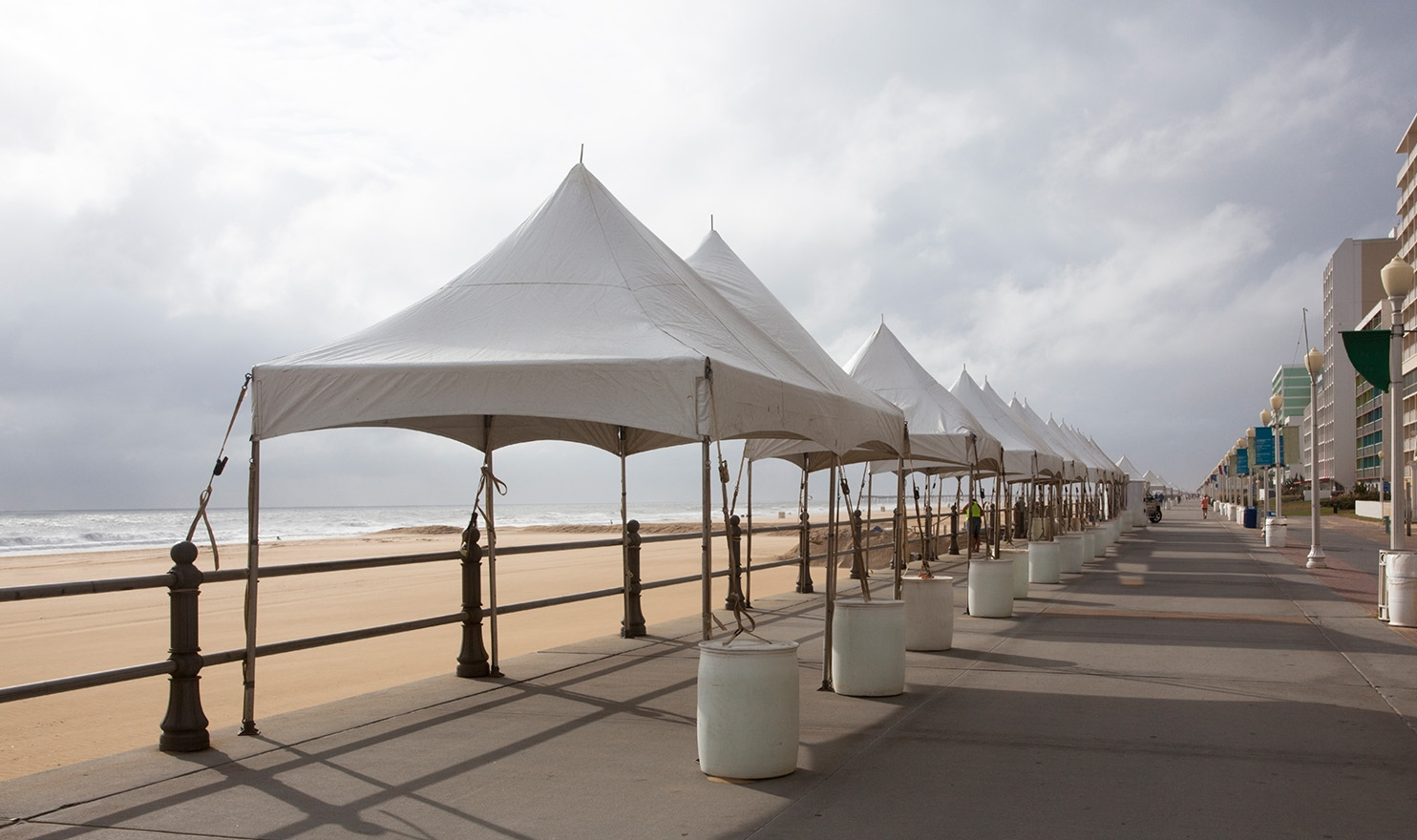 Show Policy Coverage Details
The Show policy includes general liability insurance for three different policy lengths, as well as some of the best liability limits on the market. Each policy includes Damage to Premises Rented coverage, which allows you to cover the cost of damages done to a venue during an event. Show policies also include a Medical Expense Limit, which allows you to cover the cost of medical treatment for an injured third-party.
1–3 day policy ($49) is great for one day or weekend events that require you to have insurance.
7 day policy ($99) gives you coverage for longer weekend events, or events where you want coverage during set up and take down.
90 day policy ($149) is designed for vendors who attend multiple events in a three month period, or who have a pop-up shop for an extended period of time.
Exclusions For The Show Policy (click to expand)

The following are the list of exclusions as displayed on policy documents.

Any activity involving live animals
Any activity involving motorized equipment or vehicles
Birthday parties
CBD-related events
Christmas tree lot
Concerts
Directing, hosting, organizing, planning, promoting, or sponsoring a fair, festival, show, or similar event
Disc Jockeys (DJs)
Martial arts events
Medical professionals
Murals
Narcotic-related events
Performing artists/musicians
Political rallies, demonstrations, or events
Pumpkin patches
Sales or distribution of narcotics
Sporting events
Three-dimensional installation artwork
Weapon, knife, and ammunition exposure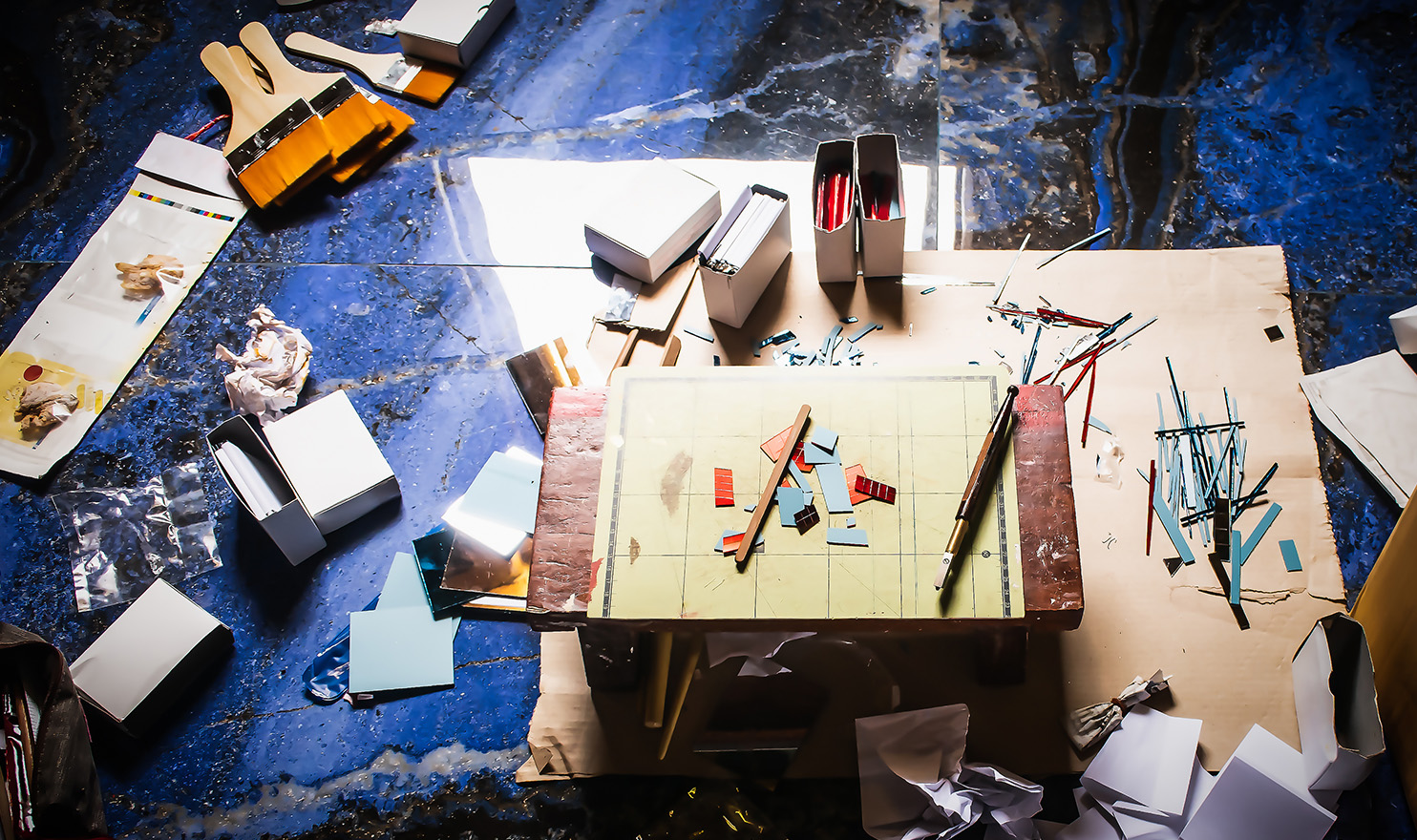 What The Annual Policy Does Not Cover
The Annual policy is great for creatives that attend more than 5 events a year, sell products online, wholesale their items with other retailers, or who do business year-round. The most important thing to note about this policy is there is a handmade requirement.* More specifically, this excludes manufacturing or wholesaling products. There still needs to be a handmade element to 80% of the products you sell.
The handmade requirement can get a little confusing, so it might be easier to think of it as a manufacturing, importing, and wholesale exclusion.
You cannot be covered for buying large quantities of a product manufactured by someone else, and turn around to sell it for profit. Alternatively, you cannot exclusively sell a product you may have created, but have someone else produce. These types of business activities would be better covered by our sister company, Insurance Canopy's product liability insurance policy.
ACT's Annual policy is designed to cover products that have a "handcrafted" element to them. For example, you can either be crafting a product from scratch (such as a painting or pottery), or you can be altering a product to add a handmade element to them (such as screen printing on shirts or adding custom engravings on wood). You might be ordering gems that you did not mine yourself, but you are turning them into something new, like a necklace or a ring.
Another way to look at it is to determine if 80% of your total product sales are from "handmade" products. Let's say you make and sell your own scrunchies, but you also sell a scrunchie holder. You did not craft the holders yourself, so does it count? Yes, as long as the scrunchie holders don't make up more than 20% of your total sales.
At the end of the day, you need to have an active creative role in most of the products you sell. The majority of the products that you sell must be handcrafted by you.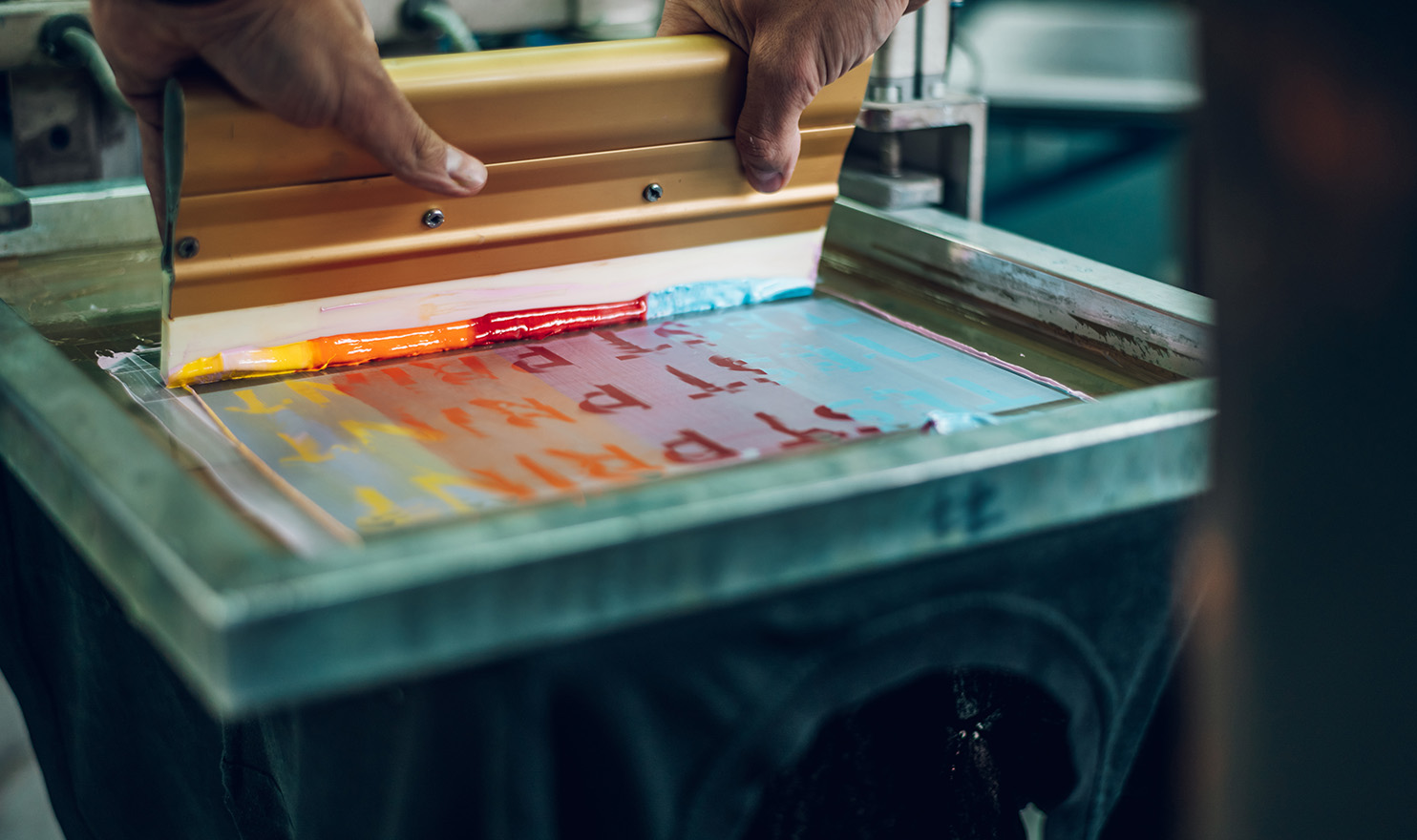 Two common handmade products the Annual policy does not cover are candles and topicals (such as lotions, soaps, and cosmetics). Photography is another category that comes with more exclusions but is still covered under the Annual policy. You can read more about the specifics of how that coverage works here.
Lastly, the Annual policy cannot insure any physical locations you own or rent for the purpose of retail sales. For example, you cannot use ACT Insurance to insure a boutique you own, lease, or operate. However, if you have a contract to have your products sold in a boutique, those sales and products would be covered. If you rent or own a studio space to perform your work, and occasionally have customers there, you would still be covered by the policy.
Annual Policy Coverage Details
The Annual policy does include the same general liability coverage as the show policy, plus product liability coverage. This means you also get protection against claims of bodily injury and property damage caused by your products.
This policy also offers three optional coverages you can add on to your policy: Tools, Supplies, & Inventory Coverage (Inland Marine); Professional Liability Insurance; and Cyber Liability Insurance.
Tools, Supplies, & Inventory Coverage ($54) helps to insure your products, business equipment, and tools against third-party theft and damages. This coverage is only for replacement value and not retail value, meaning we will refund the cost of the supplies to make the stolen item(s) but not the cost you may sell the item(s) for.
Professional Liability Insurance ($125) is coverage for professional advice you may give, such as teaching an art class or giving a live pottery demonstration. If someone is hurt during a class, or their property is damaged (such as their home or an expensive handbag), this coverage may help with the associated costs.
Cyber Liability Insurance ($99) is designed to help you and your business recover from cyber crimes. If you take online payments or use a mobile card reader, and someone hacks into the system, this coverage could help you regain stolen funds, restore stolen information, and alert affected customers.
Exclusions For The Annual Policy (click to expand)

The following are the list of exclusions as displayed on policy documents.

All ingestible food or drink products
Any product requiring a prescription
Architecture or design professionals
Art galleries
Artisan contractors
Beauty or health services that are provided by an insured for a fee
Candles, including liquid fuel gel or wax melts
CBD-related events
CBD products
Children's furniture
Children's toys
Commercial painters
Construction operations
Directing, hosting, organizing, planning, promoting, or sponsoring a fair, festival, show, or similar event
Disc Jockeys (DJs)
Drugs
E-Cigarettes and smokeless products
Medical equipment/devices
Medical invasive products intended to stay in the body
Musicians
Murals
Nutraceuticals
Performing artists
Pharmaceuticals
Portrait photography
Products designed for infants, toddlers, or children
Retail storefronts (Premises may be owned or leased mainly for use for working and not for retail sales)
Saddles, harnesses, or horse furnishings
Salon or spa operations
Sporting goods/equipment
Theater or performing arts shows
Three-dimensional installation art
Tobacco-related products
Topical products such as cosmetics, lotions, or soaps
Videographers
Vitamins, supplements, or suppositories
Weapons, knives, or ammunition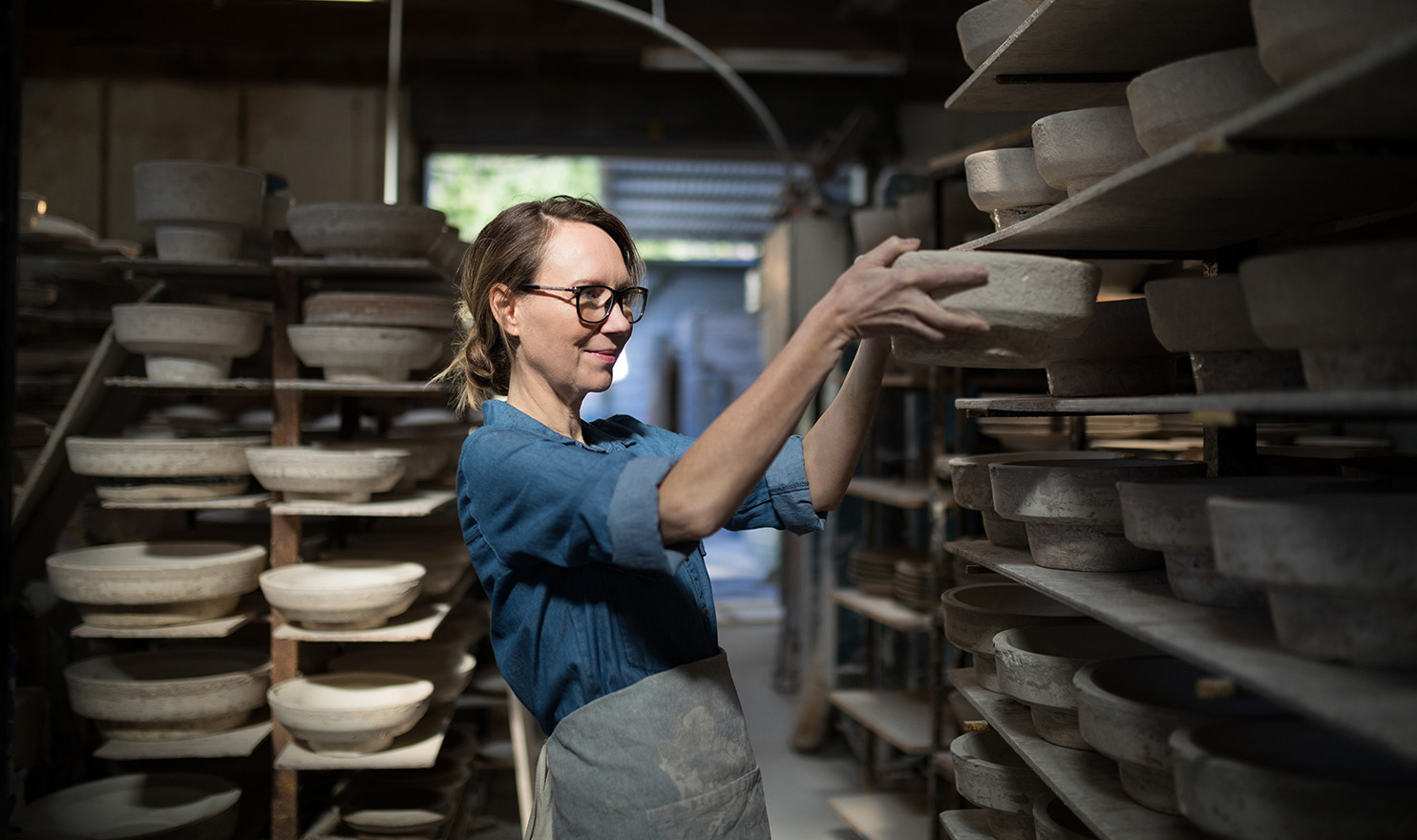 Alternate Insurance Options
If you're worried our Show or Annual policy doesn't offer you the protection you need, we've still got your back! ACT Insurance belongs to a group of sister companies and partnerships that may offer a policy better suited to you.
Beauty & Bodywork Insurance (BBI) — Insurance for beauty and bodywork professionals, such as cosmetologists, massage therapists, and salons and spas.
Beauty Product Insurance (HSCG) — Insurance for topical beauty products, such as cosmetics, soap, and lotion.
Candle Insurance (Indie Business Network) — Insurance for candles and candle-related products, such as wax melts.
CBD Event Insurance (Insurance Canopy) — Short-term insurance for CBD-related events (does not insure products).
CBD Product Insurance (Insurance Canopy) — Insurance for ingestible CBD and CBD-related products, such as oils, gummies, trays, and pipes.
Entertainer Insurance (Insurance Canopy) — Short-term event coverage and year-round insurance for bands, DJ's, dancers, and performing artists.
Food & Beverage Insurance (FLIP) — Short-term event coverage and year-round insurance for ingestible food or drink products, food trucks, and food vendors.
Full Frame Insurance (FFI) — Short-term event coverage and year-round insurance for photographers and videographers.
Liquor Liability (Insurance Canopy) — Insurance for the selling, serving, and furnishing of alcohol.
Pet Care Insurance (PCI) — Insurance for pet care professionals and the work they perform.
Product Liability (Insurance Canopy) — Insurance for products you manufacture or sell (no handmade limitation).
Vape Insurance (Vape Insurance Pros) — Insurance for e-cigarette and smokeless products.
Vitamin & Supplement Products (Insurance Canopy) — Insurance for ingestible vitamin and supplement products, such as oils, herbs, powders, and vitamins.
If you have any questions about the ACT policies, please reach out to a member of our team at 844.520.6991 or info@actinsurance.com.
*Please note the Annual policy has an 80% handmade clause, so 80% of your products must be handmade by you in order to qualify. It will not cover manufacturers, wholesalers, or importers.