Before we start talking about tips for exhibiting, let's talk about three reasons why it is important to showcase your artwork.
Showcasing your artwork in person is an essential aspect of building your art career. In today's digital age, it can be tempting to rely solely on online platforms to share your work. However, there are many benefits to exhibiting your art in person that cannot be replicated online.
Firstly, displaying your artwork in a physical space allows viewers to see the details and texture of your work that may be lost in a digital image. It also allows them to experience your art in person, creating a more emotional connection with the piece.
Secondly, exhibiting your artwork in person provides a platform to network with other artists, art collectors, and potential buyers. Attending art shows and galleries is a great way to meet people who share your passion for art and can help you promote and sell your work.
Finally, showcasing your artwork in person can help you gain valuable feedback on your work. Observing how people react to your art and hearing their critiques can help you improve your technique and develop your artistic voice.
Overall, exhibiting your artwork in person is an essential component of building your art career. It allows you to share your work with a wider audience, network with other artists and potential buyers, and gain valuable feedback on your work.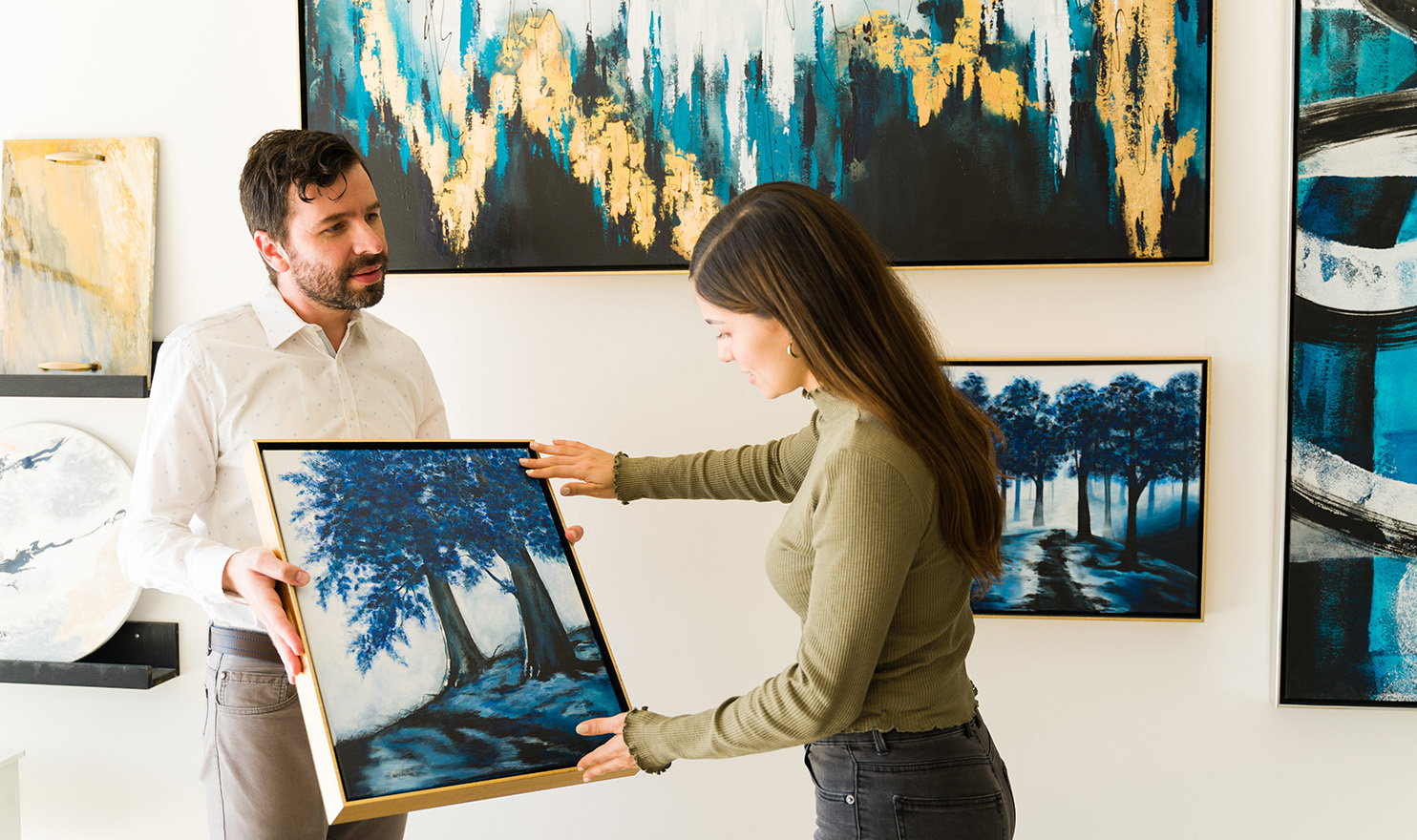 Top 6 Tips To Exhibit Your Artwork In A Gallery Or Museum
Exhibiting artwork in a gallery or museum is an exciting opportunity for artists to showcase their work to a wider audience. Here are some tips to help you prepare for your exhibition:
Research galleries and museums: Do some research to find galleries and museums in your area that fit your style of artwork. Look at their exhibition history and see if they have a theme or focus that aligns with your work. Sign up for their newsletter & become a member so you don't miss out on any upcoming opportunities.
Prepare your artwork: Ensure that your artwork is ready for display. This involves framing, matting, signing, hardware, and labeling each piece. Also, make sure that your artwork is clean and in good condition.
Write an artist statement: Write a statement that explains your work and your artistic process. This statement should be concise and easy to understand. It is good to have this document ready in case the call for art requests it in their entry process.
Create a portfolio: Create a portfolio of your work that includes high-quality images and descriptions of each piece. This will be useful for submitting to galleries and museums for solo exhibitions or for a residency program.
Submit your work: Submit your art to the call for art and follow all directions stated within the prospectus on the gallery or museum's website. Be sure the dates provided work with your schedule, do not submit if you are unable to deliver your artwork to the exhibition.
Attend the exhibition: Attend the exhibition and engage with visitors. This is an opportunity to talk about your work and connect with potential buyers or collectors.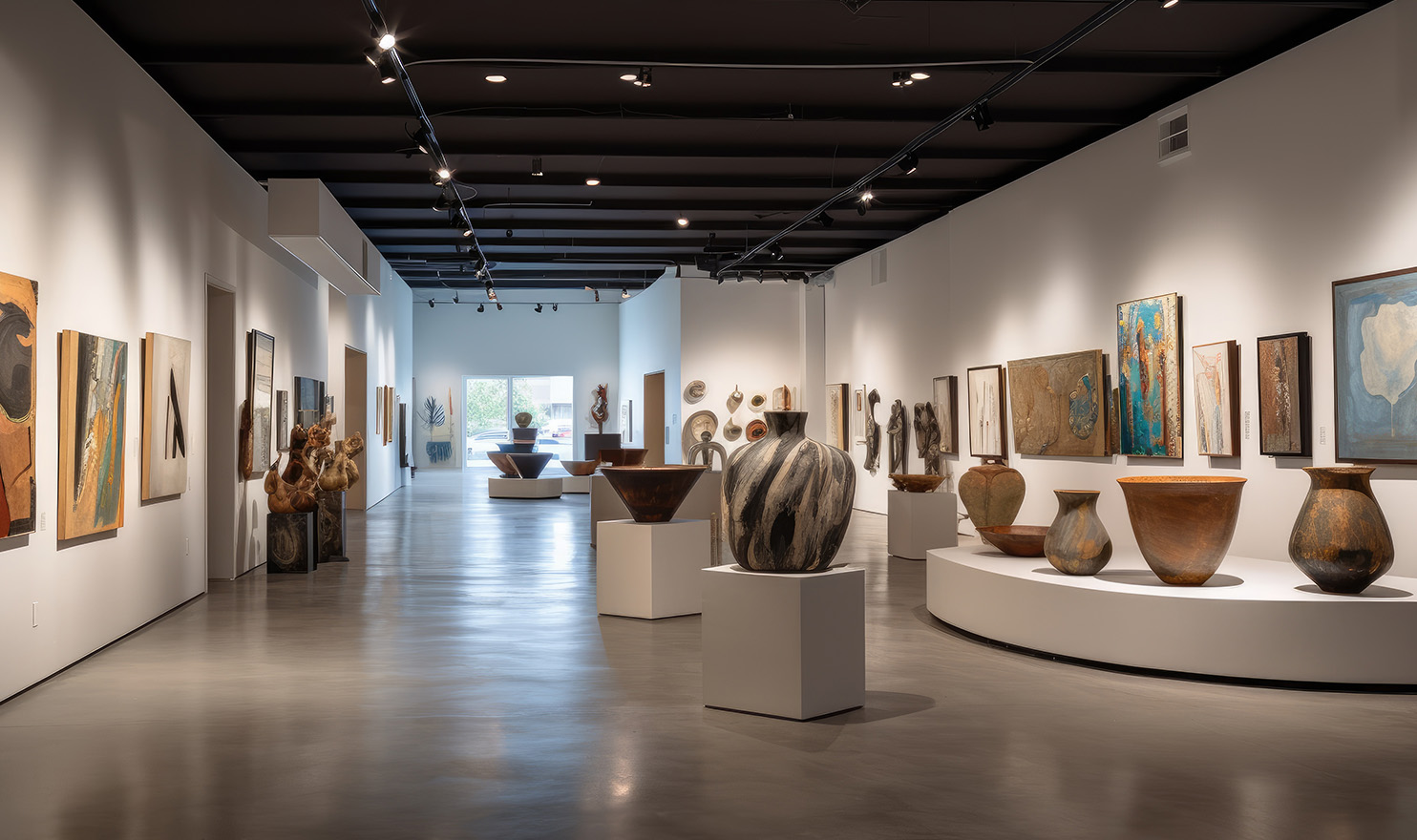 Remember, exhibiting your artwork is a process that takes time and effort. Keep working on your craft, and don't be discouraged if you don't get accepted into a gallery or museum opportunity right away. Keep submitting your work, and eventually, you will find the right opportunity to showcase your art.