We've all seen it: a little box promising discounts, a free guide, or early access to something new. All you have to do is enter your email address.
Next thing you know, your inbox is being bombarded with spam and you find yourself unsubscribing to a noisy newsletter. Wouldn't it be nice if you could make one for your creative business, but make it a thousand times better?
Well, you CAN! And it's easier to start an email newsletter than you might think.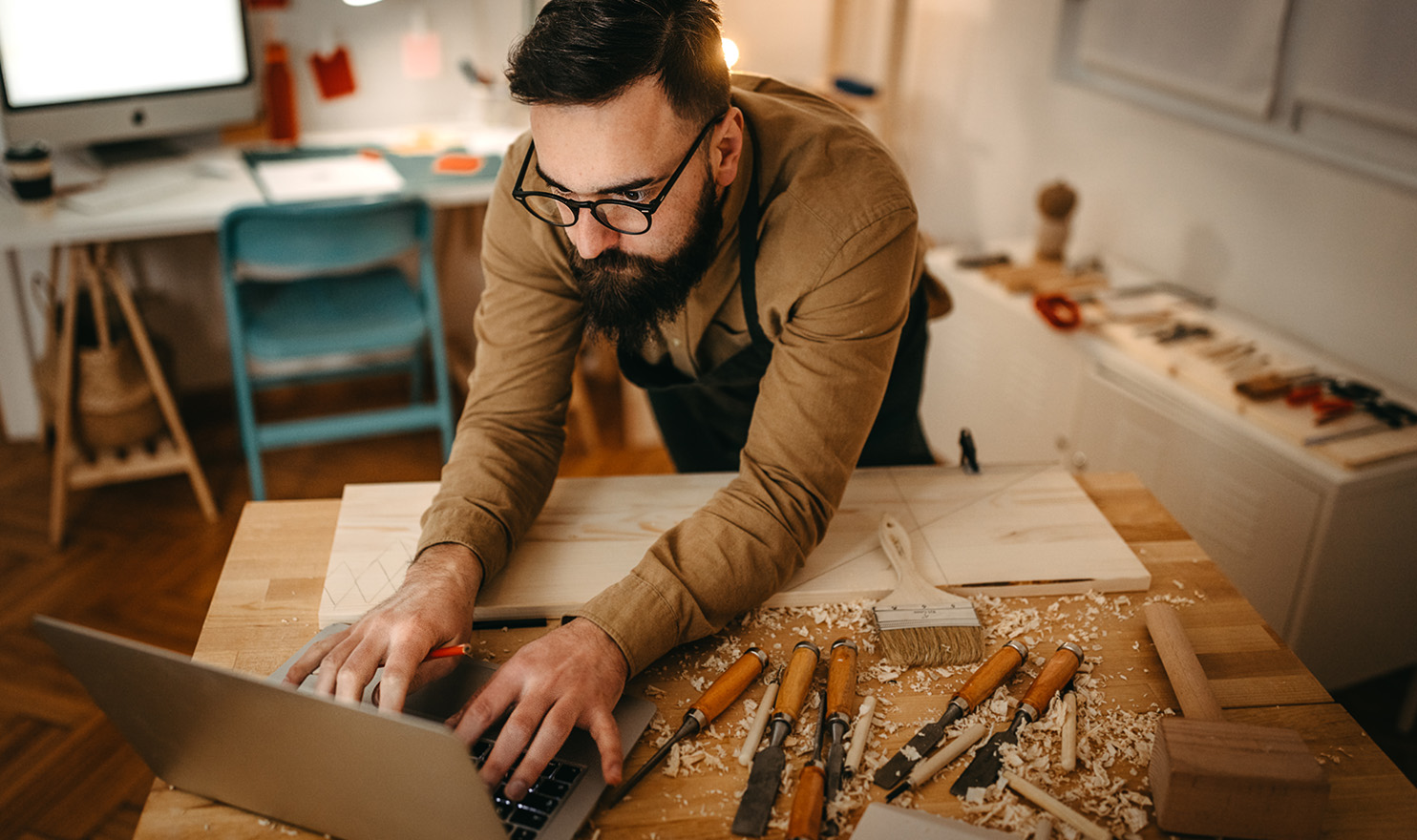 In order to have an email newsletter, you need people to send it to. One of the most common ways to collect emails is through your website. You can create a signup page or pop-up that prompts visitors to your site to join your mailing list.
You can also gather email addresses through social media. Instagram Stories allow you to add stickers to a Story where followers can submit their email addresses directly to you, or you can add a link that takes users to a form to fill out. You can always ask your followers to message you privately with their email address, or keep a link to a form in your bio.
With dozens of different platforms offering email newsletter software, it comes down to which one best suits your needs. Maybe you need your software to be free, or you're limited on time so you want to pay for one that will do it all for you.
According to Zapier, these are the four best email newsletter services for small creative businesses:
Take some time to compare different softwares and services until you find the right fit for you.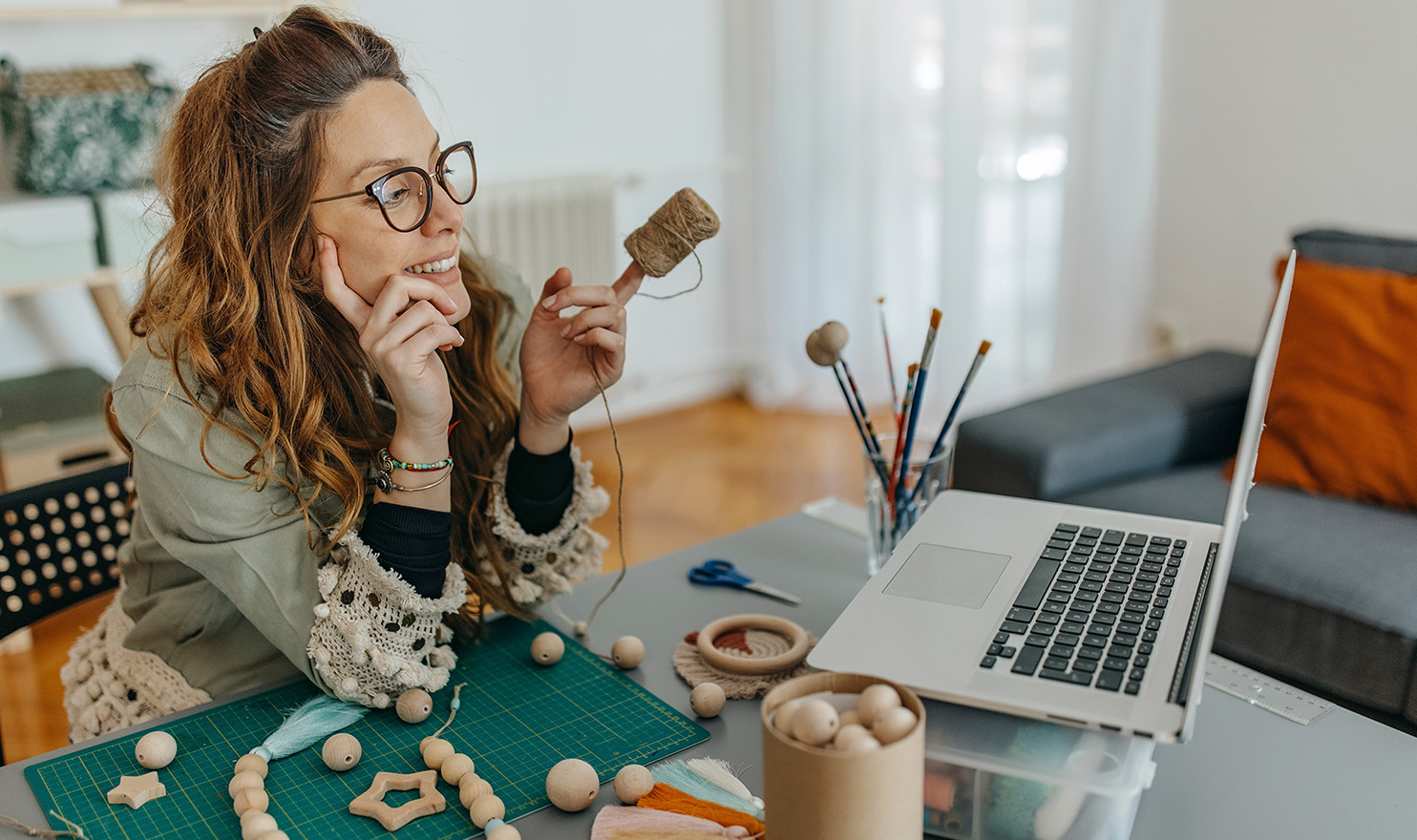 Before starting your newsletter, it's a good idea to have a plan on how often you want to send one out. Knowing the frequency can help you later come up with your content.
Maybe you want to send something out weekly, once a month, or once a quarter. You can even send an email to notify your customers about an upcoming sale or an event you will be attending.
Once you have a schedule, you can start coming up with the content you want in each newsletter. These can be things that mean something to you as an artist or be solely about your business.
Types of content you can include are:
Blog posts you write
Photos of upcoming projects
News of an event
A sale in your online store
Promoting a new product
Launching a new collection
Things that inspire you as an artist
Your favorite playlist
Tips and tricks for other artists
A gift guide of your products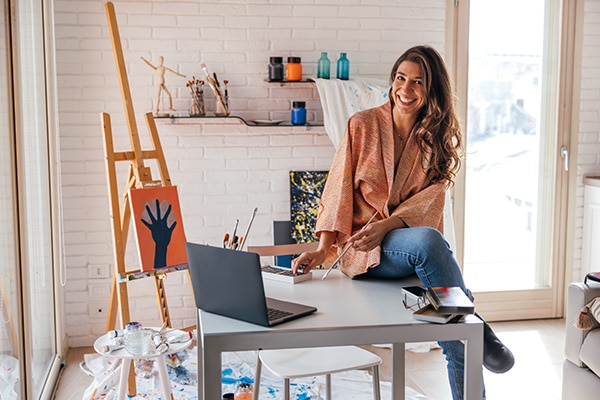 A great time saver in email marketing is having a template. This helps you plug in the items you want quickly, saving you time.
Some email software may allow you to use pre-made templates, or design and save your own. If you don't have this option available, you can make your own template in a Word document, Google doc, or Adobe program. That way anytime you need to make a new email, you already know how it will look and how to organize your content.
Converting "Sends" Into "Sales"
One of the biggest benefits of email marketing is the ability to get your customers back into your online store and increase your sales. It's best practice to always include a link to your website or social media where your customers can shop your products.
A perk you can offer your newsletter subscribers are discount codes or early access to sales. This prompts them to not just sign up for your newsletter, but to engage with the stuff you send as well.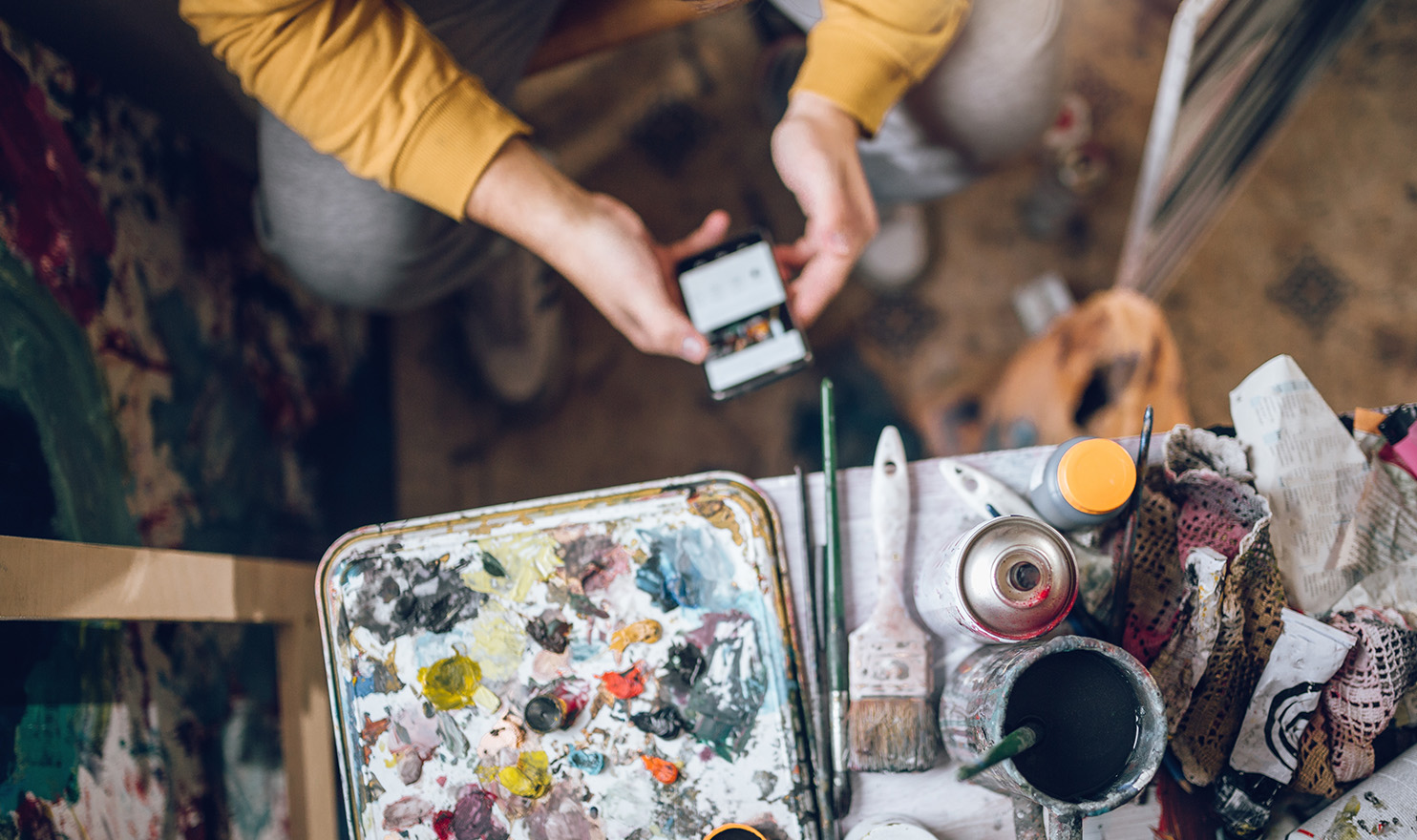 With everything else you do as a busy creative business owner, it can be easy to forget about your email newsletter. This is why having a schedule is so important! It can help you stay consistent with it.
Even if you only send something out a few times a year, your customers want to hear from you. After all, they signed up to hear from you!
If you feel like you've run out of ideas on what to share, ask your customers what they might want to see from you. Try asking other artists what they send in their newsletters. And if all else fails, just send your customers a quick hello and life update. Remind them you are still there and creating things they love.
The great thing about email newsletters is you can make it your own. By making customers feel included in your creative world, you foster a deeper connection with them.
And remember—your customers find value and interest in what you create. You have something to share, so don't be afraid to show off what makes you unique as an artist! Have fun with email marketing and making it your own.