Photographers, like other artists, have a skill for studying their subjects honing in on the details. But like any normal human, we tend to just breeze over the fine print on stuff we're signing.
If you've ever taken some time to study our policy exclusions, you may have noticed we have some regarding photographers. Oh snap!
We cover a lot of different creative professions and hobbies here at ACT, including photographers. This just happens to be a bit of a trickier group since we can cover some of your photography business, just not all of it.
Let's dive in and get a better idea of how our insurance for photographers works!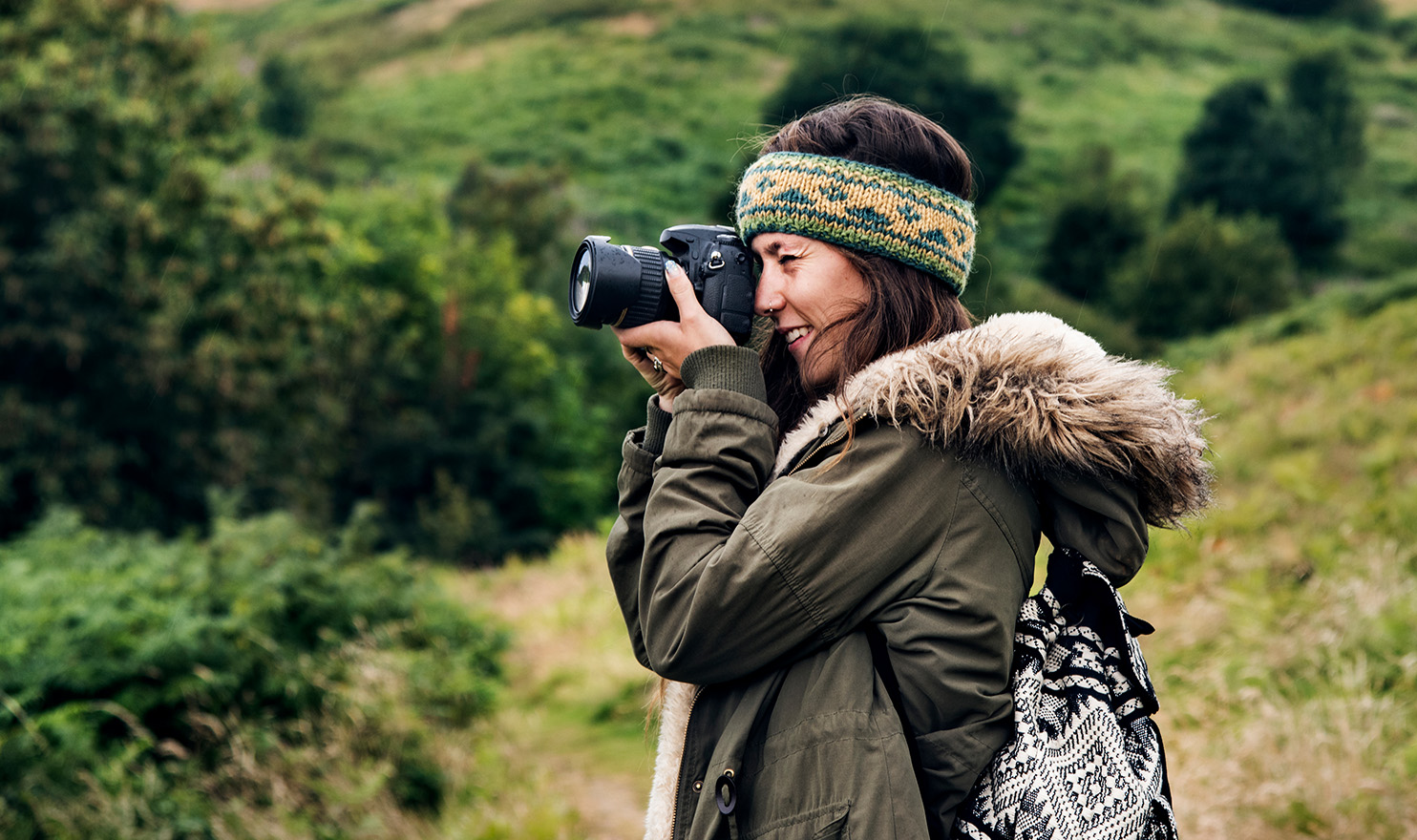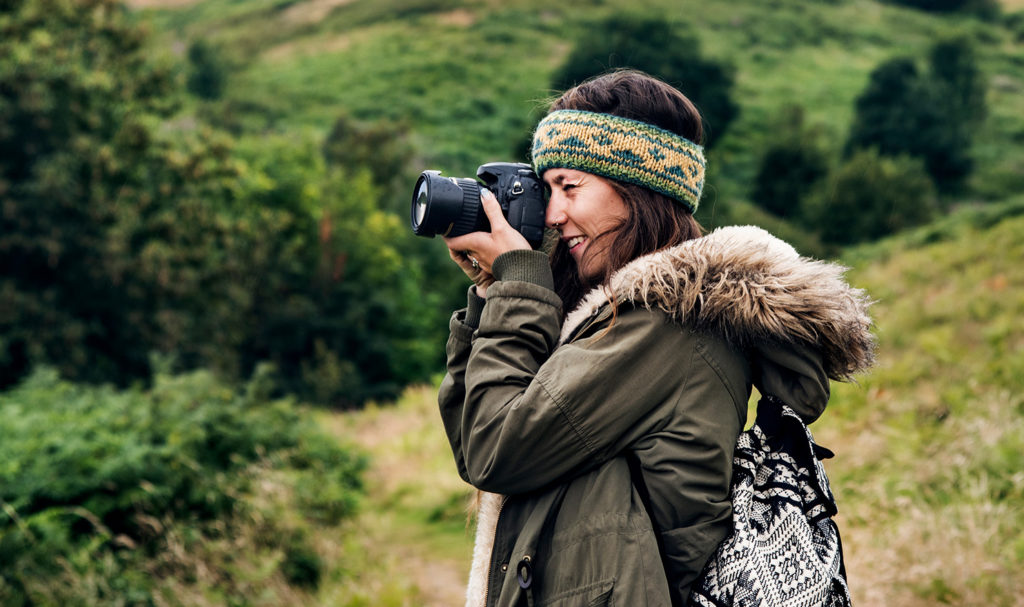 What Is & Isn't Covered By ACT?
Photographers can purchase both the ACT Show or the ACT Annual policy online. In a nutshell:


We can cover you while selling at an event (Show policy)
We can cover most types of prints you may sell (Annual policy)
We cannot cover you for claims that occur while you are taking photos (Annual policy)
We cannot insure all photo gear (Annual policy)

I know this can be a little confusing, but stick with me here. If you just need short-term coverage to be a vendor at an event, the Show policy will get you basic general liability insurance needed to attend. If you're wanting year-round coverage at events and protection for the prints you might sell, the Annual policy may do that for you.
There are some differences in what these policies do and cover, so we're breaking down the details for you.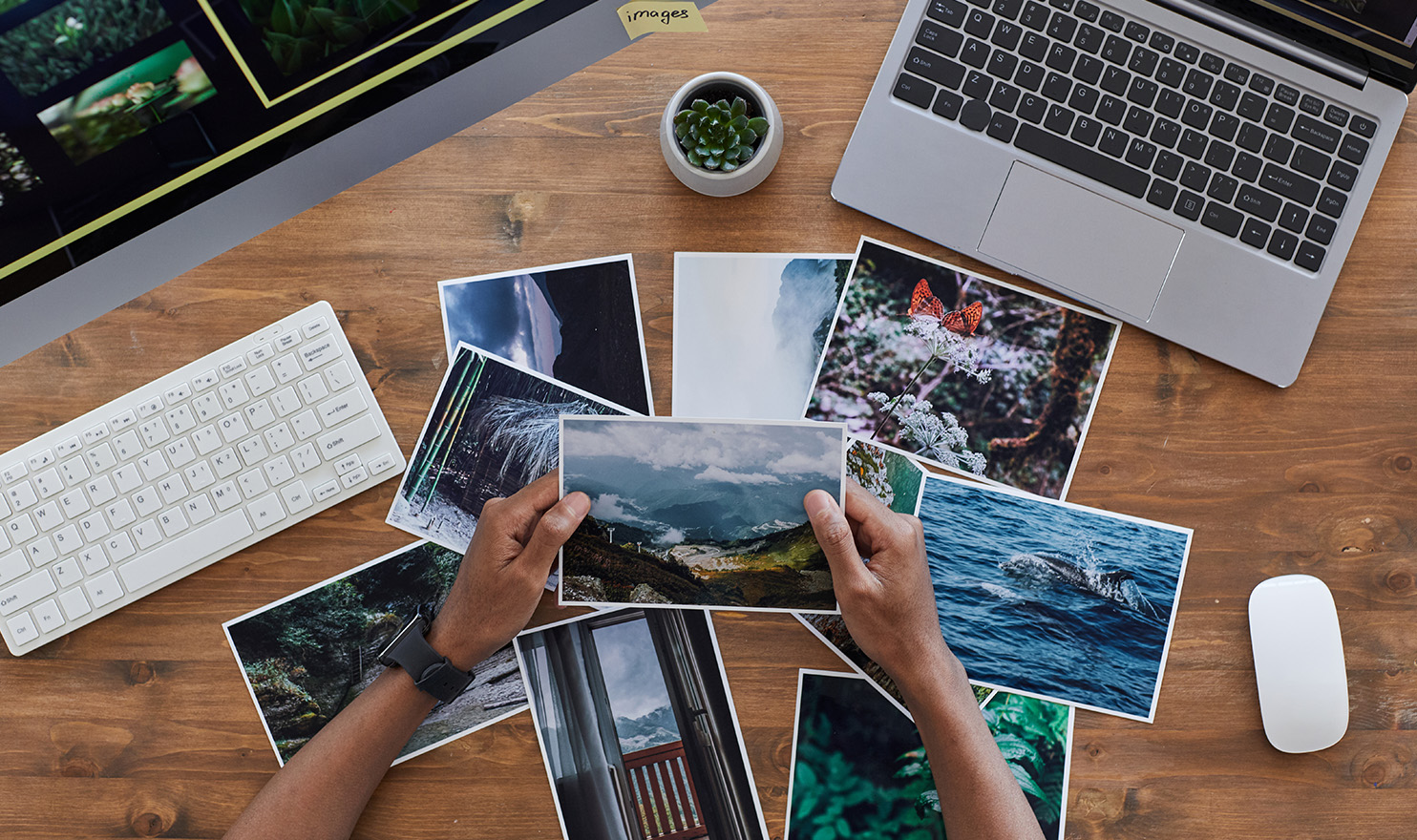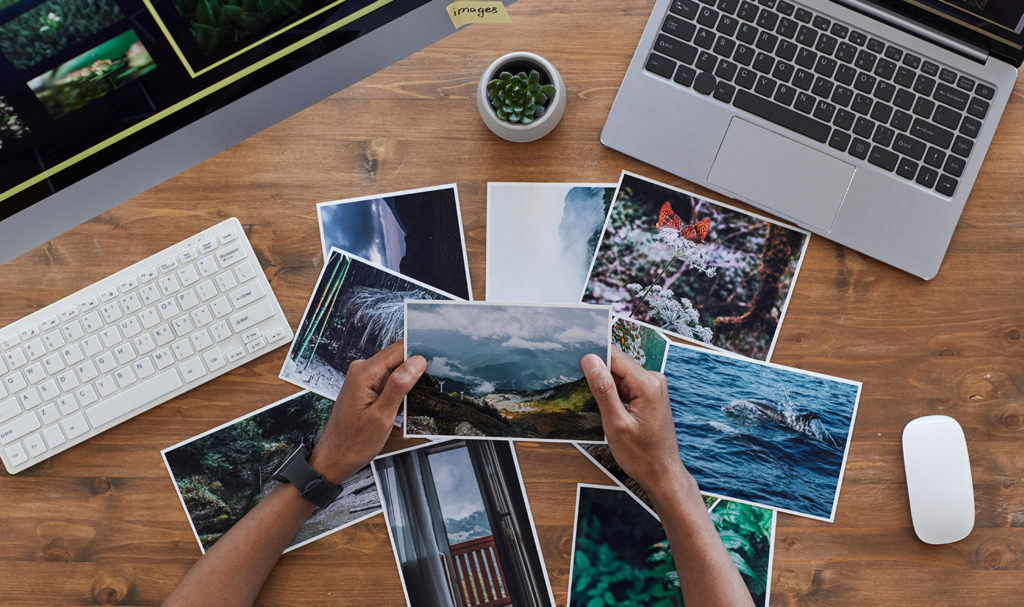 Show Policy Limits & Restrictions
The Show policy can only cover photographers if they are a vendor selling products at an event. It does not cover you when shooting at an event since this policy does not include Professional Liability insurance. That coverage is only offered to add on to the Annual policy (you can read more about these restrictions below).
It is important to understand that this plan only has general liability coverage, so there are limits to what it can cover. Most notably, it cannot insure any of your gear or prints.
This policy only covers you for third-party injuries or damages that occur at an event to other people, businesses, or property because of your business. This means if your business causes an accident, you may be covered. This policy cannot cover you for first-party damages, which is anything that happens to your business, products, or supplies.
If a sudden storm blows in and your easy-up tent goes flying into another booth, we may cover the cost of the damages your tent caused since that is a third-party incident (it happened to someone else). But, we would not cover you if the storm causes your table to flip over and your prints are ruined since that is a first-party incident (it happened to you).
The only way to protect yourself from incidents that happen to your business, products, or supplies is through a first-party coverage called Tools, Supplies, & Inventory coverage (also known as Inland Marine insurance). This coverage can only be added to the Annual policy. You can read more about this coverage in the section below.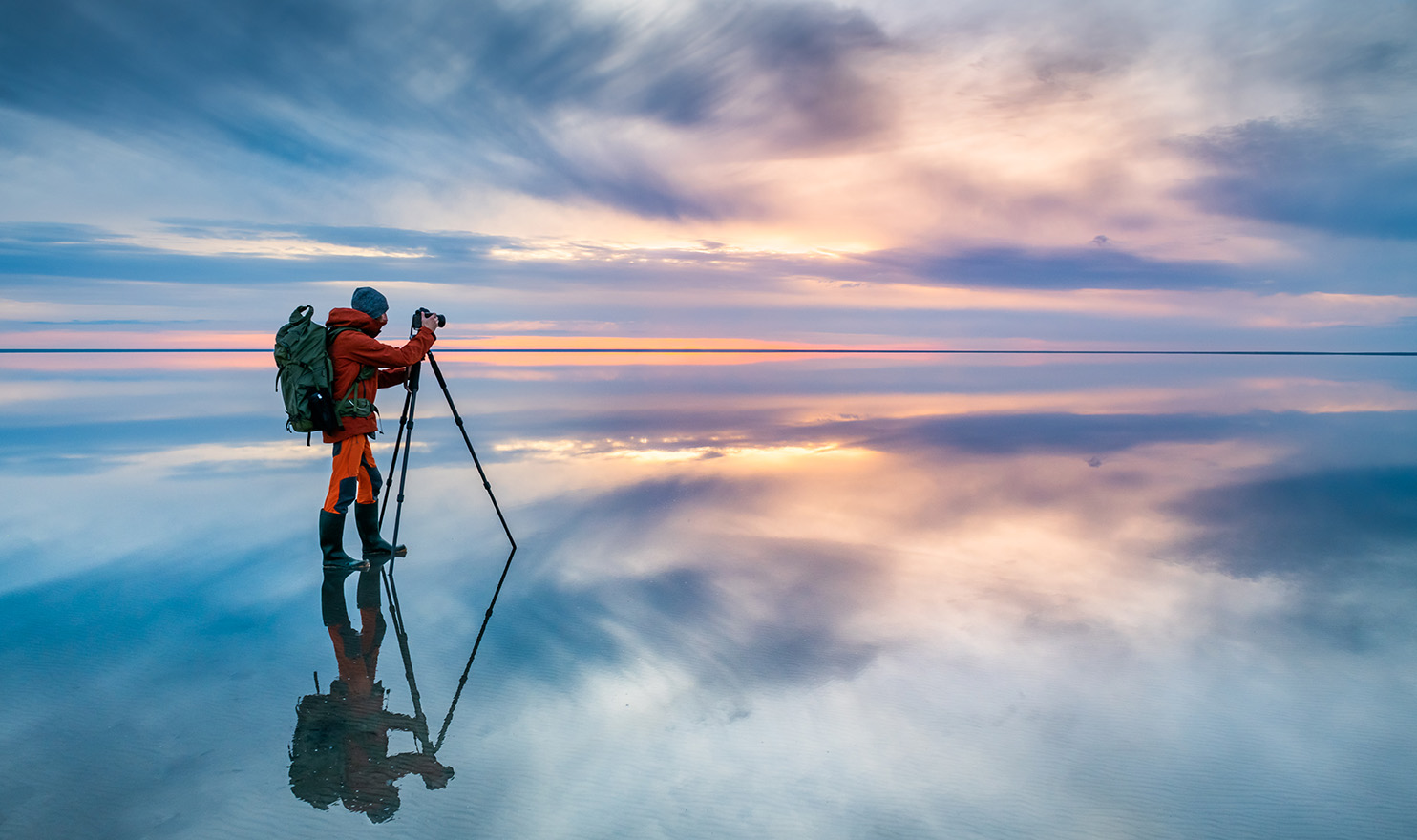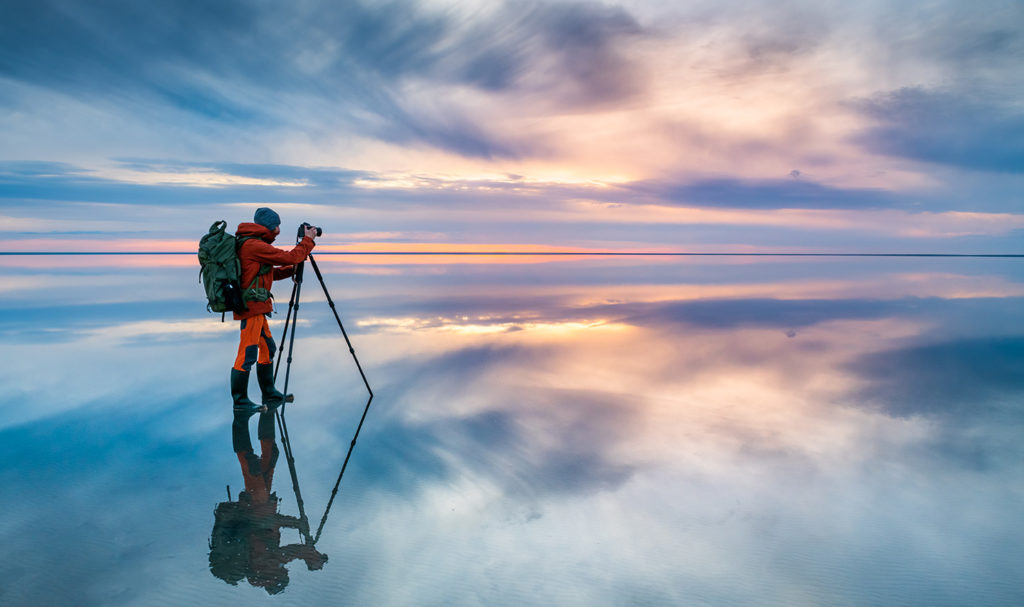 Annual Policy Limits & Restrictions
The Annual policy is where we start to have some more restrictions since this plan contains more than just general liability insurance. Exclusions on this plan include:
No coverage while taking photos (Professional Liability)
No coverage for commissioned photos (Product Liability)
Limited tools, supplies, and inventory coverage (Inland Marine)
ACT cannot insure the service or profession of photography. In other words, we cannot protect you while you are actively taking photos. If an accident occurs while you are shooting, those claims will not be covered.
This could be a prop of yours getting knocked through a glass window at a studio, someone tripping over your tripod during an outdoor shoot, or even you accidentally falling backwards onto the cake table during a wedding.
Ask yourself: Am I actively capturing photos? If you are, then you would not have insurance coverage for these things. For some photographers, this might not be a worry. Photographing a sunset in the middle of nowhere isn't as risky as photographing a couple eloping near a seaside cliff. Taking that gamble is up to you.
The Annual plan includes product liability insurance—meaning it can cover injuries or damages your product (like your prints) may cause to other people. There are some limitations to this though.
Product liability insurance can only cover photos you have taken and printed with intended sale to the general public. It cannot cover photos that have been commissioned for a specific person or group.
For example: landscape photos you took and printed for anyone to buy and display would be covered. Photos you were contracted to take, such as someone's wedding or graduation photos, would not be covered.
ACT does not have much limitation on the subject of the photos that can be sold, but we cannot insure any prints that meet the following criteria:
Photos copyrighted by someone other than you
Photos containing adult content
Photos of models, celebrities, sports professionals, or other public figures as subjects (including paparazzi photos)
Photos taken for news, journalism, magazines, or documentaries
Ask yourself: Am I contracted or being paid by someone to specifically get these shots? If you are, then you would not have product insurance for those prints. For photographers only interested in selling their photos as works of art, this coverage could work for you.
The ACT Annual policy also gives you the option to add on Tools, Supplies, & Inventory coverage, also known as Inland Marine insurance. This coverage could insure your photography gear and equipment against theft and damages. It could also insure the items you bring to events.
While this coverage may protect some of your photography gear, it's really designed more for protecting art and craft tools—not necessarily expensive cameras, lenses, and memory cards. This means there is a possibility that some photography equipment claims may not be covered.
However, this coverage is a great way to insure your prints, tent, displays, and other supplies you take to an event. (Claims made for damaged or stolen prints will not be replaced at retail value, rather we would help you cover the cost of the supplies needed to make the prints.)
Ask yourself: Do I need to insure thousands of dollars worth of photography equipment? If you do, then this coverage may not give you the full protection you're looking for. Some photographers may be using older gear that doesn't need much insurance. Others may only care about using this coverage to insure their stuff while at events.
If you need your insurance policy to do more than this, then ACT will not be able to insure you—and that's okay! We would rather you be informed about what you actually need and not spend money on something that doesn't fully protect you.
Good news is, we know someone who specializes in insurance for photographers…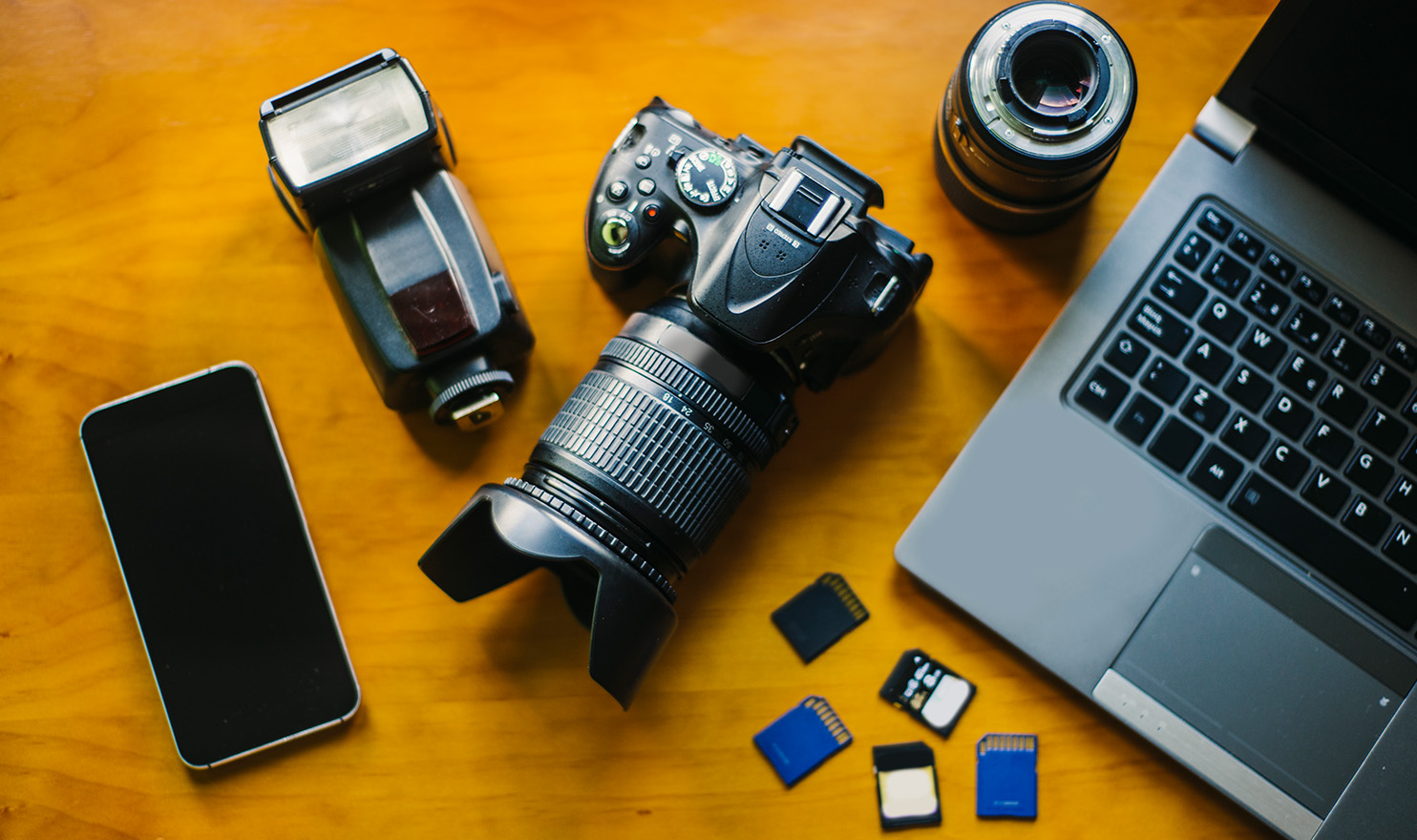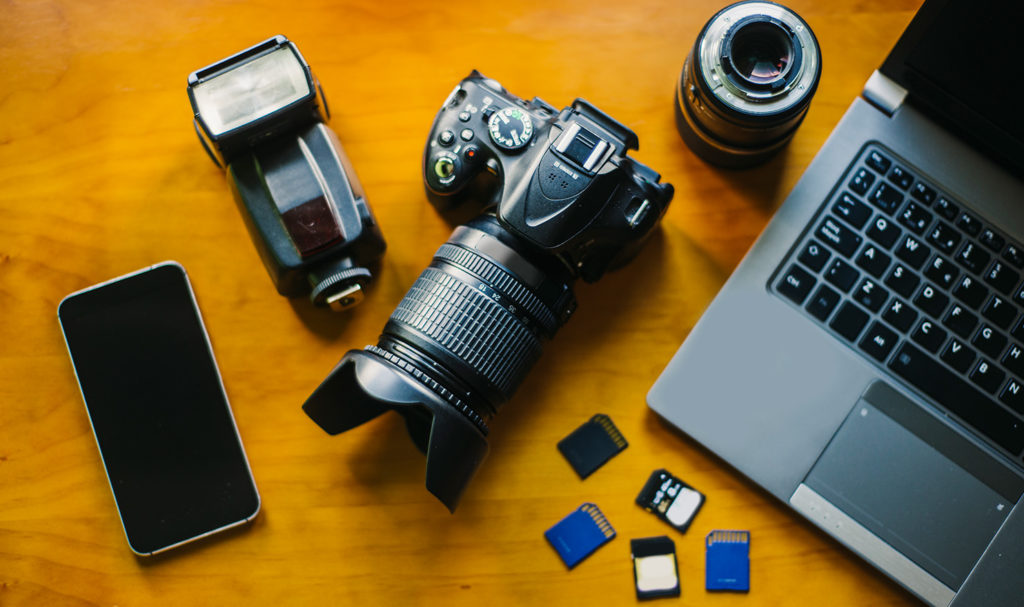 What ACT Can't Do, FFI Can
Not all hope is lost—Full Frame Insurance (FFI) is designed specifically for photographers and videographers. We're proud to partner with FFI and help all our creators behind the camera get the coverage they need.
Full Frame's policies are specifically designed with you in mind. Their plans offer:
Coverage at events (General Liability)
Coverage while capturing photos (Professional Liability)
Coverage for prints you sell (Product Liability)
Coverage for your gear and equipment (Inland Marine)
Lights… Camera… Coverage!
Getting insurance is one of the best decisions you can make for yourself as a professional and a small business owner. No matter which coverage plan you choose, we're thrilled you are looking for ways to protect your photography business. We hope you can find a policy that gives you the peace of mind you deserve.
Questions? We've got answers. Contact us today to learn more about ACT's photography insurance.