You've likely heard of Small Business Saturday, the event by American Express that encourages people to shop small between Black Friday and Cyber Monday every year.
In the past, it focused primarily on promoting brick-and-mortar stores. However, online businesses have since become a large focus of this yearly campaign.
You now have a unique opportunity as a small creative business owner to capitalize on this event and stake a spot on the Shop Small map! This is a great way to find new customers and boost your business's exposure.
To really maximize your experience with Small Business Saturday, we're sharing six ways you can get involved and encourage others to #ShopSmall with you this year.
1. Participate On Social Media
Once you've registered your business with Amex, let your followers on social media know. You can use some of the free marketing materials provided to you, or create your own unique post.
You can get people excited to shop with you by teasing any new items you might launch that day or sharing a behind the scenes look at how you're preparing. It's always good to post a few reminders about Small Business Saturday so your customers can expect to shop from you as a show of support.
Here's a list of popular hashtags you can use on your posts to help more people discover your business:
#ShopSmall
#ShopSmallBusiness
#SmallBusinessSaturday
#SmallBusiness
#SmallBizSat
#ShopLocal
#ShopSmallDoors
#WithAmex
We also recommend using any local or community hashtags, and adding a location to your post so shoppers in your area can find you.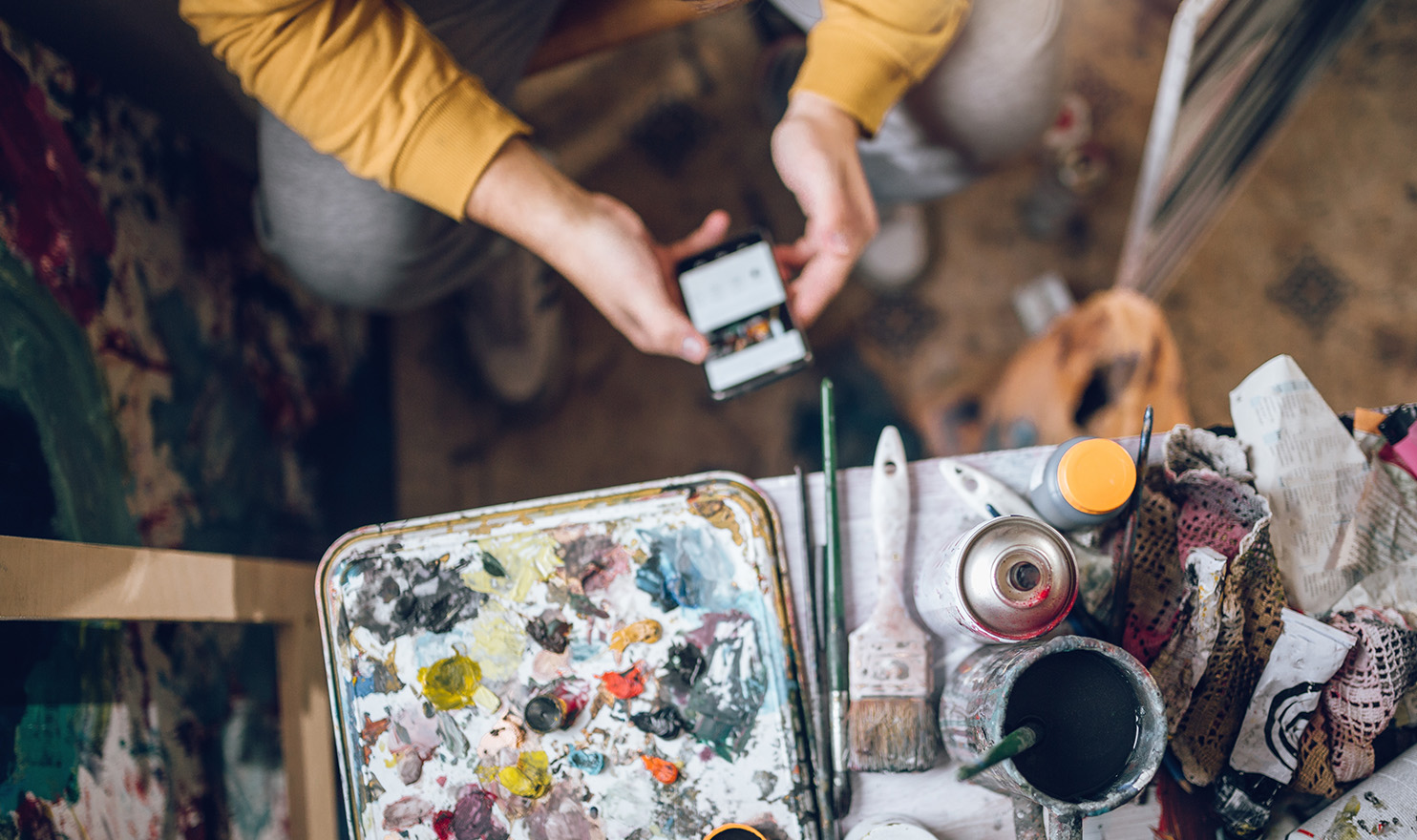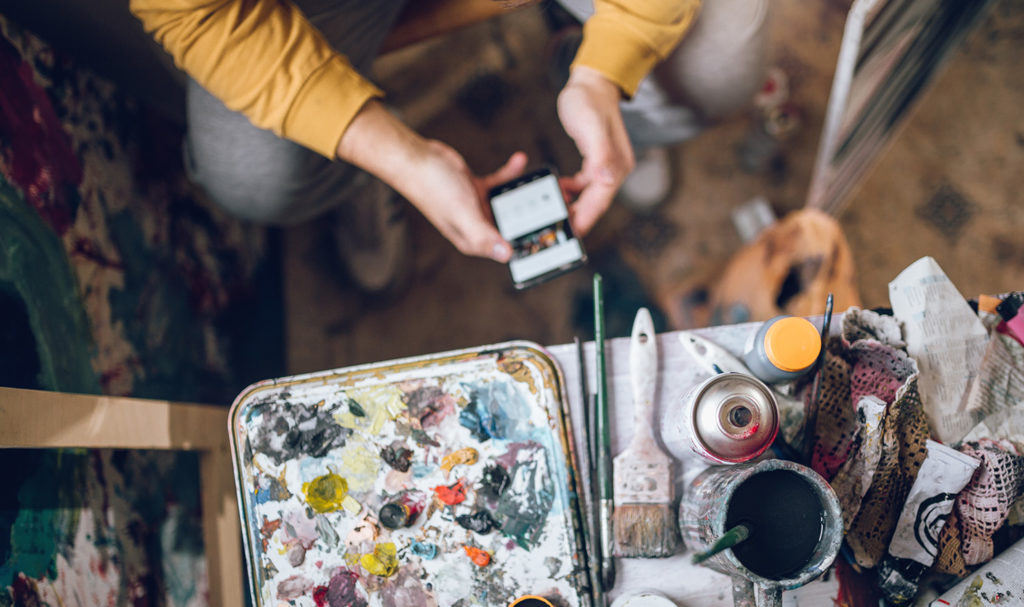 What better way to draw in customers than with a deal? With thousands of shops participating in Small Business Saturday, a sale may help you stand out from the crowd. This is also a great way to thank customers for shopping small with you during the event.
Since Small Business Saturday takes place between two of the biggest shopping days of the year, people are on the hunt for a deal or discount. Even if it's just 10% off, a sale can help you capitalize on the large crowd of bargain shoppers.
3. Customize Your Packaging
Put a fun twist on any online orders purchased during Small Business Saturday, such as using a blue tissue paper to match the Amex color or including a little note thanking buyers for shopping small. A little something special can go a long way in making customers feel included, and it may make them more likely to shop from you again.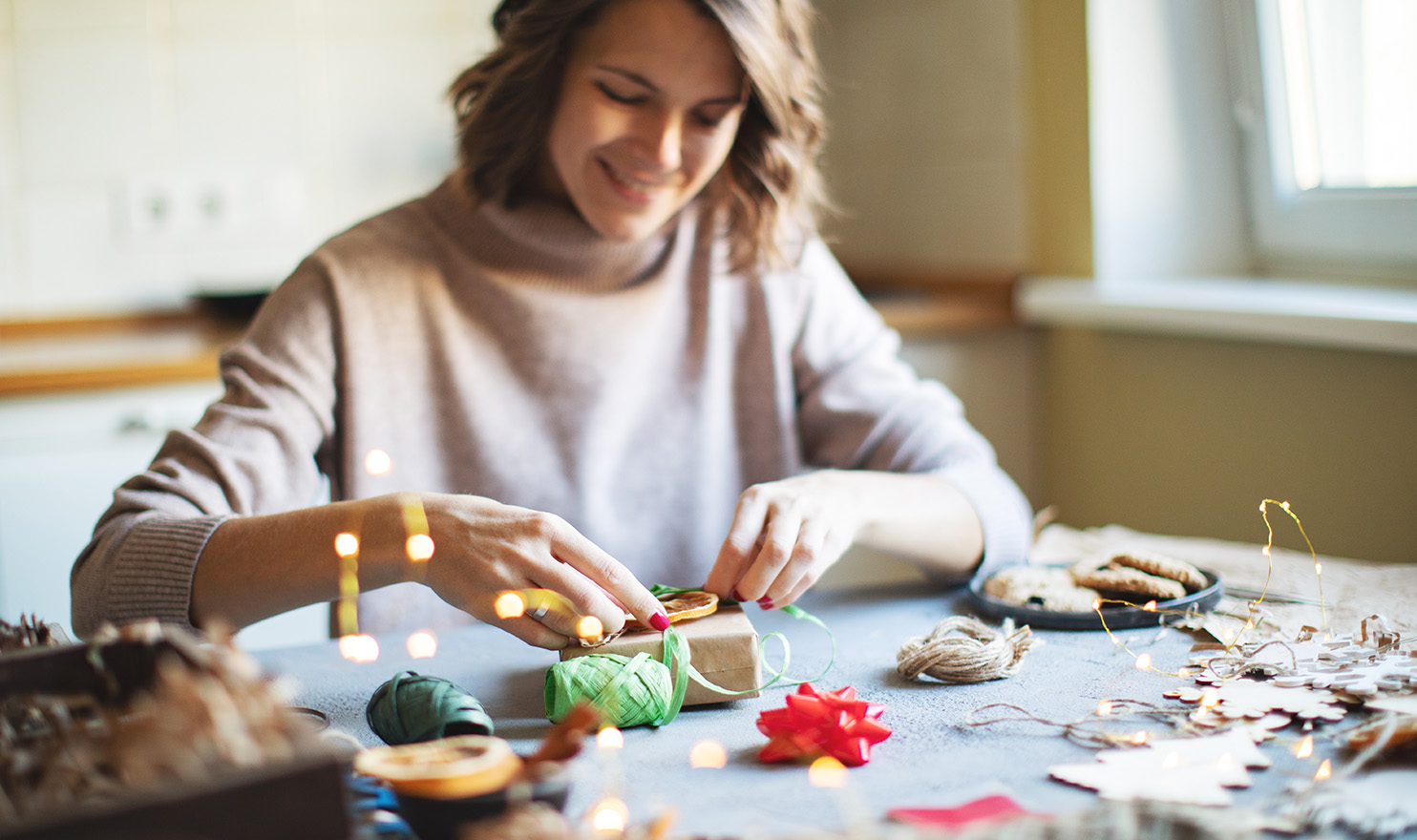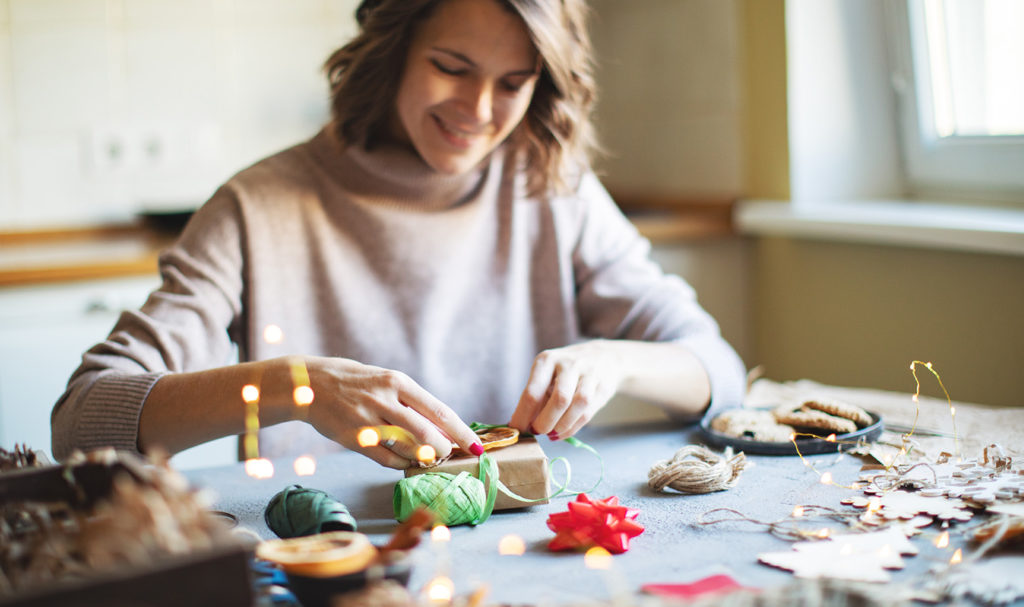 If you're operating out of a physical location, extend your business hours for Small Business Saturday. This can help you attract more customers and allow you to meet more people in your community.
Some online businesses may want to consider doing a physical pop-up on Small Business Saturday. You can get together with other local artists or set up a booth inside a store also participating in the Shop Small events. This is a great way to connect with customers and encourage more people to shop in their area.
Similar to using social media, a series of emails can be used to build excitement leading up to Small Business Saturday. Let your customers know you will be participating this year and how they can help support you. Send a few follow-up emails in the days leading up to the event to remind your customers to shop from you.
This can be a great time to reward your loyal customers with a discount code or a custom thank you message for shopping with you.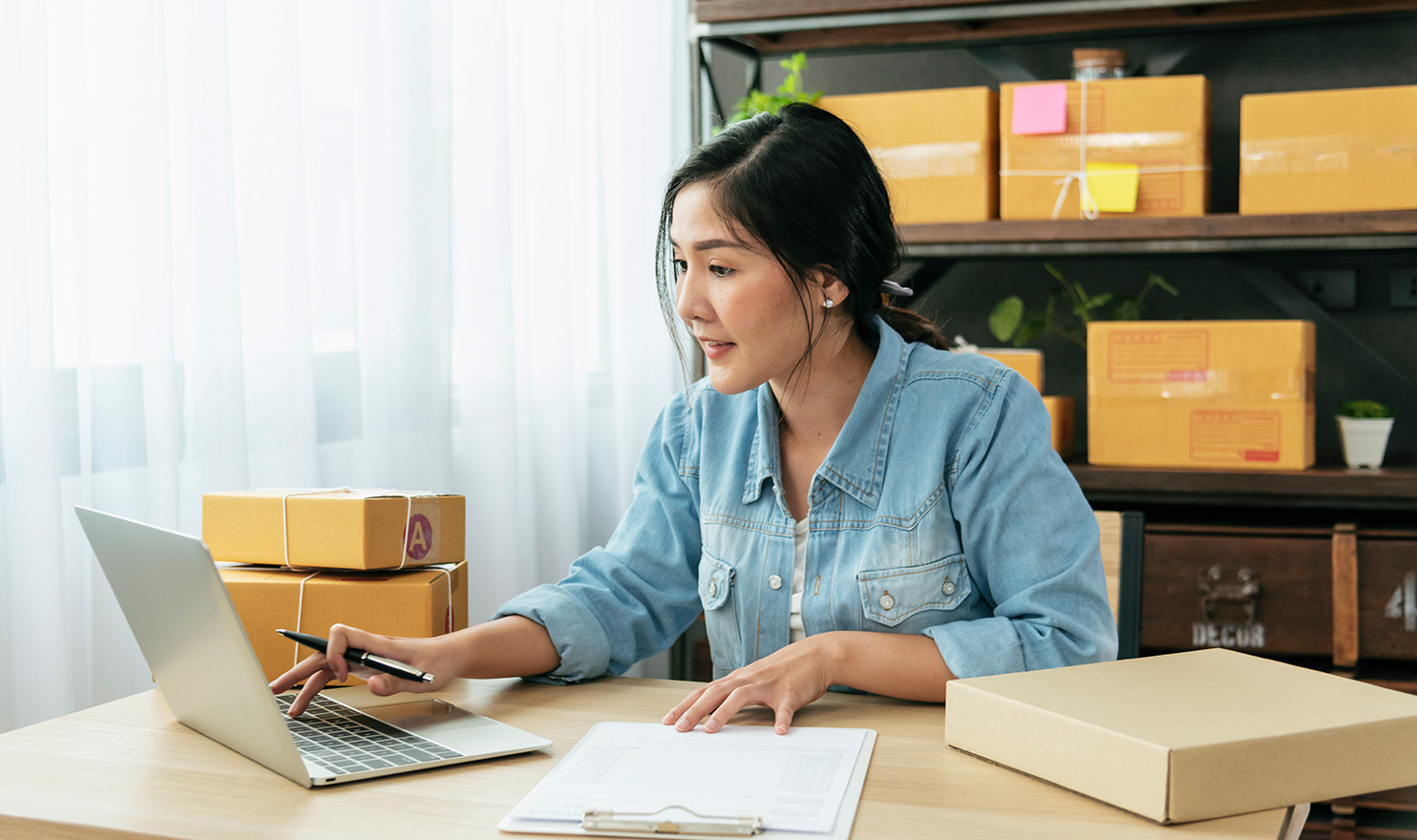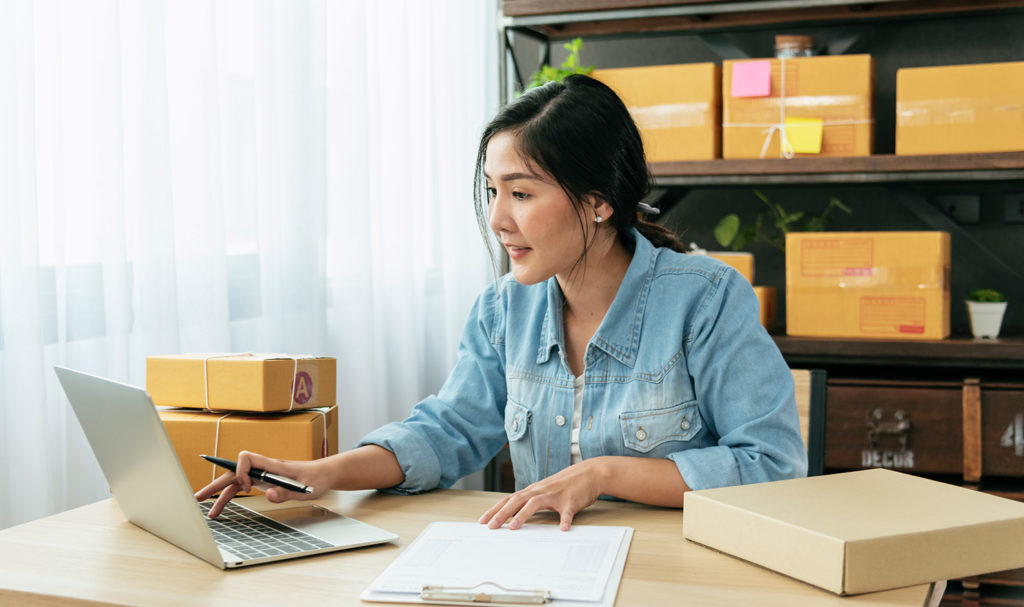 6. Collab With Fellow Sellers
Lots of brick-and-mortar stores will often come together in a community to celebrate and co host Small Business Saturday events. This could be a great way to get your online business seen by people in your neighborhood if you can help put on an event or sell your products in one of their physical business locations.
You can also band together with other online sellers in your area, or in your industry. The great thing about running an ecommerce business is the fact you can virtually host events with people from all over the nation. This is a unique way to promote one anothers businesses, do giveaways, or offer special discounts that can be seen by one another's followers.
Access Free Resources From Amex
To help make your Shop Small promotions run smoother, Amex has created The Shop Small Resource Hub. Here you can find exclusive offers, free downloads, and the Shop Small map.
Button: Explore The Shop Small Resource Hub
To learn more about these resources, and how these events can benefit your creative business, check out our article, "Can Artists Participate In Small Business Saturday?"
The most important thing to remember is to just have fun. This is a unique opportunity that only happens once a year, so we hope you find it to be a success!
Artists & Crafters Trust In ACT Insurance
With a (nearly) 5-star rating, ACT Insurance is the #1 trusted insurance provider for creatives. Discover the peace of mind over 200,000 small businesses enjoy each year.