As an artist, your expertise is with the kind of work you create. Being a small creative business owner comes with a lot of responsibilities you may not always feel like an expert in—and that's okay! ACT Insurance is here to share our tips and tricks with you so you can learn new techniques for running your business.
Today we are looking at five ways you can help improve your customer's experience online to help you find new customers, build a returning customer base, increase your revenue, and improve the efficiency of your website.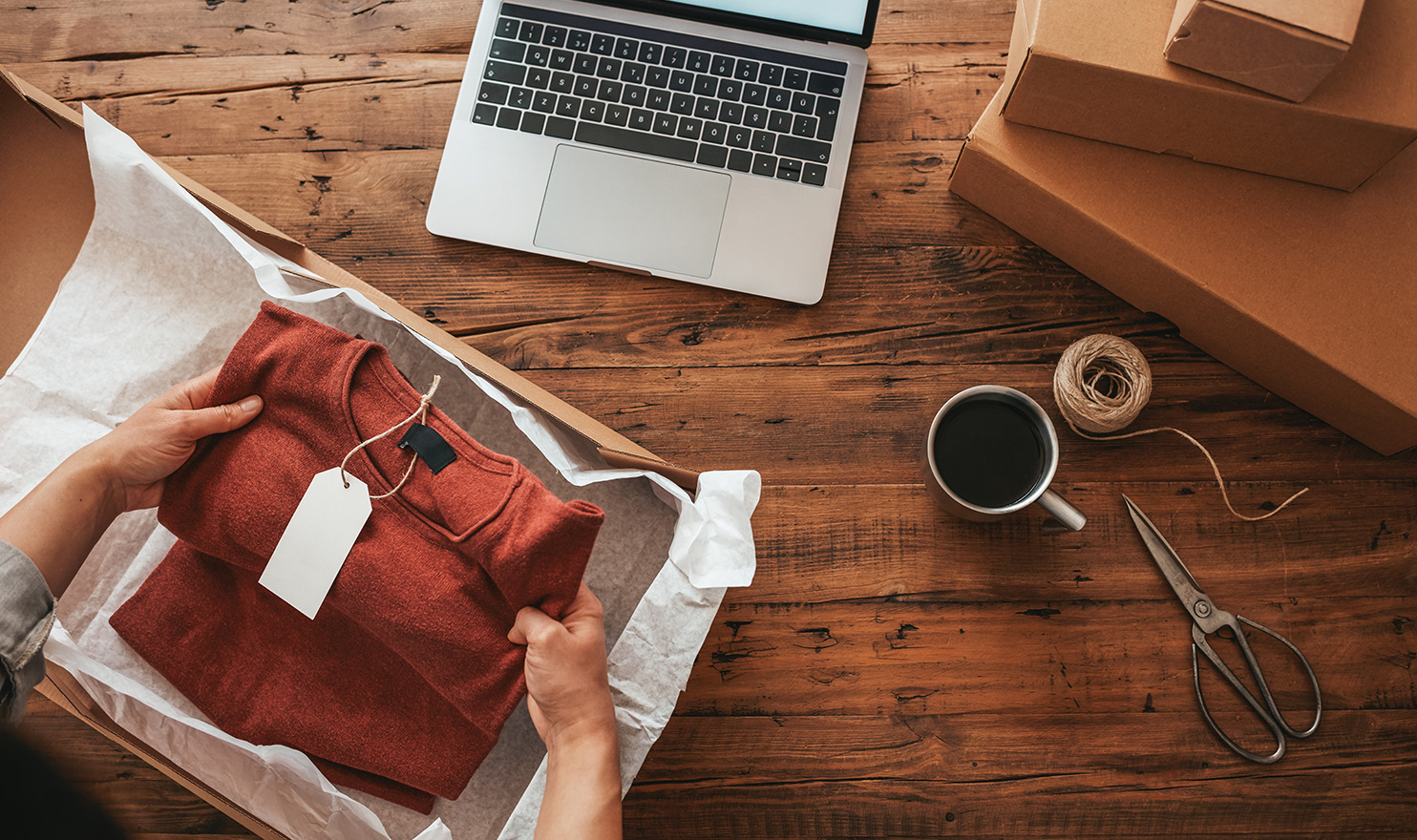 Personal touches and customizing your packages could set you apart from other artists and crafters your customers purchase from. Whether it's using tissue paper or an envelope to match your brand colors, adding a handwritten note, or including some fun goodies like stickers, you can make your brand stand out with a few simple upgrades to your packaging.
Do you feel like you get the same questions over and over? Listen to that feedback and try to improve on it. You can also create an FAQ section on your website to take care of these questions before someone has to ask you. They can focus on how you create your product or how someone can add customization to their product during checkout. FAQs are also great to add to your social media pages in a post, story, or highlight reel.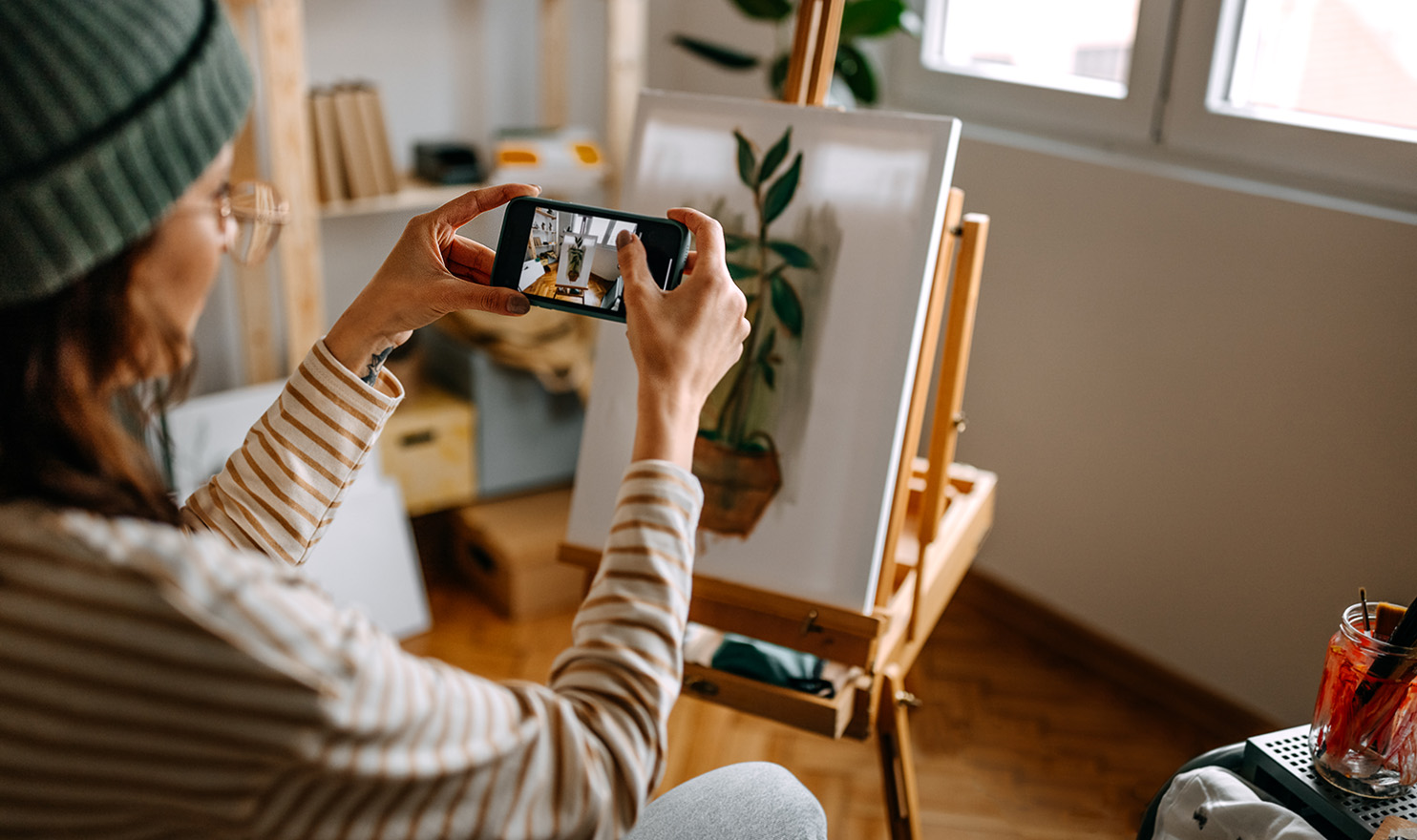 3. Keep Info Up-To-Update
Oftentimes your website (or your social media pages) are the first interaction someone will have with you, your work, and your brand. Keeping this information up to date helps new customers be better informed about your business. It also saves them the frustration of finding old contact information or trying to purchase something from your website that is already sold.
One of the trickier parts of marketing is retaining customers. A quick and easy way to help you keep customers coming back is by offering a first time customer a discount code on their next purchase. You can also offer seasonal discount codes to encourage customers to return to your online store throughout the year.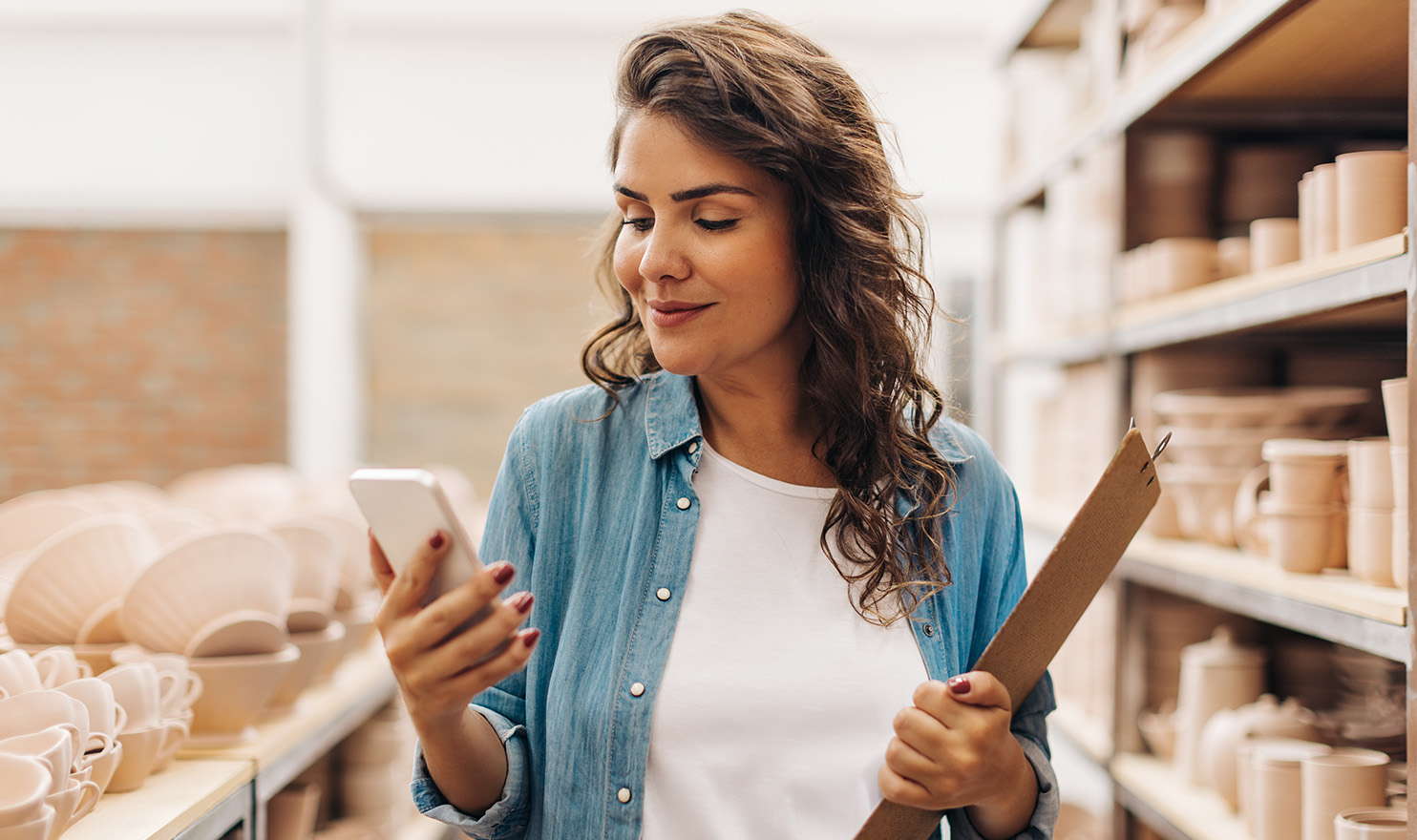 A click map, or heatmap, is a type of data analysis that shows you where site visitors are clicking the most on your website. Knowing where they click or scroll the most can tell you a lot about what they are interested in and how they navigate your site. Tools like Hotjar and Crazy Egg can help you see this information. You can then take what you learn and better highlight those areas or make your website easier for visitors to use.
By applying these five tips, you can help improve customer experience for your creative business—giving you the chance to grow your business with happy, regular customers.