Filing a claim with your insurance policy can sometimes be a frustrating and long process. While many cases can be solved in just a few weeks, it does not always make your situation any easier. ACT Insurance understands the stress you can experience from a claim and want to help this process run more smoothly for you.
Here are some tips on how to help protect yourself from future claims.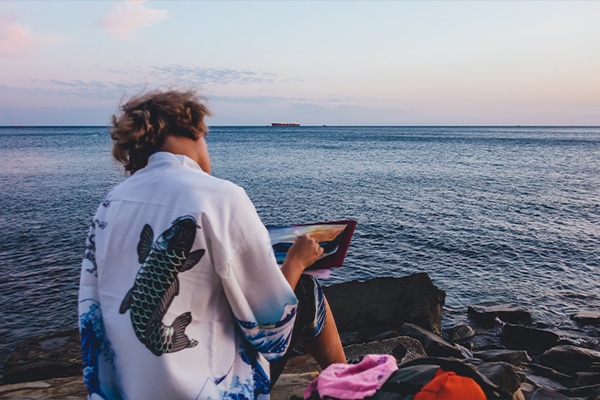 Be Proactive With Your Protection
When moving on from a claim, it can be beneficial to take a look at how you can prevent it from happening again. Try asking yourself the following:
Are you able to modify your product or add warnings to reduce injuries or property damage?
Can you reconfigure your display setup to minimize damage in the case of an incident?
Are there security measures you can put in place to safeguard valuable materials for your craft?
Take some time to reflect on your responses and see how you can adjust your business operations if necessary. Sometimes an incident can show you gaps in your business security or flaws in a product that you may not have otherwise known. Even though experiencing an incident is hard, it can be a valuable learning opportunity.
One of the easiest ways to help lower future claims costs is to have the right protection. You may want to look at other coverages that could help protect you from future claims, such as , professional liability insurance, or product liability insurance. These policies can help your claims adjuster better litigate your claim.
Already purchased an Annual Policy? Be sure to renew your policy and modify your coverages to keep claims at bay!
We know accidents are unavoidable, but having a comprehensive insurance policy allows you to better protect yourself from future claims. If you have any questions about ACT's coverage options, our experienced agents can help at 844.520.6991. Want to know more about our claims process? Check out these additional articles:
Looking for affordable, top-rated insurance? ACT Insurance gives you the coverage you deserve without the high costs.
Get Insured Today!