Got a few minutes? Let's go over everything you need to know to successfully sell your creative works on Etsy.
According to 2022 data, there are at least 1.2 million sellers on Etsy. This means you've likely got some work to do if you want to stand out from the crowd.
Do a quick search for products similar to yours, or browse the Star Sellers page. This will show you what's currently popular and how these sellers are showcasing their products.
Take note of these items and determine how you could mimic or improve upon them for your shop:
Use of key terms in titles and descriptions
What customers are saying in reviews
The quality and number of listing photos
Shipping time and costs
Refund policy
Sales and discounts
Customizations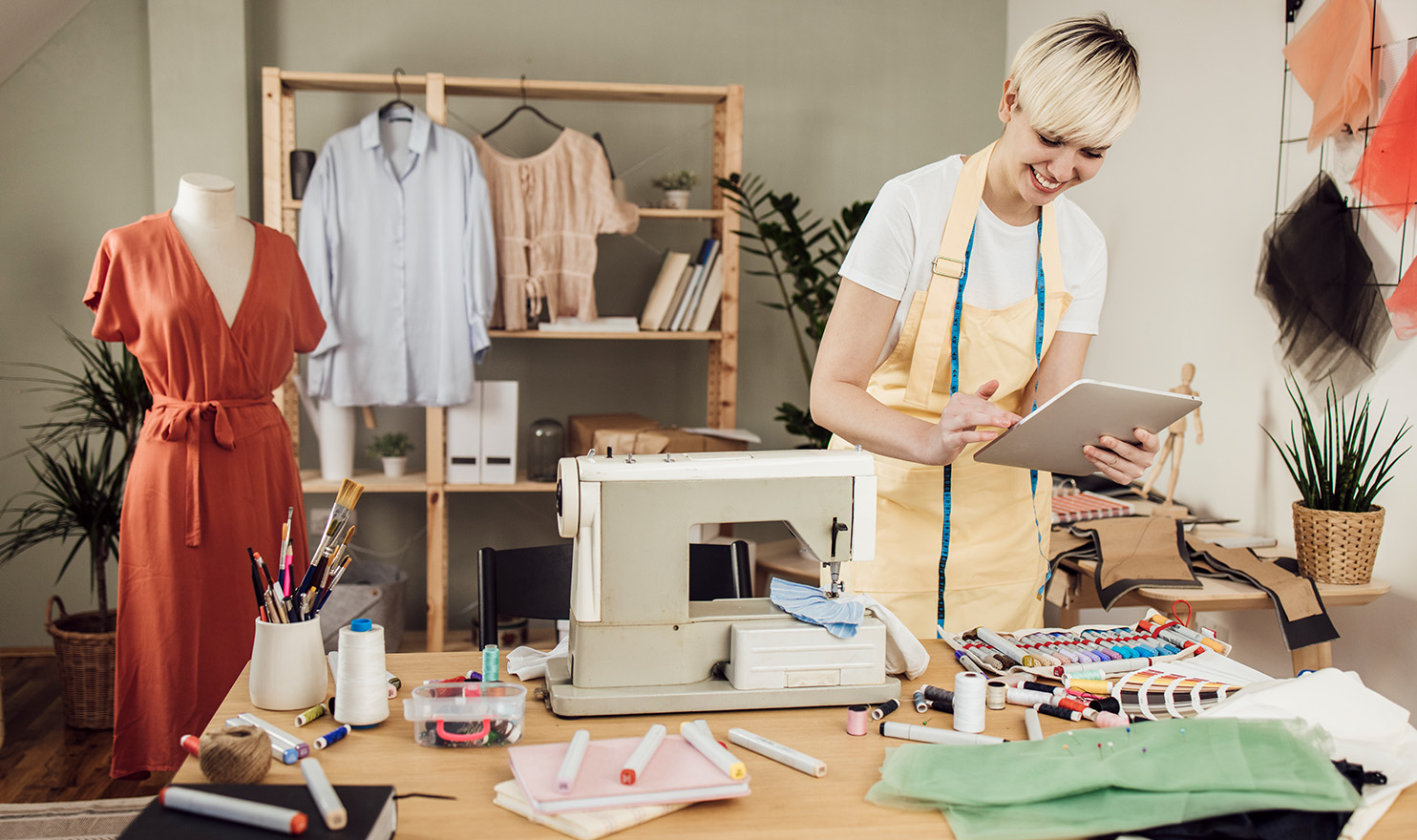 Etsy sees around 40 million buyers every year, so it's crucial to know who your buyers are and how to sell to them.
Ask yourself the following questions to help you analyze your audience and best optimize your shop for them:
What would someone search to find this item?
How big is the item? What does it feel like?
How can the item be used? What will it help someone do/feel/achieve?
Can the item be customized?
What if they don't end up liking the item, or it doesn't fit?
How much is someone typically willing to pay for this type of item?
How many other products like mine are available? Why should someone pick my product over something similar?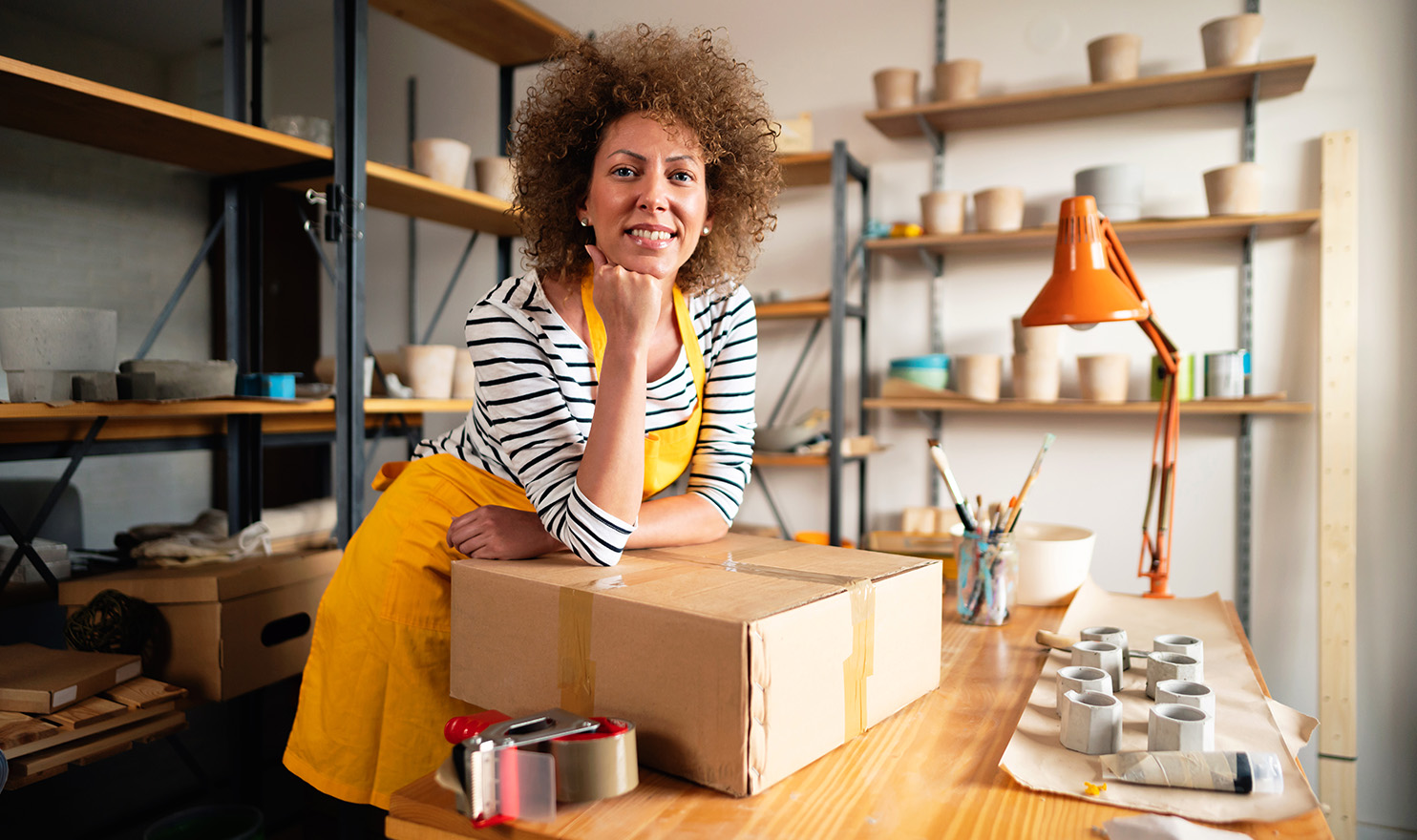 Make informed decisions about your shop with data, such as key terms to use, when to run sales, and who to boost ads to. Etsy Stats is a built in analytics dashboard to allow you to see how your shop is performing and gather more information on who your customers are.
Some additional programs and tools Etsy sellers can use to study their shop data include: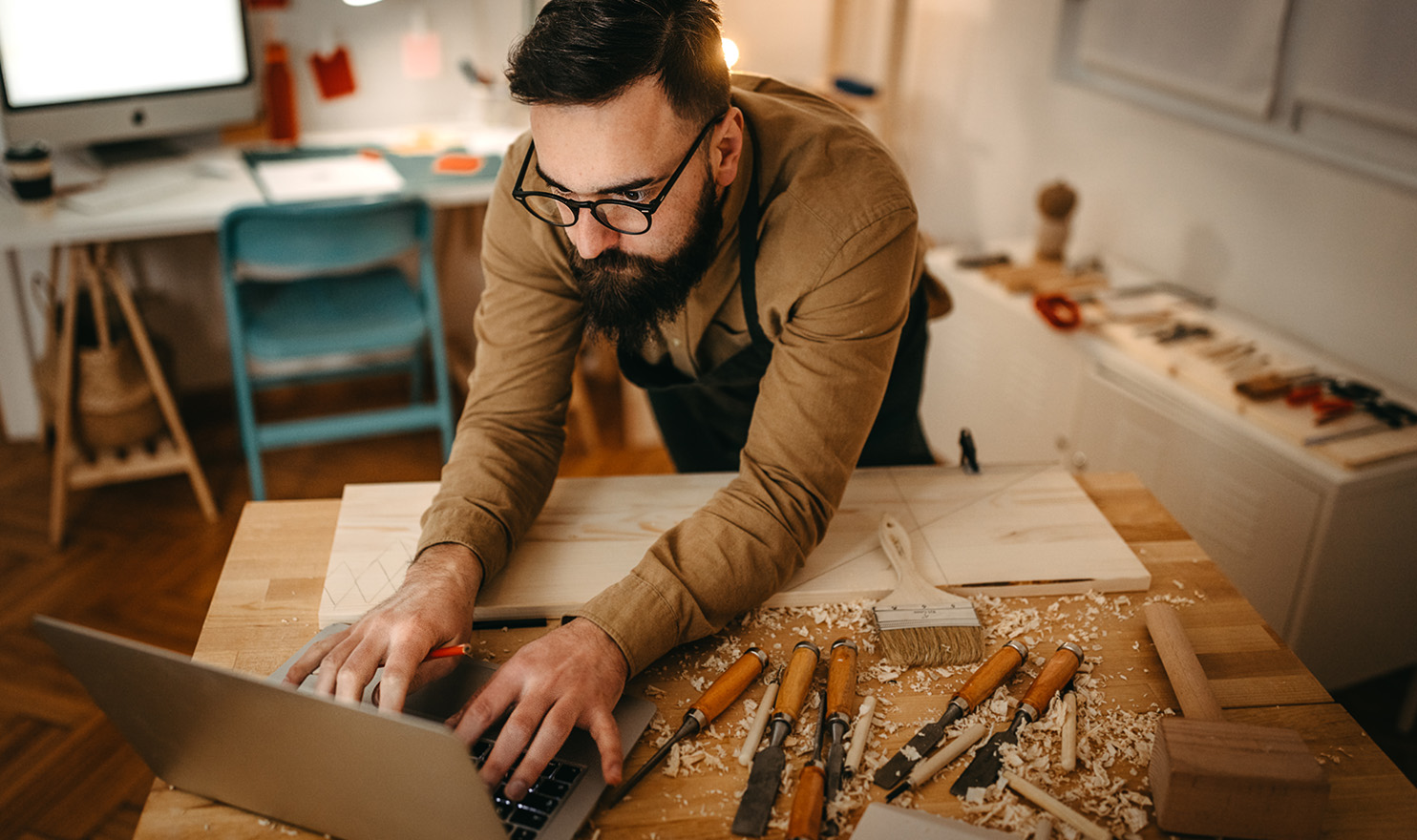 There are some fees you want to be aware of, as they can impact your total revenue.
Etsy Seller Fees

6.5% of the price displayed (plus shipping and gift wrapping). Excludes taxes if you're based in the US.

Processing and deposit fee based on transaction (this is how Etsy pays sellers).

2.5% on the sale amount (allows you to accept payments in your local currency from transactions made in other currencies).

$10/month for sellers who opt into this paid subscription.

Fees may be deducted from your Etsy Payments.

15% on Attributed Orders (only deducted if you make a sale from an offsite ad run by Etsy. This can be opted out of).

Varies by product, shipping method, and destination.
You might already have an Etsy account from shopping on the site in the past, you can use this same account to become a seller. Or, you can set up a new account with your business's contact information (we recommend this option). It only takes a few minutes to complete the process.
Now your account is going to be different from your shop. Your shop is how you list products and complete seller transactions. This is going to be a more in-depth process and require some financial information from you. Be sure to complete all the sections, such as uploading a photo, banner, and "shop announcement" message.
Once you have your shop set up, you can create your listings and start selling! Here's what you'll need to add a listing:
Up to 10 photos of the product, including the thumbnail
An optional 5–15 second long video (must be high resolution)
Name and description, with key search terms
Inventory and pricing
Delivery method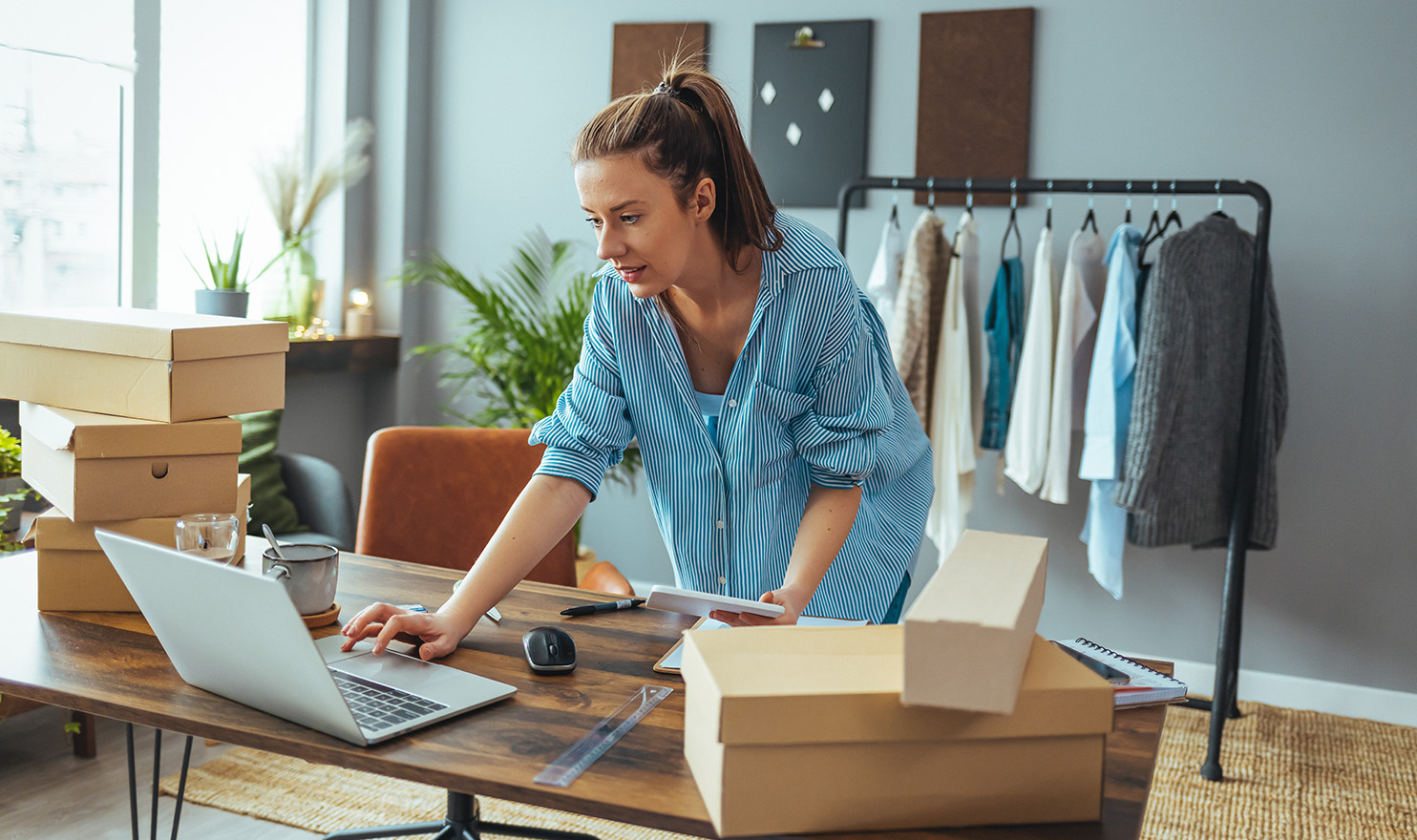 Regardless of your shop being your sole occupation or a creative side hustle, we know it's important you see your shop succeed. In fact, 45% of sellers never sold their items before using Etsy and 90% hope to see their sales increase year over year.
Check out our top tips to help you grow your online shop with Etsy!
Keep your shop details up to date (shop announcements, shipping policy, processing times, etc.)
Use high quality photos that show your item in use
Make sure to use all 13 tags on each listing
Offer free shipping to certain locations
Use key terms in your titles and descriptions to optimize your shop for customer searches
Run sales or offer discounts to past customers
Try some ads on Etsy to promote your listings
Follow up with customers after fulfilling an order encouraging them to leave you a review
Post about your listings on social media accounts dedicated to your business
Run paid ads on social media to drive traffic to your listings
Address any concerns quickly to avoid low ratings
Whether you're just starting out or looking to freshen up an existing shop, we hope this 5-minute quick read can help guide you to Etsy selling success.
Looking For Etsy Seller Insurance?
If your goods lead to customer injuries or damages, Etsy won't protect you—product liability insurance with an ACT Annual policy can! Get coverage for lawsuits and product accidents you may face as an Etsy Seller.