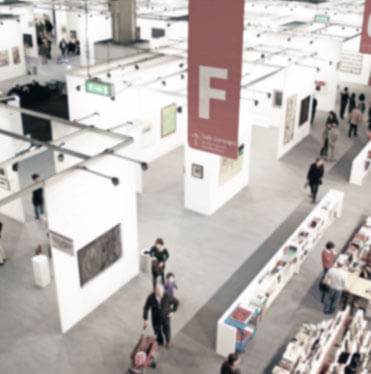 Click below to purchase or learn more about our
The ACT Show Policy—also known as short-term event insurance—is designed to meet the insurance requirements of most venues that host art and craft fairs. Policy term options start at 1-3 days and can go as high as 90 days (with the option to renew). Policies start at $49 and include a variety of options that meet the unique needs of your business.
General Liability Aggregate Limit
General Liability Each Occurrence Limit
Damage to Premises Rented
Pricing (for consecutive days)
Up to 90 days (optional EZ Renew)
**Please note these are brief definitions of coverage and your policy may be more restrictive in its language. It is essential that you refer to the actual policy for a complete description of coverages and exclusions.
Note: Product Liability and Completed Operations coverages are specifically excluded in the Show Policy. If you need products coverage or are looking for a more comprehensive option, check out our Annual Policy option, which is also designed for those in the art and craft industry!