Why do artists even need insurance? Well, we asked and you answered. From studios and event booths across the nation, here's what our customers have to say about why they choose ACT Insurance.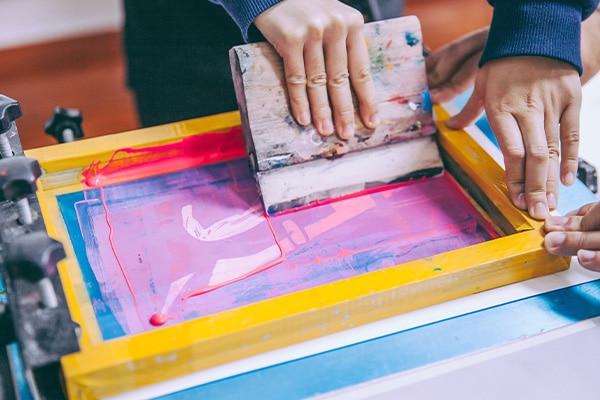 ACT Policies Work When You Do
The flexibility of the event policy gives creators the freedom to choose their own policy dates based on their vending schedule. Chris, the owner of Roccia Roba and an event policy holder, said, "ACT Insurance allows me to buy the coverage I need when I need it. No shows, for a few months? No problem! Need a policy for a show this weekend? No problem either!"
ACT also offers the chance to add unlimited additional insureds to your policy at any time. Owner of In God We Trust, Shane, said, "I chose ACT because of how easy it is to add all the shows I go to whenever I need to."
ACT Gives Creatives Peace Of Mind
Life is full of unknowns—you never know what could happen. Insurance is made to protect you when things don't go as planned, which can be especially valuable to small business owners. Postage Stamp Jewelry owner Erica told us, "I love how convenient ACT insurance is. The peace of mind it provides, knowing I'm fully covered when selling at a market, is invaluable as a small handmade business."
"I chose ACT insurance because it is tailored to exactly my needs as an artist," said Jeremy, owner of Eclipse Glass Art. "Having coverage of my work in transit was an important feature for me and with stained glass, it definitely gives me peace of mind that would otherwise be a constant source of stress!"
ACT Is Trusted By Thousands Of Artists
When it comes to recommendations, there's no one you would trust more than your friends and fellow artists. ACT insures thousands of creators around the nation who love their coverage. Many of them have heard about ACT from others, such as Jessica who owns Howling Lily. She said, "ACT was recommended to me as a great way for artists to insure themselves for events. Sign up was easy, and all my questions were answered in the simple online application."
Linda, owner of Art by LK Moore, said "A friend referred me to ACT before one of our events. The ease of getting insurance, the reasonable price and especially their understanding and willingness to work with customers sold me!"
ACT Policies Are Affordable
At ACT, we know insurance can be expensive—that is why we work hard to keep our rates low while not compromising on our coverage. Owner of Harvest Hill Acres, Diana, told us, "ACT Insurance covered our products in a cost effective manner. It allows us to go out into various communities to sell products we make from our farm."
Lise, owner of Lottie's Trinkets, said, "After several years of rising prices for over ambitious policies, I found ACT via a Google search. I like the fact you are reasonably priced and supporting artists to succeed in an evolving and challenging marketplace."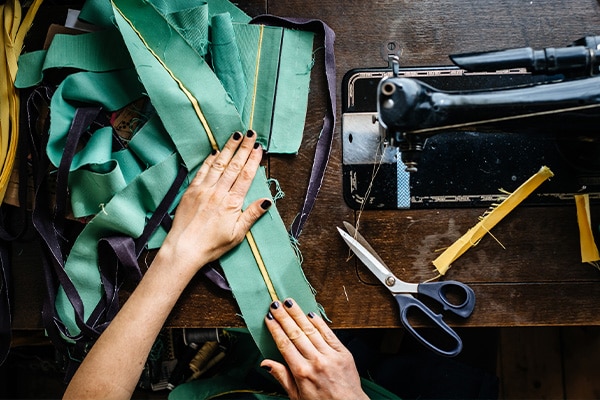 ACT Caters Coverage To Creators
No two creators are the same, which is why you need your coverage to be flexible, cost-effective, and comprehensive to your needs. Trisha found ACT to fit the needs of her business Maerinette. She said, "ACT offered the most comprehensive insurance for my markets & events. I love that ACT caters to creatives & the specific needs of the creative work lifestyle. Having options to fit different & specific needs is much appreciated."
"This year we started hitting the road and attending festivals, farmers markets, art shows, and we knew we needed to be protected," said Danielle, owner of Washington Beach Designs. "ACT Insurance was our first, and only call when it came to event insurance. They have exactly what we need for our business."
Get Covered With ACT Today
So, what are you waiting for? Start insuring your business with ACT Insurance and get the coverage your business deserves.