As new technologies continue to push our entire world forward, they begin to intersect more and more with the artistic and creative worlds.
One such intersection is the craft of jewelry-making and 3D printing.
DOES 3D PRINTING UNLOCK CREATIVITY OR STIFLE IT?
As with every new technology, there are always those who worry about the loss of the "human touch."
This is a valid concern.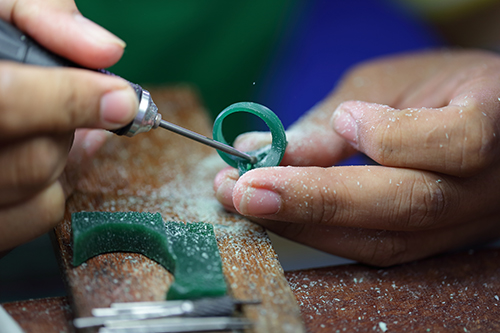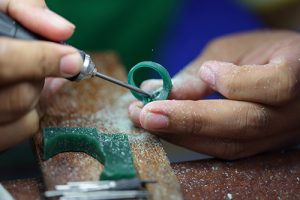 The art of hand-crafting jewelry is well respected for the effort, knowledge, and skill it takes. By replacing parts of this process with technology-generated designs and manufacturing, you can argue that the imperfections that make each piece unique are lost.
Yet it also enables increased opportunities for greater creativity.
In a recent interview by WonderLuk, one of the leaders in the 3D printed jewelry movement, the designers they were interviewing, a duo called Kezner, said, "3D printing allows never before seen geometric freedom."
Designs not achievable by traditional methods are now free to be conceived—and, more importantly, fabricated—because of 3D printing.
From designs that mimic the complex network of blood vessels or bone to the intricate and delicate textures of lace and interlocking spirals, 3D printing has blown wide the door of what is possible in jewelry making, not just on a large scale, but for individual designers and jewelry crafters.
SCALING BUSINESS OPERATIONS FOR SMALL-SCALE JEWELRY DESIGNERS
While it is, in some ways, a sad truth, art for art's sake is not a viable business model. For those looking to make a living off of their jewelry designs, it's important to be both creative and pragmatic.
Technology has always been a way to help achieve this. 3D printing in particular offers incredible opportunities for jewelry crafters to see their work realized in an increasingly affordable and scalable way.
In the same WonderLuk interview with Keznr, one of the designers said, "3D printing makes things simpler. Manufacturing, handling orders and moving products to resellers and stores is easier. Eventually, easier means more affordable."
At ACT, we believe in supporting independent artists and crafters. As 3D printing technologies continue to become more affordable, we can see how this technology can benefit them, both creatively and financially for their business.
IS 3D PRINTED JEWELRY STILL ART?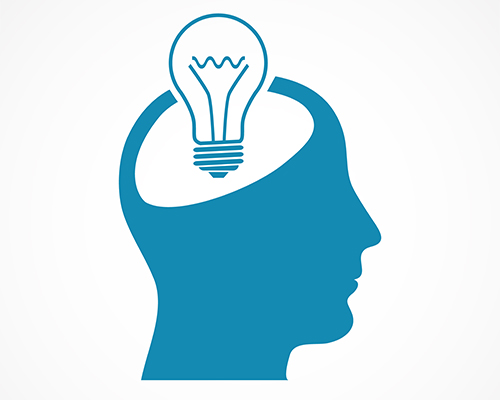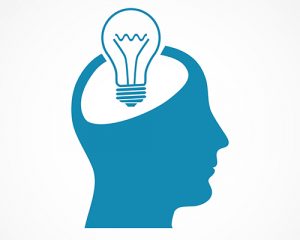 One of the common misconceptions about 3D printed jewelry is that it completely removes the human element.
However, any jewelry design must begin with the creative mind of a person.
Do the exact tools they use to implement it—whether it be a wax bur set or a 3D printer—really matter?
What do you think? Is 3D printing the next big thing for jewelry crafters or is it the end of this time-treasured skill? Leave your comments below to let us know what you think!