The word "burnout" paints a clear picture in our minds: images of a snuffed out flame, a pile of crumpled papers, the hunched over silhouette illuminated by a flickering computer screen.
For artists, creative burnout can look a little different. Think a blank canvas, an empty studio, or a toolbox touched only by the dust of time passed. Creativity is an identity that brings so much light, color, and magic into our lives; its absence can fill us with stress, frustration, and anxiety.
With practice and patience, you can begin to recognize the signs of creative burnout and learn how to avoid them.
One of the best ways to battle burnout is to identify the source of the problem. This can be easier said than done, but piecing together the puzzle may help you know what the trigger is so you can address it directly.
For some, they may find stressful work situations bleeds into their creative passions. Or working on projects without frequent breaks can lead to exhaustion. Managing your stresses outside the studio can help you find more solace inside.
That also leads us to the next point: taking breaks can give yourself the reset you need before starting another piece of work.
It's okay to press pause on your passions from time to time—so long as you don't keep it that way. Some artists always take a designated amount of time to rest between projects. Others only take on so many tasks at one time. There are even those who work seasonally and rotate through the different types of work.
Maybe you feel stuck while in the middle of a project. Taking a break allows you to return to your piece with a fresh perspective and renewed passion. Time spent away from your work can be time invested in yourself—and your creative business cannot work unless you do.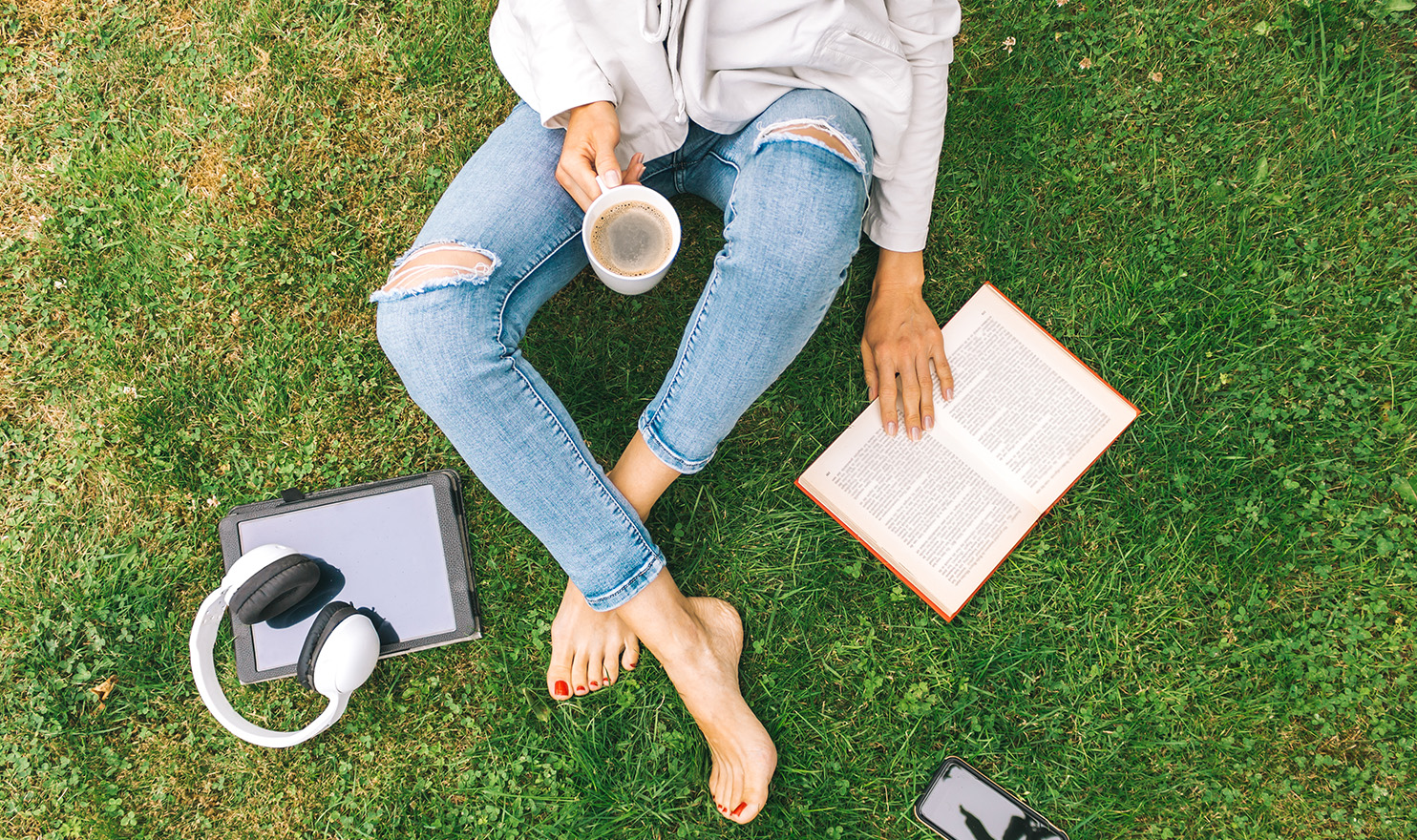 A new environment often pushes you to think in new ways. If you want to change your mindset about your art, try changing the environment you're making art in. Instead of sketching out a plan in the same place you'd bring it to life, go somewhere that inspires you or calms you. Work in a new part of your home or step outside.
Find ways to breathe new life into your workspace by giving it a deep clean, reorganizing your supplies, or changing your setup. You may even feel reinspired and recommitted to your craft by updating your tools and supplies. Sometimes something new may awaken the excitement to start creating again.
Speaking of something new, you may need something more than a new set of brushes or pottery tools. Try getting creative in a new medium. A painting could be influenced by the textures in cake decorating, or a jewelry collection could pull inspiration from gardening.
Creativity exists outside the traditional ideas of art: it can be found in music, writing, design, film, dance, speech, cooking, and so much more. The same goes for your creativity. You can connect with it in a variety of mediums and environments that differ from your traditional hobbies or talents. So don't be afraid to get your hands dirty and experiment with new creative avenues.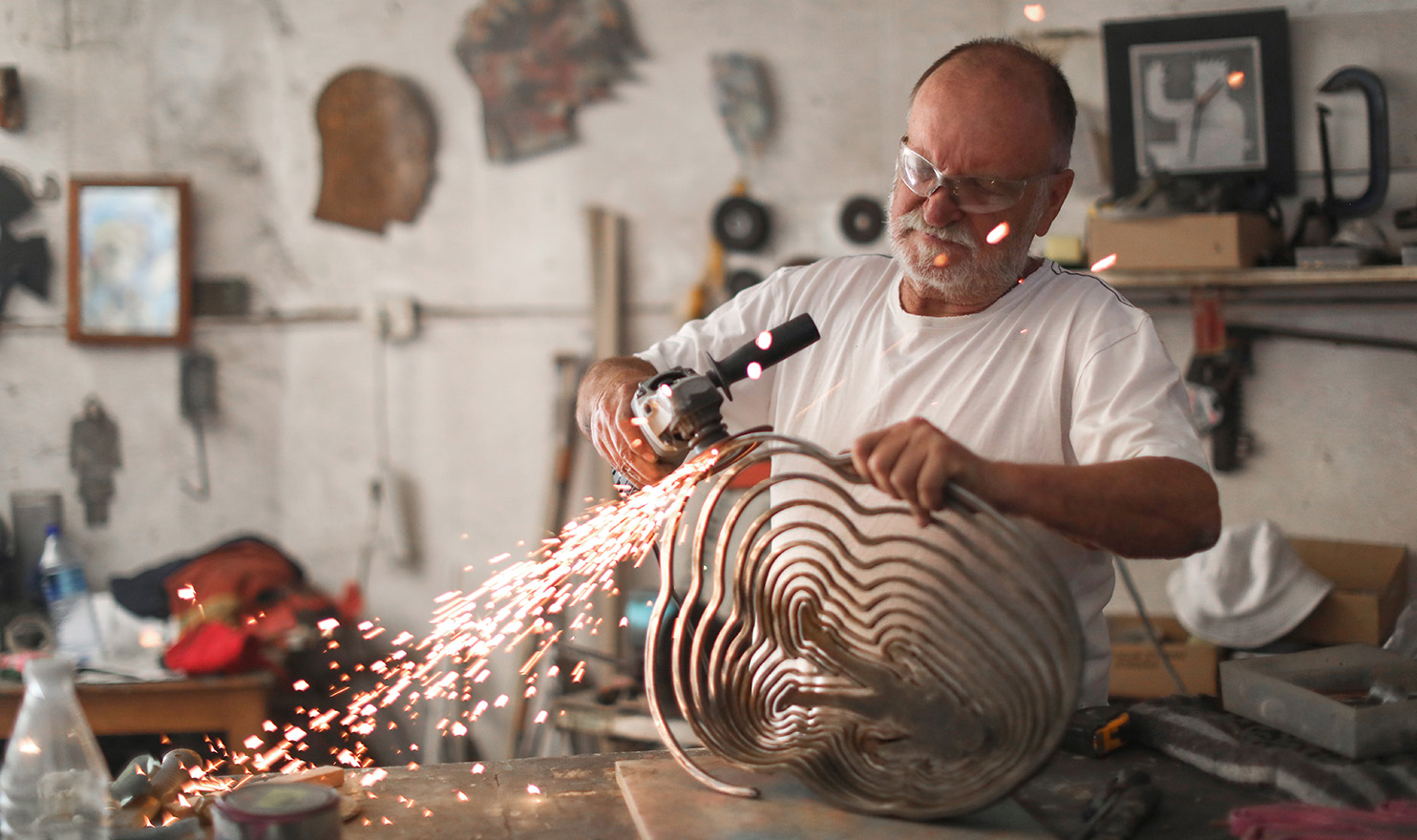 If stepping outside of your creative zone seems like a challenge, try stepping further into that zone. What inspires you to create in the first place? Why? How can you reconnect with it? It's easy to get to where you're going if you know where you're coming from.
Grounding yourself in your creative roots can reaffirm your vision as an artist and give you the confidence to overcome burnout. Ask yourself: what are my goals as a creative, and how can I achieve them? Then get to work making it a reality.
There are some things we can't overcome on our own; the support of others can lift us from hard times and guide us back to where we want to be. The creative community is an uplifting community with endless opportunities to learn and teach. Don't be afraid to call upon your circle of artists or friends in times of need. They may be able to lend a creative eye or piece of advice you need.
Alternatively, you can explore the work of other artists for the reminder that it will all be okay. Shifting your focus onto other types of artwork may lead you back to yourself in a new way. Since no creative is immune to the struggles of burnout, you may feel inspired by their ability to push from struggle to success—helping you turn creative fatigue into fruition.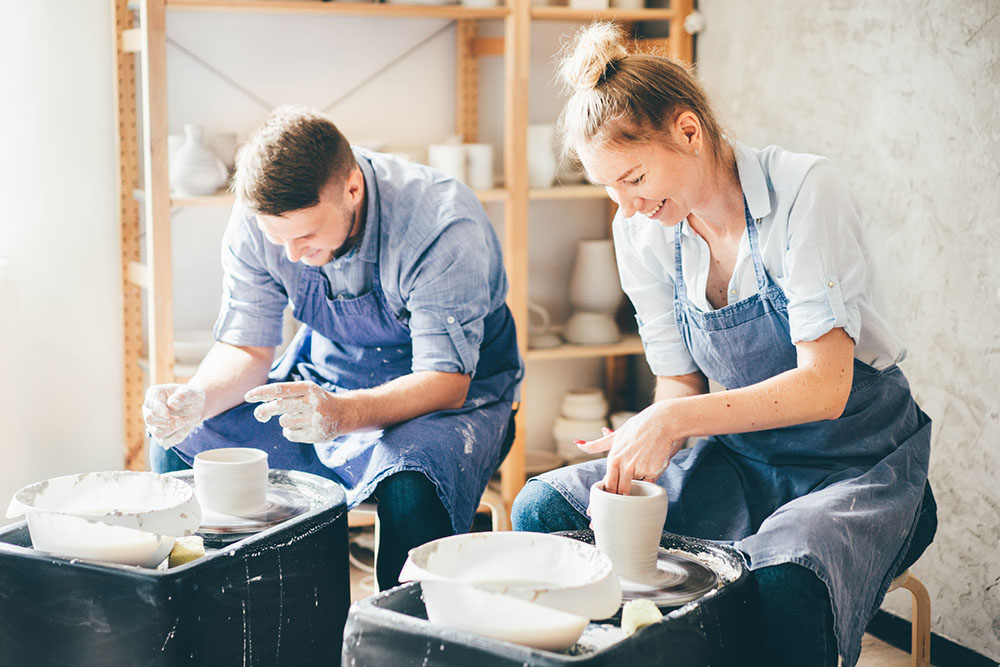 Most creatives will encounter the brooding cloud of burnout more than once in their artistic journeys—you are not alone in what may feel like an overwhelming struggle. While there's not a one size fits all quick fix, there's peace in knowing there is always an end to the darkest nights.
Creative Coverage For Creative Businesses
Copyrights aren't the only lawsuits creatives face. ACT Insurance can help you manage the liabilities that come with running a small business. From selling online to selling at events, purchase a policy in minutes online today.