Inspired by her own life, Danielle Phillips is creating wearable art to honor her grandmother and help others be true to their own style.
Big beaded necklaces, bold clip-on earrings, and bright colored bracelets adorned Danielle Phillips' childhood. A box of her grandmother's eclectic jewelry collection still shines inspiration into her life and work today. For Danielle, her grandmother's love of jewelry was passed on to her—and is now shared with women around the world.
"My grandmother, Josephine, is the reason I started Washington Beach Designs, it was my way of honoring her," Danielle said. "She really taught me how to wear what you love, be yourself, and don't worry about what anybody else thinks."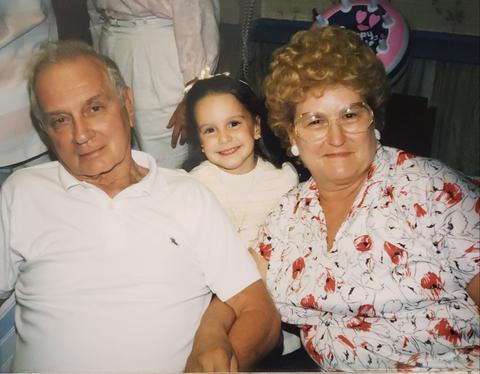 A Labor of Love
While Danielle's work is largely influenced by her grandmother's taste in jewelry, she also draws from her own experiences. Having previously owned her own personal styling firm, Danielle had a goal: create one-of-a-kind resin pieces that are lightweight and affordable so everyone can fill their jewelry box with pieces they love.
Danielle says because her grandmother never left the house without jewelry, neither does she. Whether she is making a quick trip to the store, spending the day at the beach, or spending an evening with friends and family, Danielle always has something to match the mood. "I work with tons of fun colors, and materials that make each piece I design one-of-a-kind," Danielle said. "It is also light weight, so it helps people who have stretched or torn earlobes wear beautiful, bold pieces that they typically could not wear."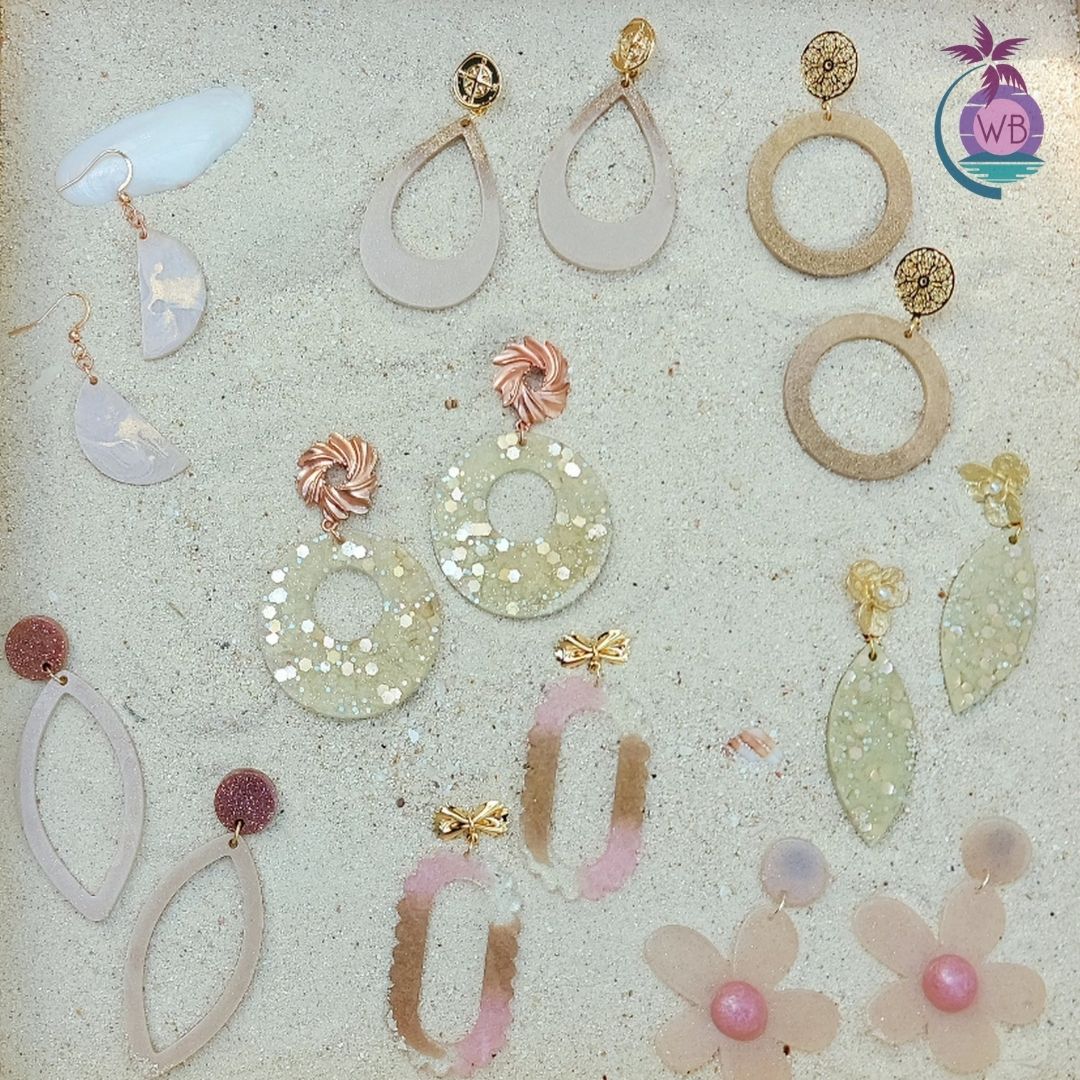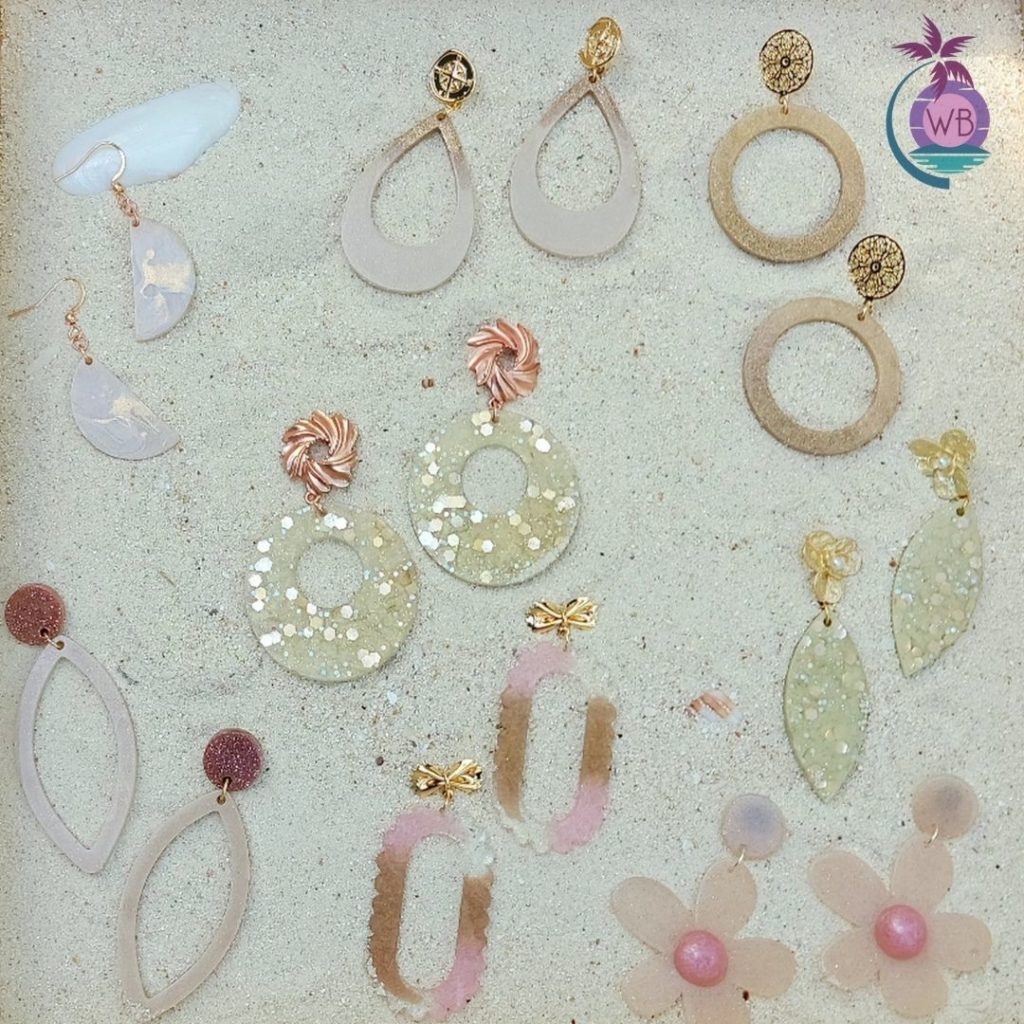 Because Danielle works with resin, every pair of earrings is under half an ounce. This makes it possible for her friends with damaged earlobes to once again wear earrings. "There's actually more people than you would think that have torn earlobes," she said. "These people, like my friends and grandmother, resort to wearing studs to help hide their earlobes. In reality, they want to be wearing long, dangling earrings. As a result, I have different kinds of earrings where I can make customizable changes to any pair."
Starting Out Small
While starting this business was both a way to help Danielle solve a problem for her friends and honor her grandmother, she got the push to begin because of COVID-19. Danielle said, "It is something I have been wanting to do for a long time, so when COVID hit and I lost my job, I decided to take a chance—and it has been one of the best decisions of my life."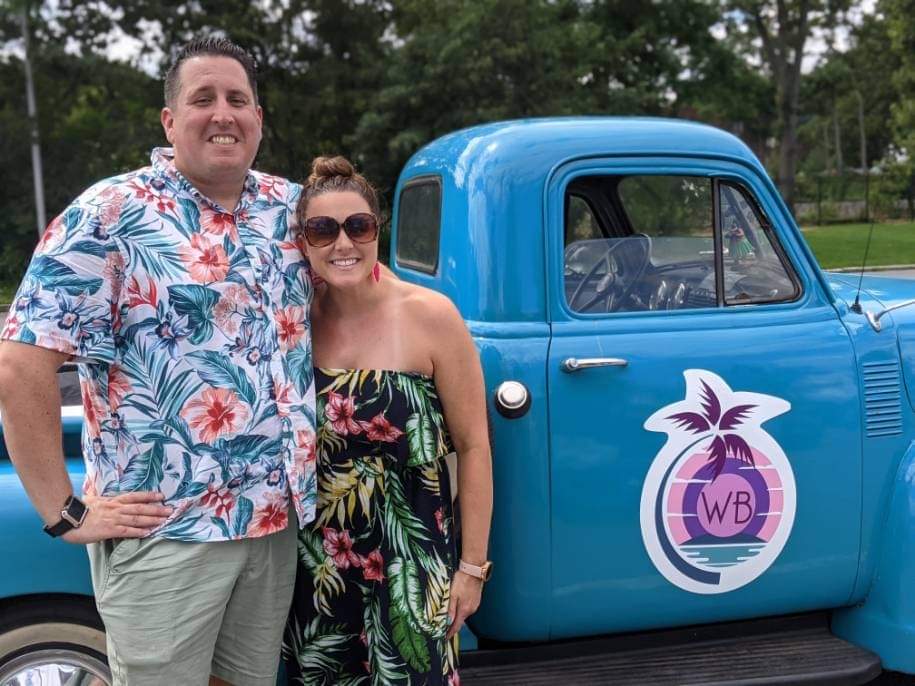 For Danielle, the timing could not have been more perfect. With more time to be at her home studio, Danielle and her husband, Mitchell, started building Washington Beach Designs together. Starting your own business is no easy task, so Danielle knew she needed to be open minded from the beginning and give herself room to make errors.
She said, "I had to be ready to give myself some grace when I made a mistake, especially when it comes to working with resin as a medium. It's not something that happens immediately. It has to be mixed, cured for a couple of days, sanded and cleaned, and then assembled, photographed, and listed on my website."
Danielle knew her business needed to be protected. It is one of the most important and valued possessions—it's her livelihood. "I think having artist insurance is just like anything else," Danielle said. "This business is like my baby, this is my work. If something does ever happen, I feel like ACT is on my side and I have someone to turn to for help."
Sharing A Legacy
Since the day she started Washington Beach Designs, Danielle has never looked back. "I love being a creator because I know no two things are alike and no two days will ever be the same," she said. "Just being able to have the freedom and flexibility to make pieces that make me happy and bring joy to others is the best experience."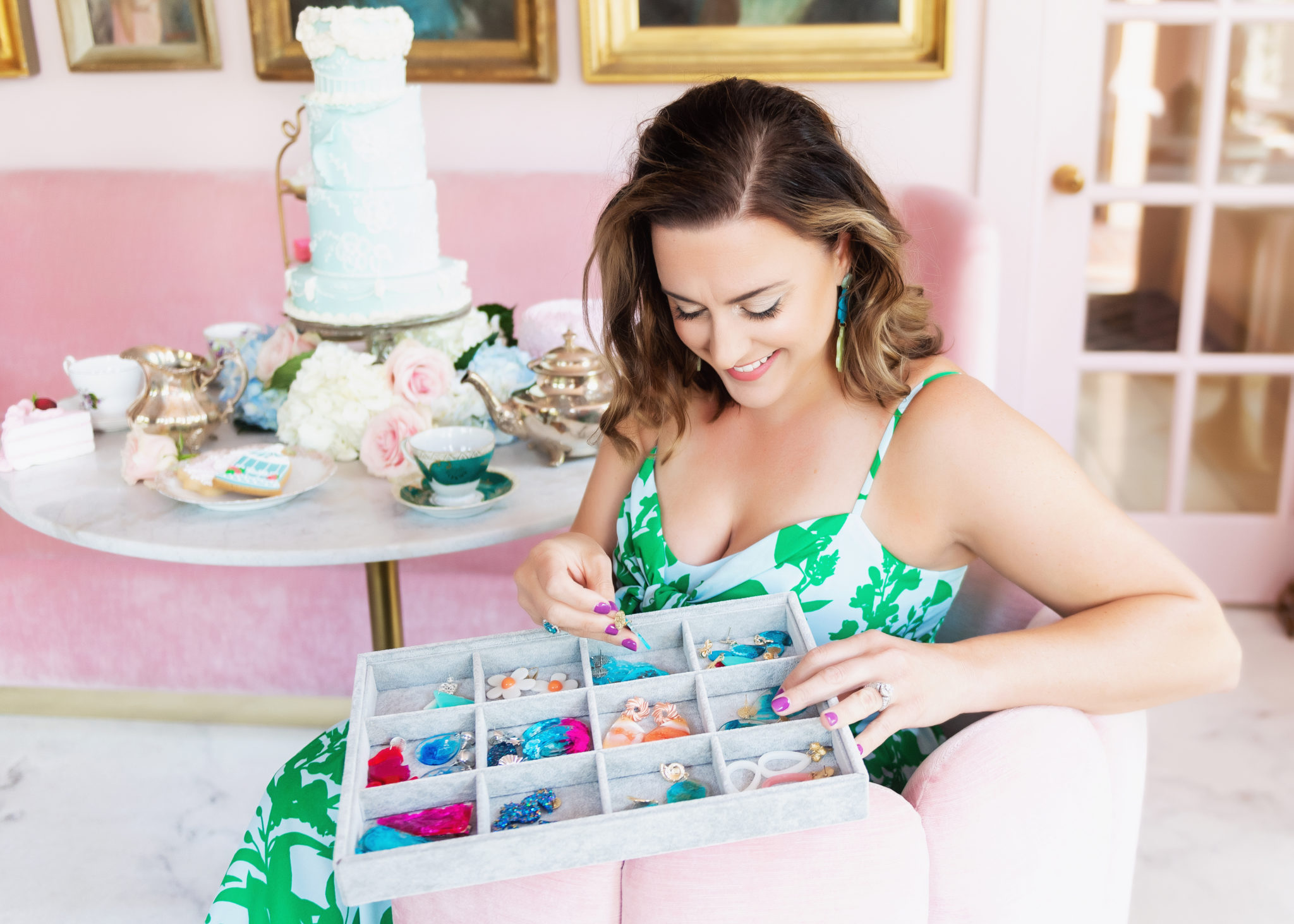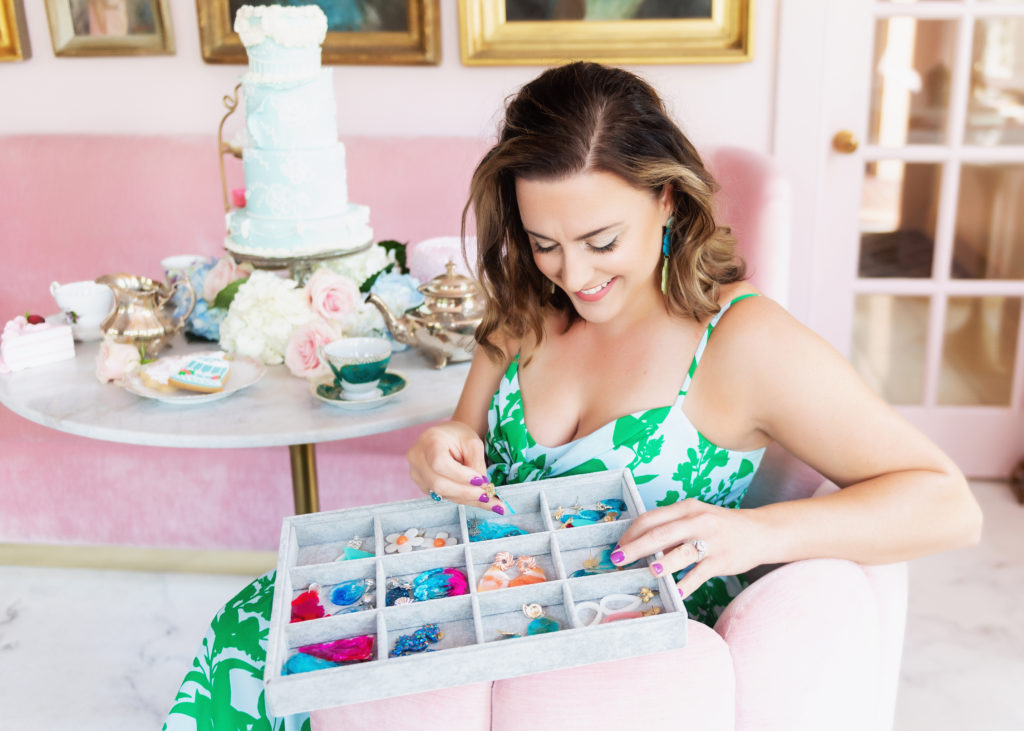 As a reminder of her grandmother, Danielle keeps her favorite piece of jewelry on her desk. It's a big grape pin her grandmother loved to wear because it simply made her happy. Danielle said, "For her, it was never about the price tag and buying something expensive. She loved jewelry that made her feel a certain way. It's the reason why I create the way I do.
Everyday I am creating new, unique designs and it makes me think of her—which always brings a smile to my face."
Want to see more of Danielle's work? Follow her on Instagram and Facebook!