Do you make and sell your own goods?
Do you operate your own for-profit small creative business?
Do you have a physical or online location where you list and sell your handmade products?
If you answered yes to any of these questions, then you can participate in Small Business Saturday!
A Brief History Of Small Business Saturday
Nestled between Black Friday and Cyber Monday is a relatively newer shopping phenomenon: Small Business Saturday. Started by American Express in 2010, the goal of this event is to encourage people to shop small and shop locally during the holiday season.
The hope is to help small businesses capitalize on the increased consumer spending that occurs during this time, driving revenue back into communities and the businesses within it. This event also helps small businesses boost their exposure and find new customers.
Small Business Saturday originally started as a way to promote brick and mortar businesses, but the boom in e-commerce shopping in 2020 has expanded this event to include a large focus on online businesses.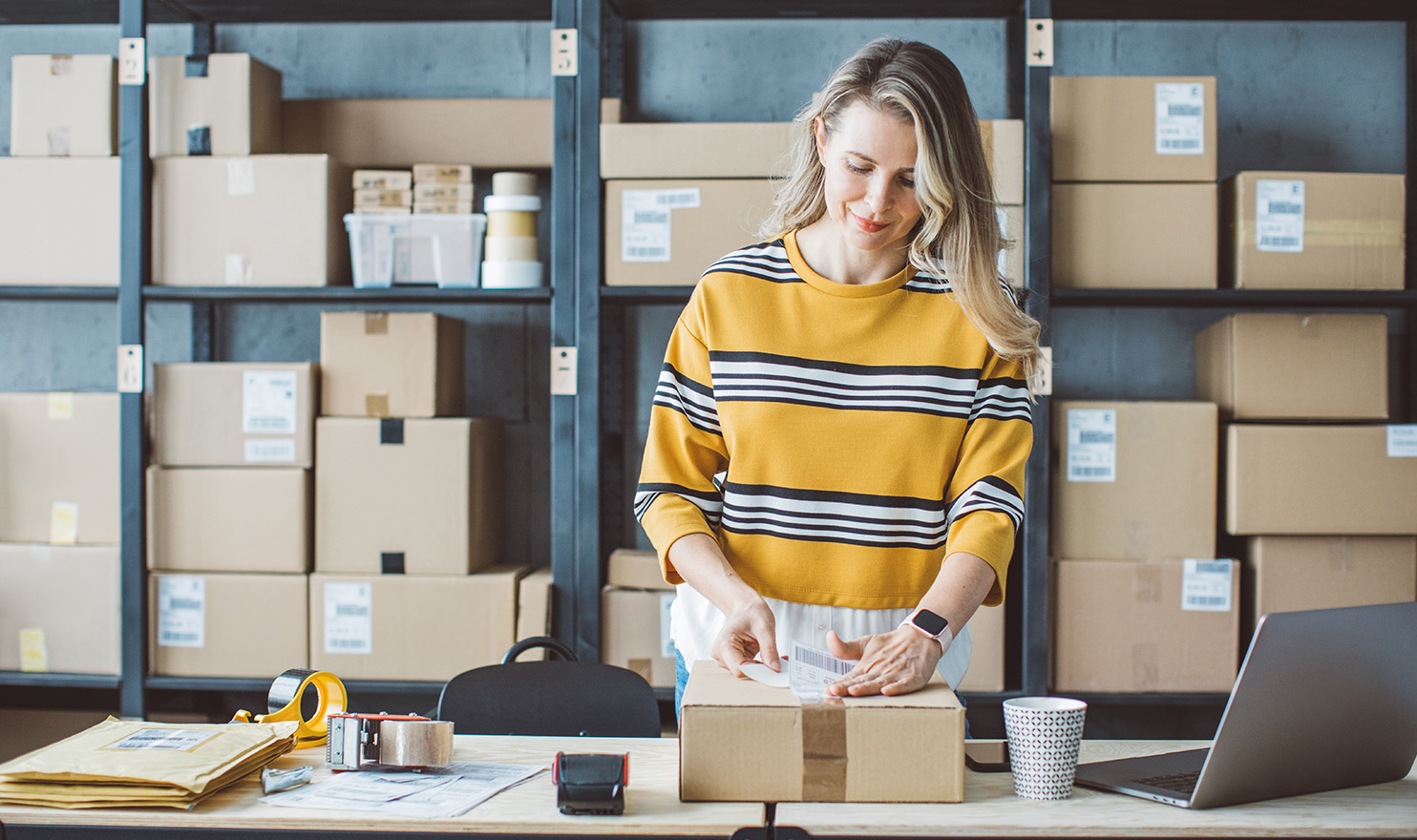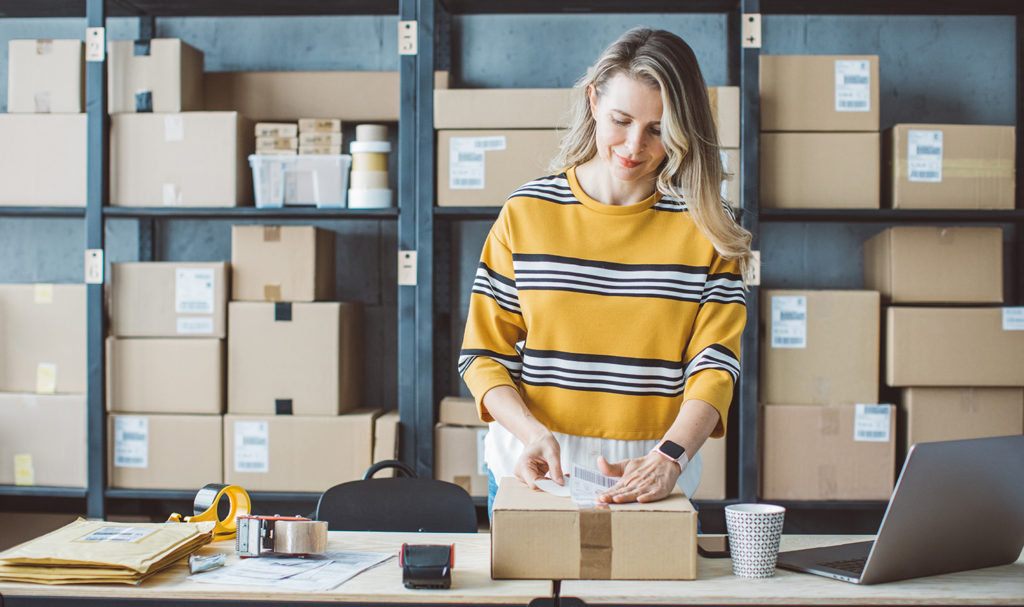 Why Should You Sign Up For Small Business Saturday?
Small Business Saturday has grown in popularity year over year, making this a prime opportunity for you to put your name out there and reach a larger audience. It's free to join, and you even have a chance of being featured by American Express in promotional materials.
With over 50 million holiday shoppers actively planning on participating in Small Business Saturday each year, this is an opportunity you don't want to miss!
Small Business Insurance Made Simple
Your craft deserved to be covered. ACT Insurance offers affordable, quality coverage for creative small businesses to keep you safe at events or year-round.
How To Register Your Business
It only takes a few minutes to register your business for Small Business Saturday and add yourself to the Shop Small map, just follow these steps:
Submit your business's EIN (Employer Identification Number) for verification
Confirm your location on the map
Select whether this is a physical or online business
Log back in with your EIN to edit and update information if necessary
If you are an online business, you can still appear on the map. You will also be listed in the Online Directory. You can learn more by checking out the American Express Maps FAQs where they help clarify the process and even share what the qualifications to participate are.
Free Promotional Downloads
One of the best parts of Small Business Saturday are the free resources you can access to help promote your business. Everything can be found in The Shop Small Resource Hub, or accessed directly from the links below.
From social media posts to digital banners to printable posters, you can download dozens of different marketing materials to invite customers to Shop Small with you.
Enjoy insights, guides, and tips on how to have a successful Small Business Saturday with these Resources for Retailers by Amex.
Amex also offers discounts and promotions for different services your business can use, such as a $100 ad credit on TikTok or 20% off a HubSpot subscription.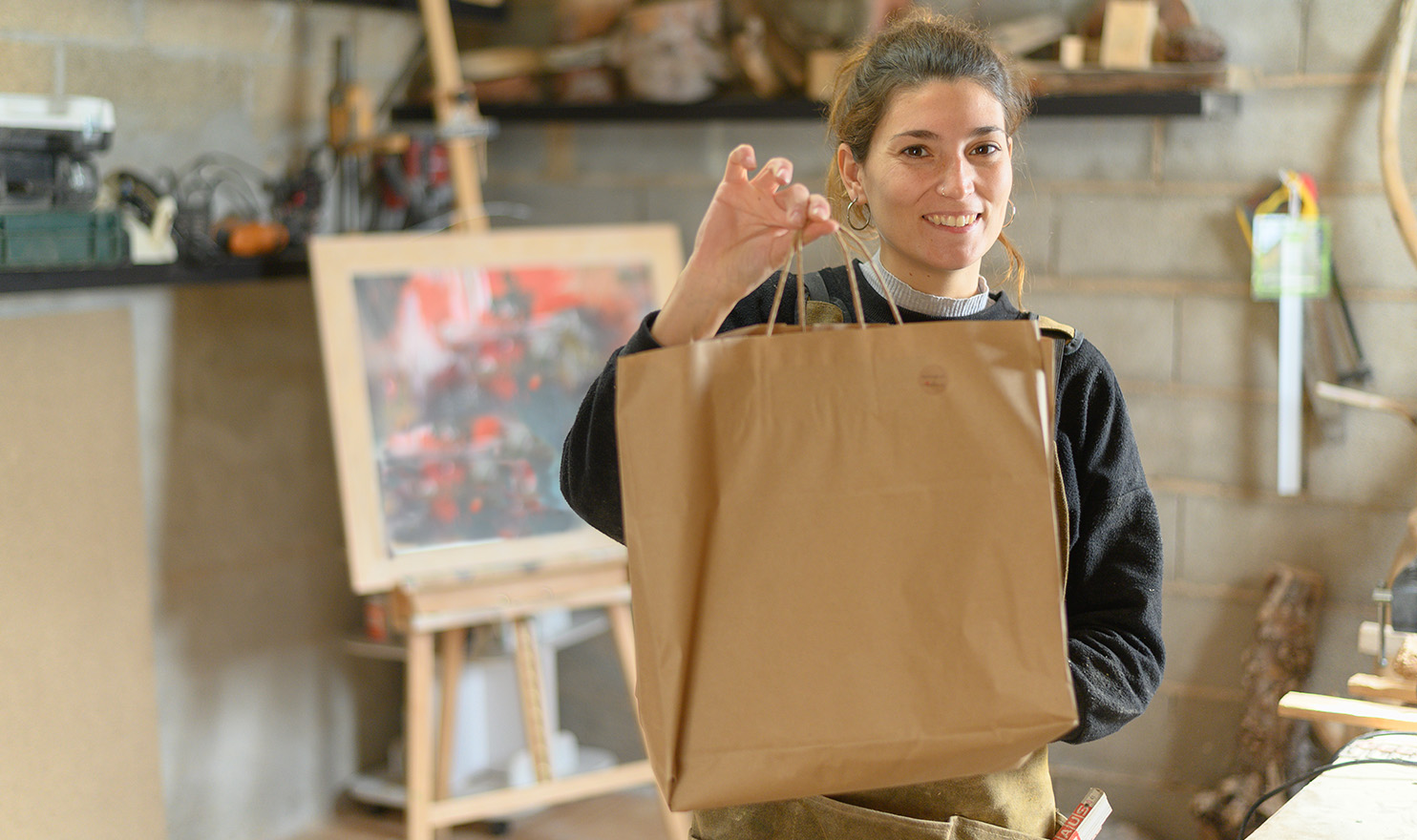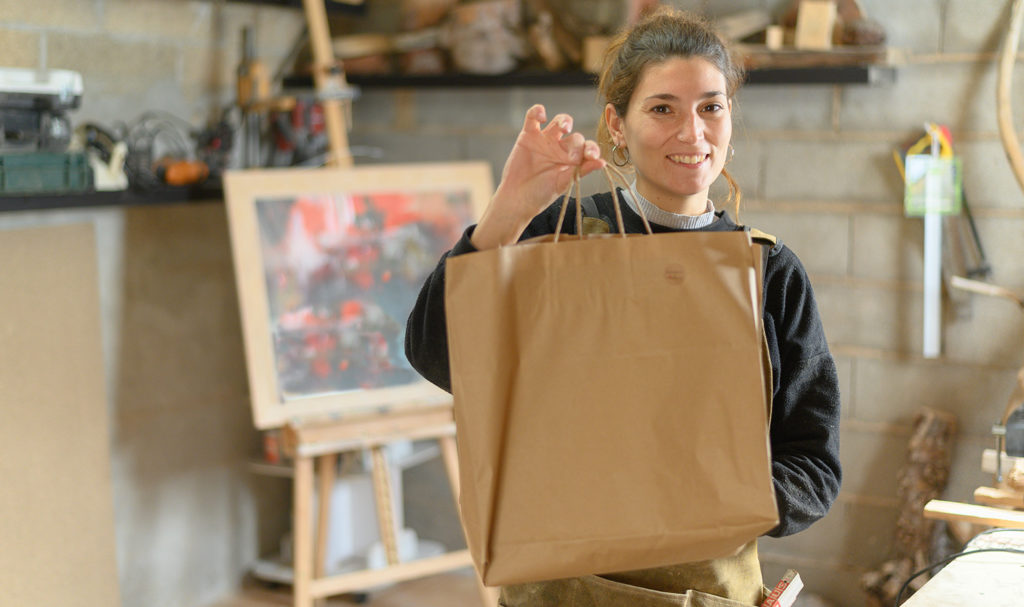 Looking for ways to maximize your Small Business Saturday experience? We're sharing six ways you can get involved this year and encourage others to Shop Small with you.