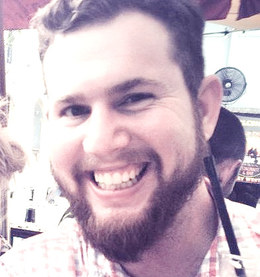 This week for Artist Appreciation Month, we are featuring Michael Braaksma, an artist from Orlando, Florida who has many talents but specializes in puppetry and illustration. He also owns and operates an Etsy shop where he sells TOMS with specialty illustration.
With a background in theatrical design and fine art, Michael's approach to art emphasizes visual storytelling. His attention to narrative and aesthetic detail transform his characters, illustrations, and puppets into vibrant creations brimming with dynamic appeal.
You can check out more of Michael's work at http://lamaland.carbonmade.com.